Jean Béliveau to the Canadiens' rescue in NHL 19
By Mario J. Ramos – Are you disappointed with the current version of the Montreal Canadiens? No problem, in the game NHL 19 you will be able to recruit legendary players to your team, including former players of the Habs.
EA Sports have revealed the ten best playable hockey legends in NHL 19. The top is based on the average skill of the players in the game and includes three legends of the Montreal Canadiens.
# 10. Teemu Selanne – 93
# 9. Peter Forsberg – 93
# 8. Joe Sakic – 93
# 7. Terry Sawchuk – 94
# 6. Jacques Plante – 94
Jacques Plante was an innovator as one of the best goalies of all time, he often played outside his zone and advised his teammates on the ice, while winning a total of six Stanley Cups. With an average of 94, it will be difficult to score in his goal.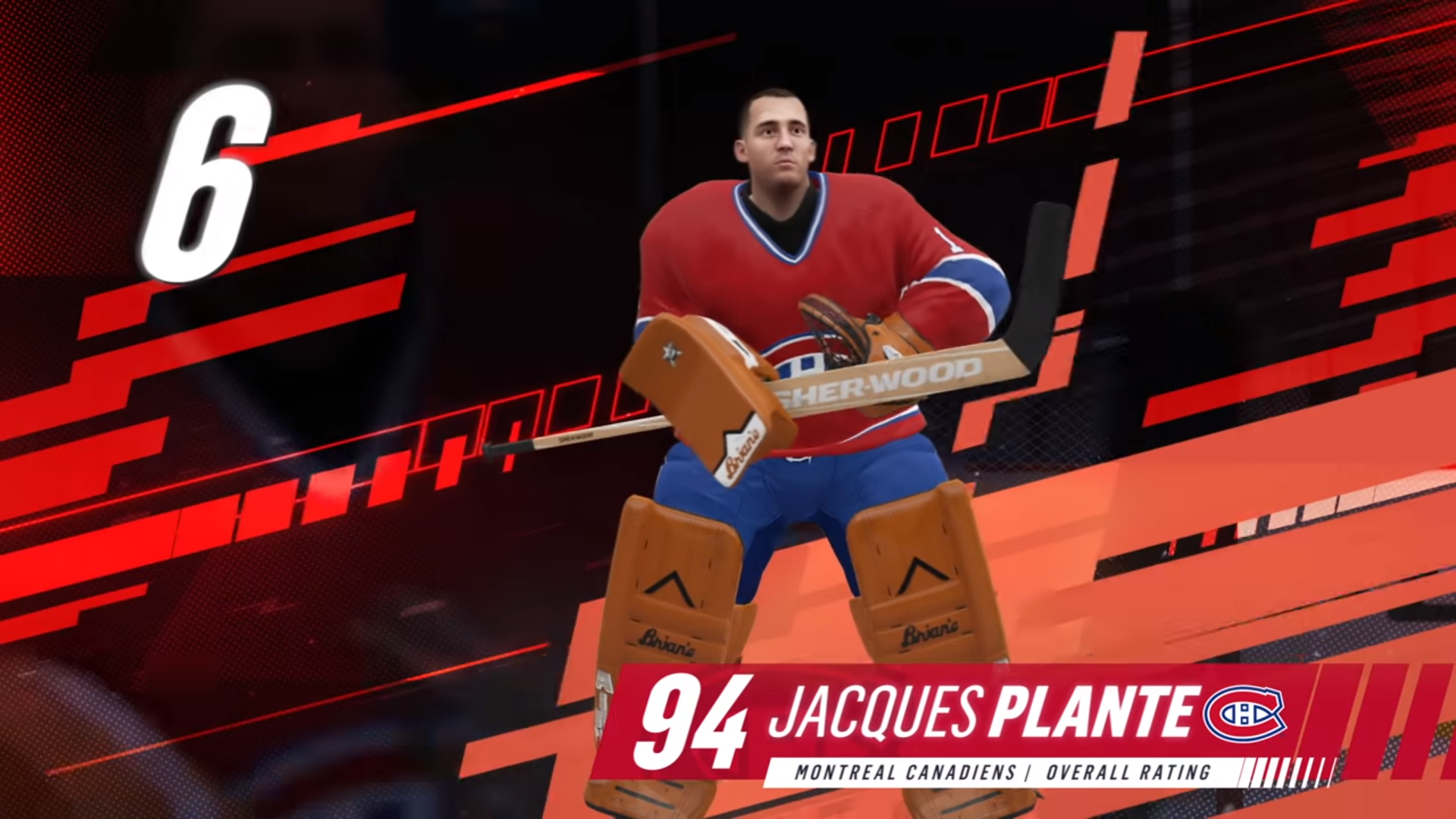 # 5. Jean Beliveau – 94
Bringing home the remarkable 10 Stanley Cups as a center for the Montreal Canadiens, Jean Béliveau notched an impressive total of 1,219 points. In NHL 19, he is one of the most reliable players offensively and can contribute elsewhere too thanks to his 94 average.
# 4. Mark Messier – 94
# 3. Patrick Roy – 96
The only player in league history to win the Conn Smythe Trophy three times as playoff MVP. Patrick Roy has won four Stanley Cups while also setting numerous records as one of the best goalies in history. His 96 GPA indicates just how transcendent he was between the posts and his skills are no different in NHL 19.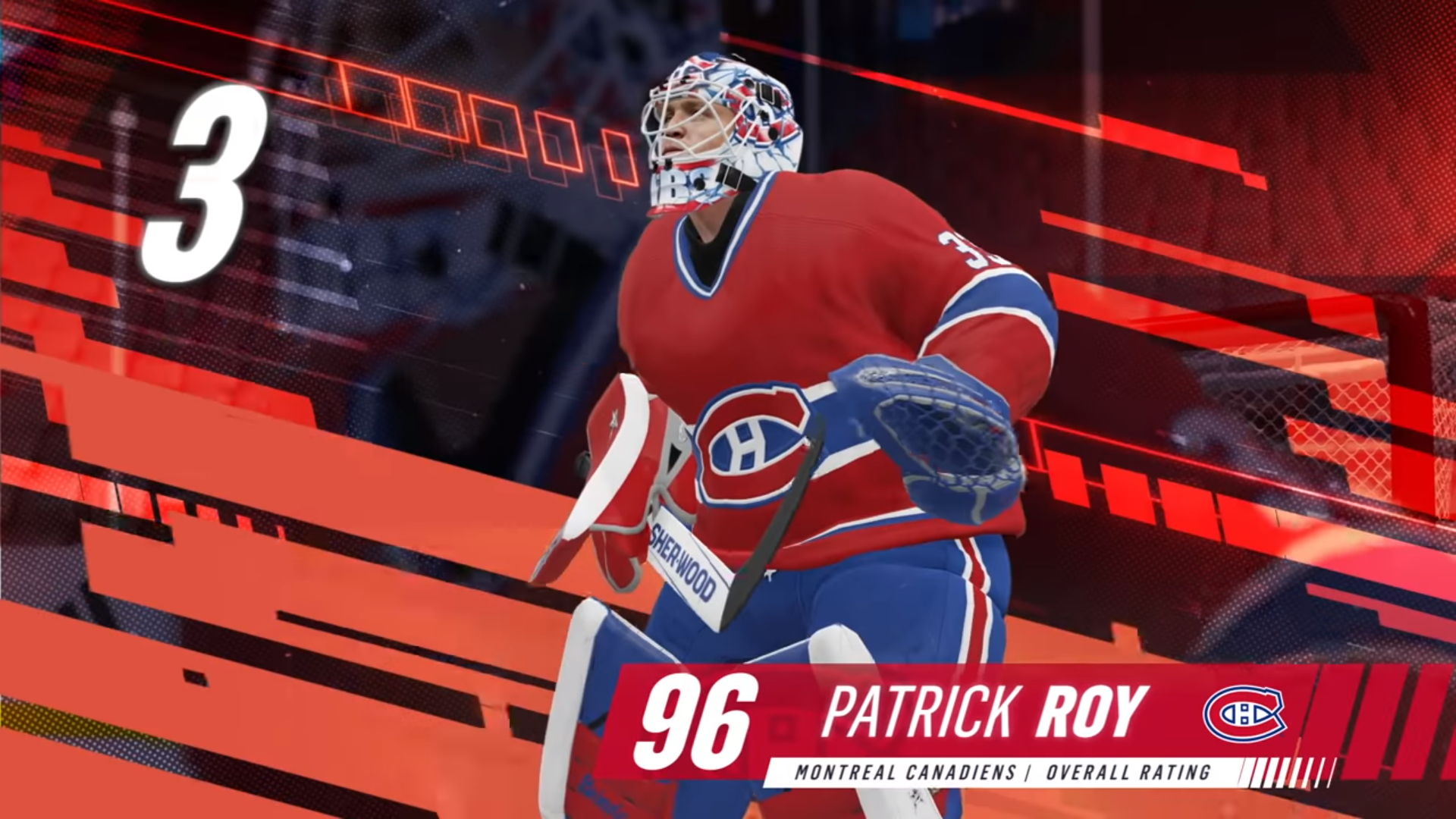 # 2. Mario Lemieux – 96
# 1. Wayne Gretzky – 97