Jay Larranaga should not return to the Celtics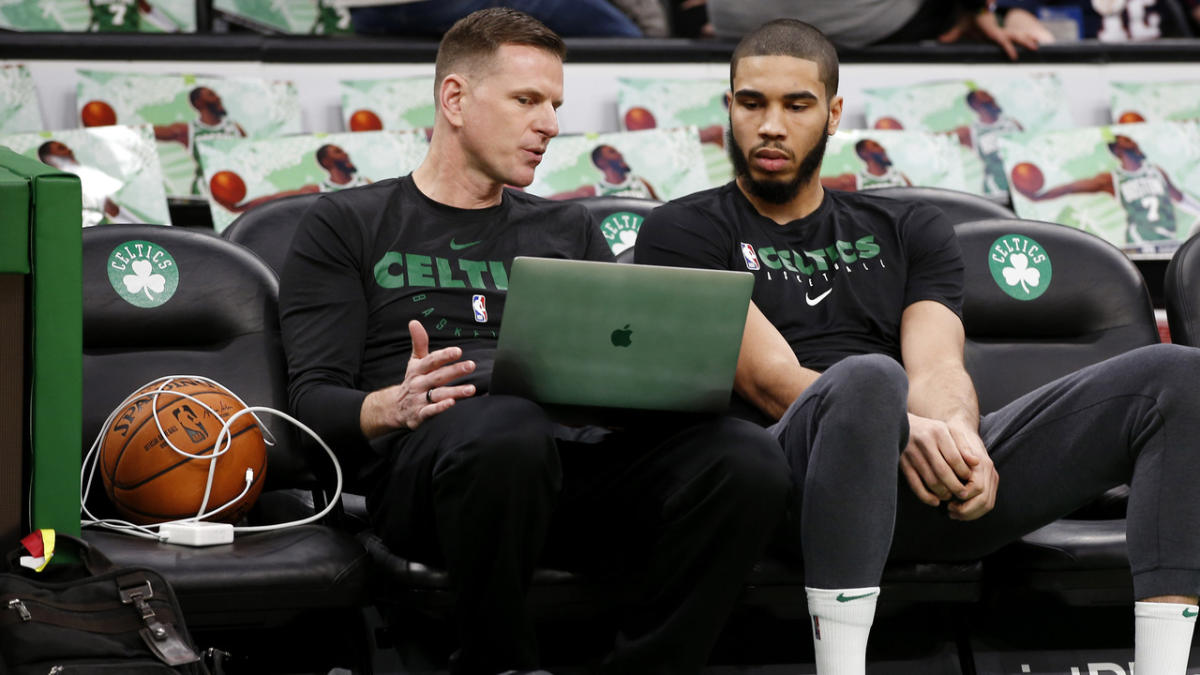 Jay Larranaga loyal to Tyronn Lue. According to Sports Illustrated, the assistant will stay with the Clippers coach rather than returning to the Celtics, who were looking to bring him back to support Joe Mazzulla. The latter was appointed interim coach after the suspension of Ime Udoka.
In the current context in Boston, Jay Larranaga had the ideal profile. Former glory of the French championship, he made a name for himself in the NBA as an assistant, and more particularly at the Celtics where he was an assistant from 2012 to 2021!
He was even Brad Stevens' first assistant. But Jay Larranaga preferred to go on a second exercise in Los Angeles and the C's will perhaps have to turn to someone else.
» For me, it's mostly about studying our environment and determining what we need to help the team, and not just for me. But also for the needs of our players. What is familiar to them and what are they looking for in the team? And so I think we're just going to assess that and figure out where we're at ", said the interim coach recently.
For his part, Brad Stevens said he was already rather satisfied with the team in place. » There may be an addition. But we have several young coaches, and many of them have years and years of experience. I referenced Damon Stoudamire and Ben (Sullivan) because they have the most experience and they will really help us. They are future head coaches. »
To see if this decision will reactivate the Frank Vogel track, or if Brad Stevens will trust the staff in place.