It's done, Brahima Diaz goes to AC Milan
Considered one of the promises of Spanish football, Brahim diaz are not expected to play at Real Madrid next season. According to newspaper information Sport, the Spanish striker is preparing to join AC Milan, where he was on loan last season.
Mercato: Brahim Diaz (again) loaned to AC Milan?
Brahim diaz will continue his Serie A adventure next season. Loaned last season to AC Milan where he played 39 games for 7 goals and 4 assists, the attacking midfielder gave complete satisfaction to the Lombard leaders who decided to keep him. The Rossoneri have indeed started discussions with their Real Madrid counterparts with a view to his transfer. And after several weeks of fierce negotiations, the leaders of the Italian club finally managed to complete his signing.
The Spanish newspaper Sport confirms and ensures that Real Madrid have decided to sell their 21-year-old striker to AC Milan in the form of a two-year loan, without an option to buy. The formalization of his second loan to Milan should fall in the coming hours.
Brahima Diaz struggling at Real Madrid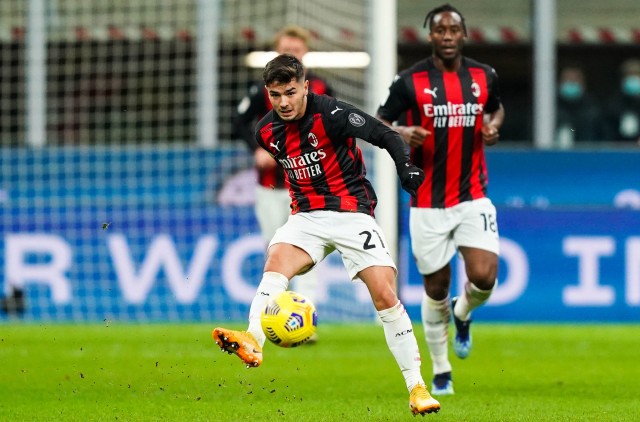 Recruited from Manchester City in January 2019, Brahima diaz has never managed to win in the squad of Real Madrid. After a season and a half spent in the Madrid jersey, the Spanish striker has only played 15 La Liga games for one achievement and two assists. During the last summer transfer window, he made the choice to join AC Milan where he found playing time.
Note that Brahima Diaz will not be AC ​​Milan's last pick this summer. Chelsea striker, Olivier Giroud and AS Monaco left-back Fodé Ballo-Touré are also expected in Lombardy.