it got heated between Ramos and Paredes (who were teammates a week ago)
They were still teammates a week ago, but that didn't stop Sergio Ramos and Leandro Paredes from shouting loudly on Tuesday during the match between PSG and Juventus (2-1) in the Champions League.
Leandro Paredes returned to PSG on Tuesday, just a week after leaving the club for Juventus, in the form of a loan with an option to buy. And there was no longer any question of friendship during the match against his former teammates. The Argentine clashed with Sergio Ramos deep in the first half in a tense exchange, presumably embellished with a volley of flowery words from both sides.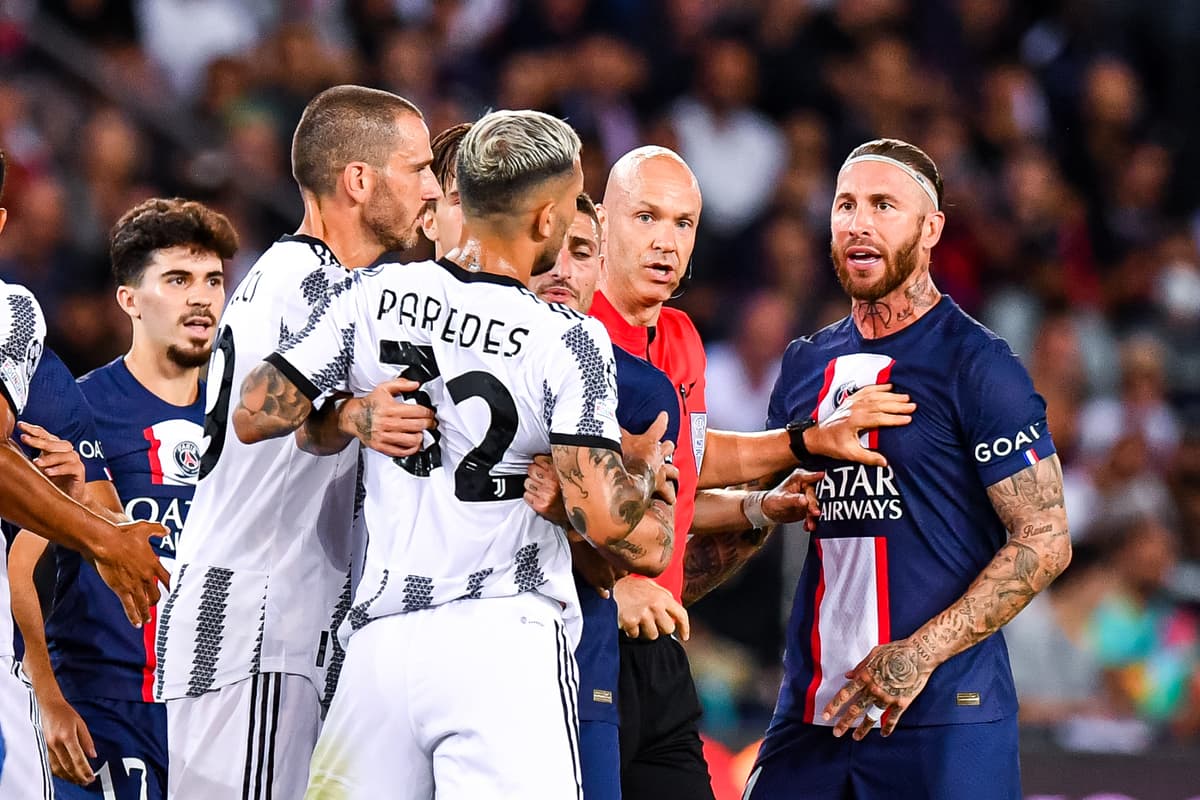 >> Subscribe to RMC Sport offers to watch the Champions League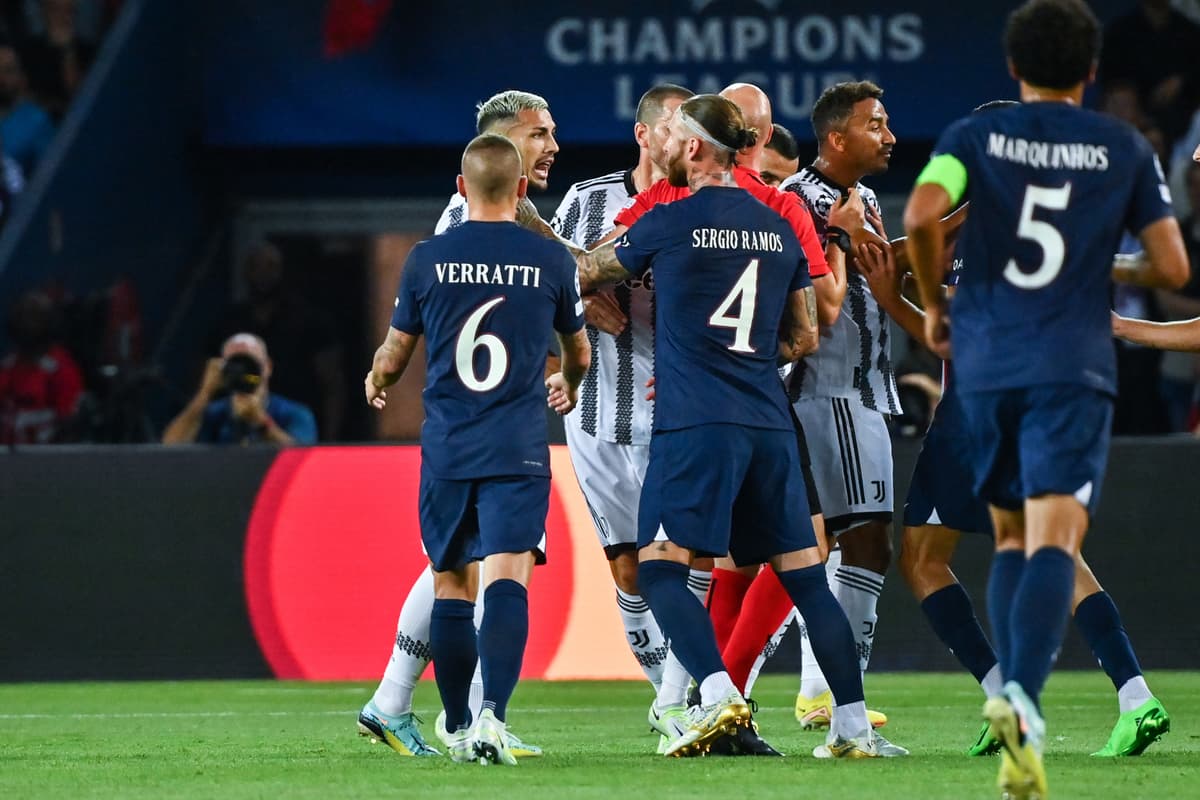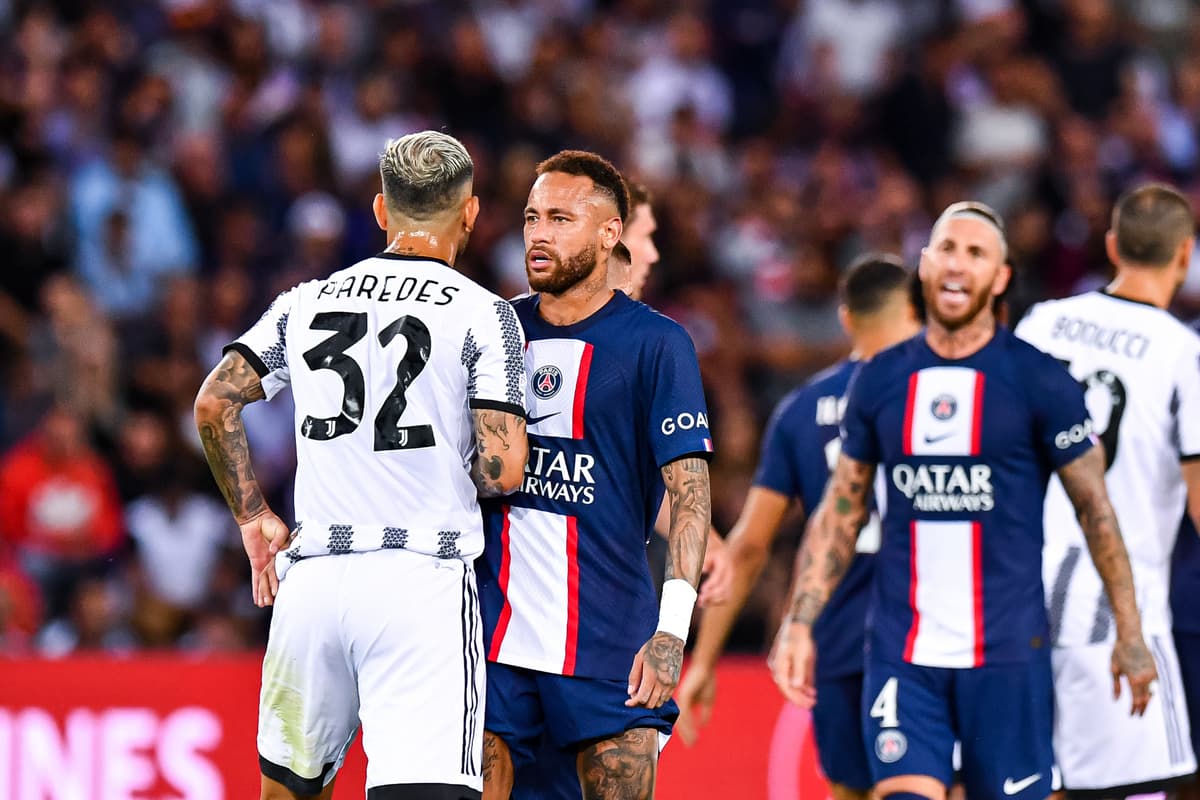 The Spanish defender seems to have sparked hostilities by violently repelling Paredes after two consecutive fouls from the Turinese: Bremer on Mbappé, then Fabio Miretti on Vitinha (24th minute of play). Achraf Hakimi joined Ramos briefly in also going after Paredes before a regrouping formed around the area of ​​tension.
Separated by their teammates, the Spanish defender and the Argentinian midfielder continued to berate each other for long seconds. Marco Verratti, former partner of Paredes in the Parisian midfield, tried to calm things down before giving a hug to the Argentinian international, who finally moved away from Ramos after having also been reasoned with by Neymar.
A Ramos-Paredes hug at the end of the match
But only Ramos received a yellow card for his gesture of humor, arousing the incomprehension of many PSG players who have long demanded that their former teammate be sanctioned in the same way. In vain. Bremer was also warned about this action for his late intervention on Mbappé.
The story ended well between Ramos and Paredes who gave each other a nice hug at the end of the match, exchanging broad smiles.