Innovations never cease to amaze us
The innovations have not said their last word. They continue to transform our world. Here are three of them that are likely to cause ink to flow.
Porsche with the Swiss start-up Way Ahead launches into video games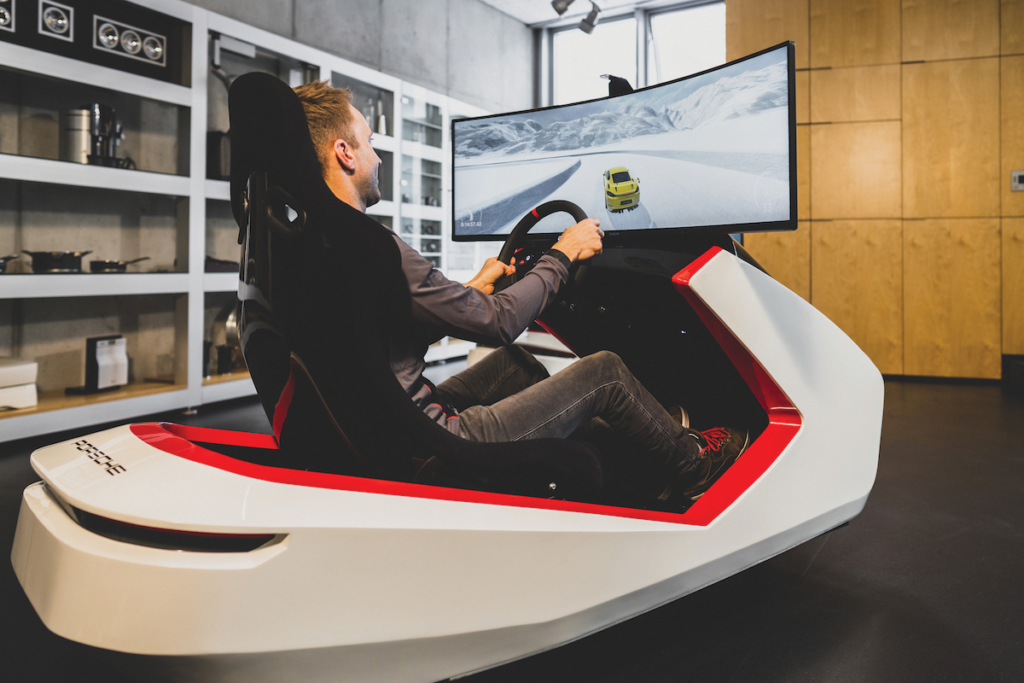 Giving drivers the opportunity to create their own video game based on a route they choose, a genius idea that is being developed by Porsche and the Swiss start-up Way Ahead Technologies. Drivers will be able to record any route using a specific application on their smartphone installed behind the windshield. The recorded data can then be automatically transferred using software that converts the recordings into a 3D environment. This software uses artificial intelligence to capture a road and its surrounding features. They are then reproduced as faithfully and as quickly as possible in 3D digital form. The file of each unique route generated is compatible with a number of racing video games, including "Assetto Corsa".
Creating a video game is not done by snapping your fingers and sometimes takes several years. With Virtual Roads, Porsche has the ambition to create a video game in just a few clicks.
A stylish inflatable and deflatable helmet for cyclists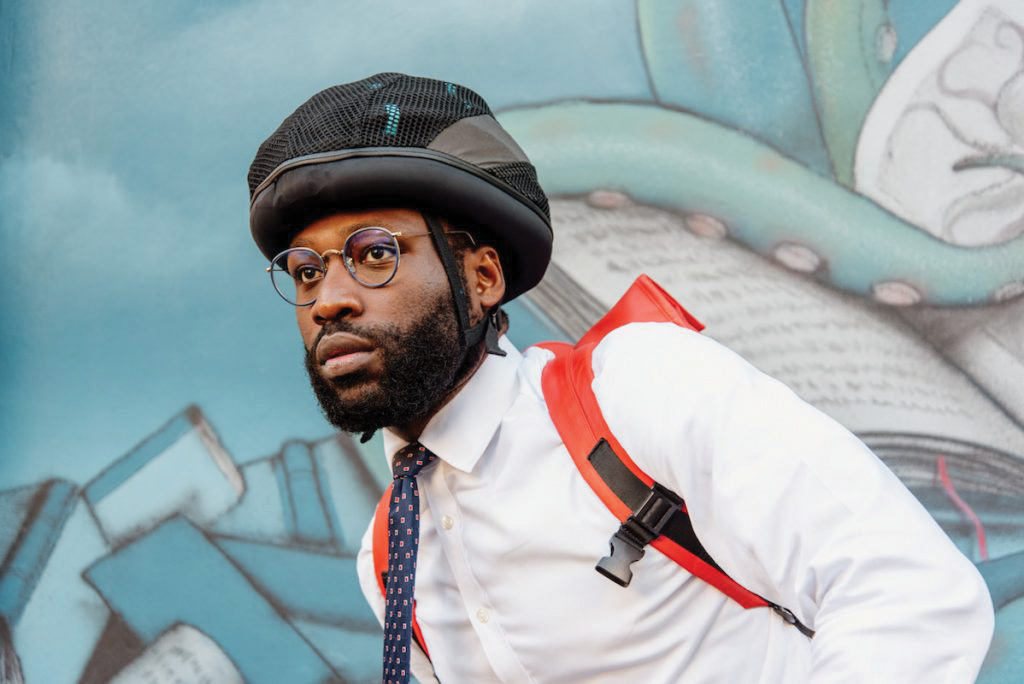 The Strasbourg company Bumpair has patented, developed and marketed an « air technique » for inflatable bicycle helmets to European standard EN 1078. Usable not only for cyclists but also for new modes of mobility such as electric scooters, Segways . A new product, usable not only for cyclists but also for new modes of mobility, which offers maximum protection. Bumpair is one of the three nominated in the « Protection of two-wheelers » category of the 2022 Road Safety Innovation Award. The idea is to have a "tool" that protects the head and knows how to adapt to the new constraints imposed on the lifestyles of city dwellers. Thus, after an impact, the resistance integrity of the helmet is not affected. It is a responsible and eco-designed product. It also offers a textile product, with more than 88% recycled and technical fabrics from France.
Taxis in space, reality or utopia?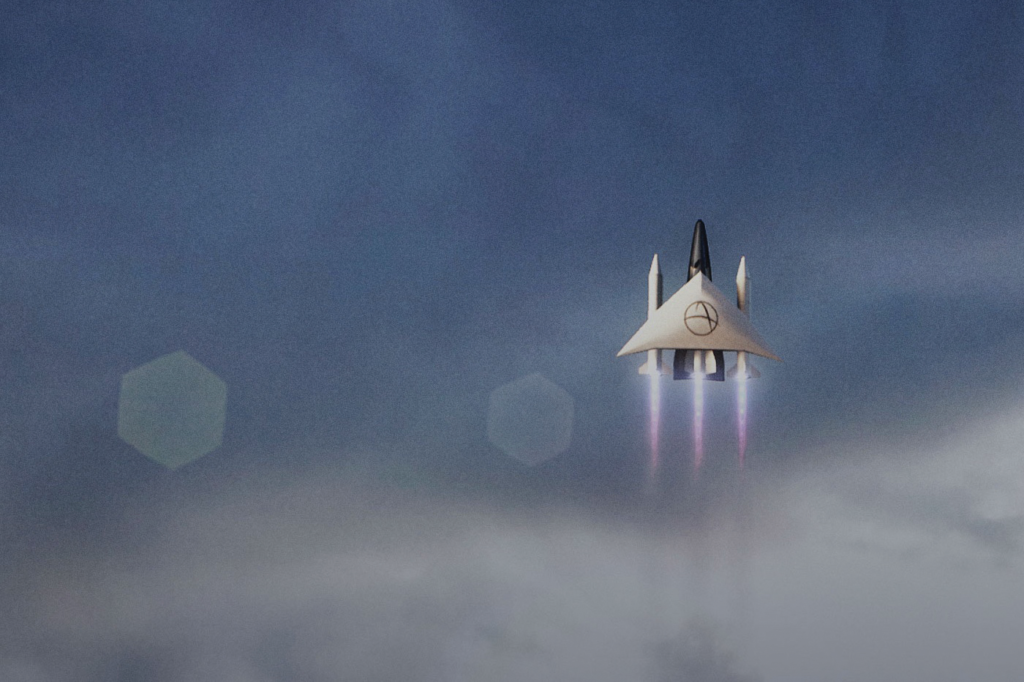 The Chinese company Space Transportation has developed "a rocket with wings". Passengers will be able to travel to the other side of the globe in record time. Ground tests are planned for next year, with a first flight for 2024 and a manned flight in 2025. Space Transportation is planning an orbital flight with a crew in 2030. An intense program for this company, created only in 2018, which raised $46.3 million last August. Competition from Virgin Galactic is stiff as it already completed suborbital flights in July 2021, with its founder Richard Branson on board and Blue Origin sent its first space tourists last year. But this idea is very expensive and it is necessary to have the means because it will be necessary to invest in infrastructures to allow the rockets to land and take off. Which is no small feat!