injured, Rodrigo left the pitch on oxygen
Rodrigo (31), Leeds striker, left the field on oxygen after dislocating his shoulder in the middle of the game on Tuesday in the draw against Everton (1-1).
Rodrigo's good start to the season with Leeds (4 goals in the first 4 Premier League games) came to a painful halt on Tuesday during the 5th day. The Spanish striker dislocated his left shoulder after a rather innocuous duel with Everton goalkeeper Jordan Pickford, during the draw between the two teams (1-1). Supported by the medical staff, the player left the field with his arm in a sling and under respiratory assistance to calm the pain. A hard blow for the player and his team since he had been the most restless at the start of the game.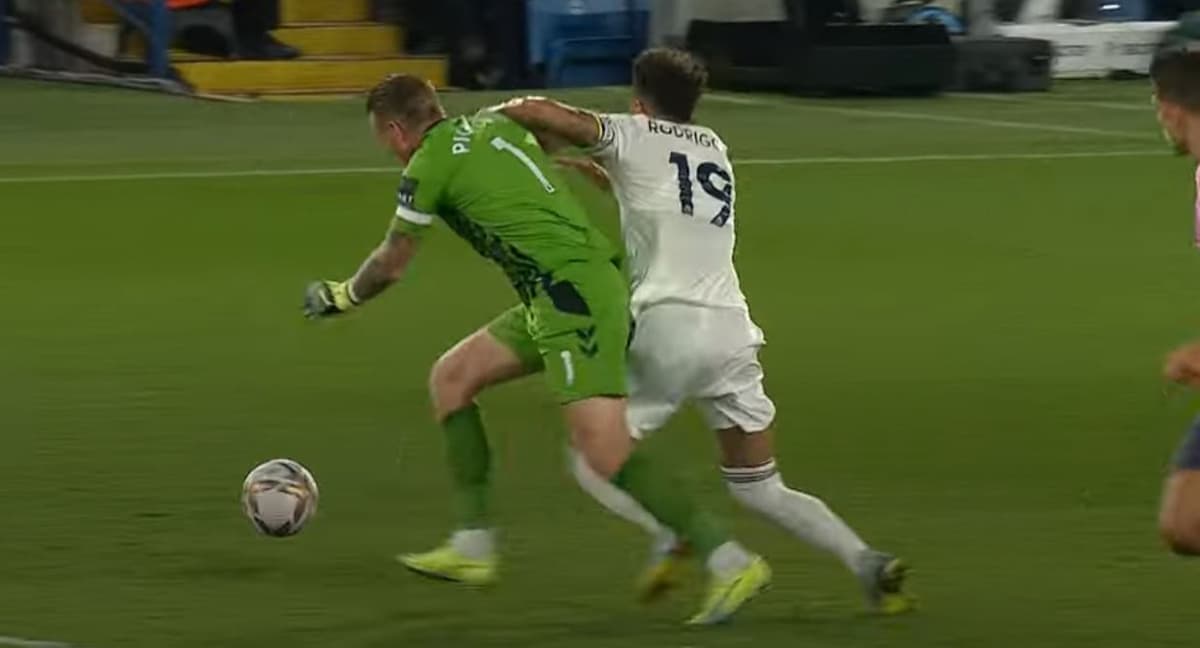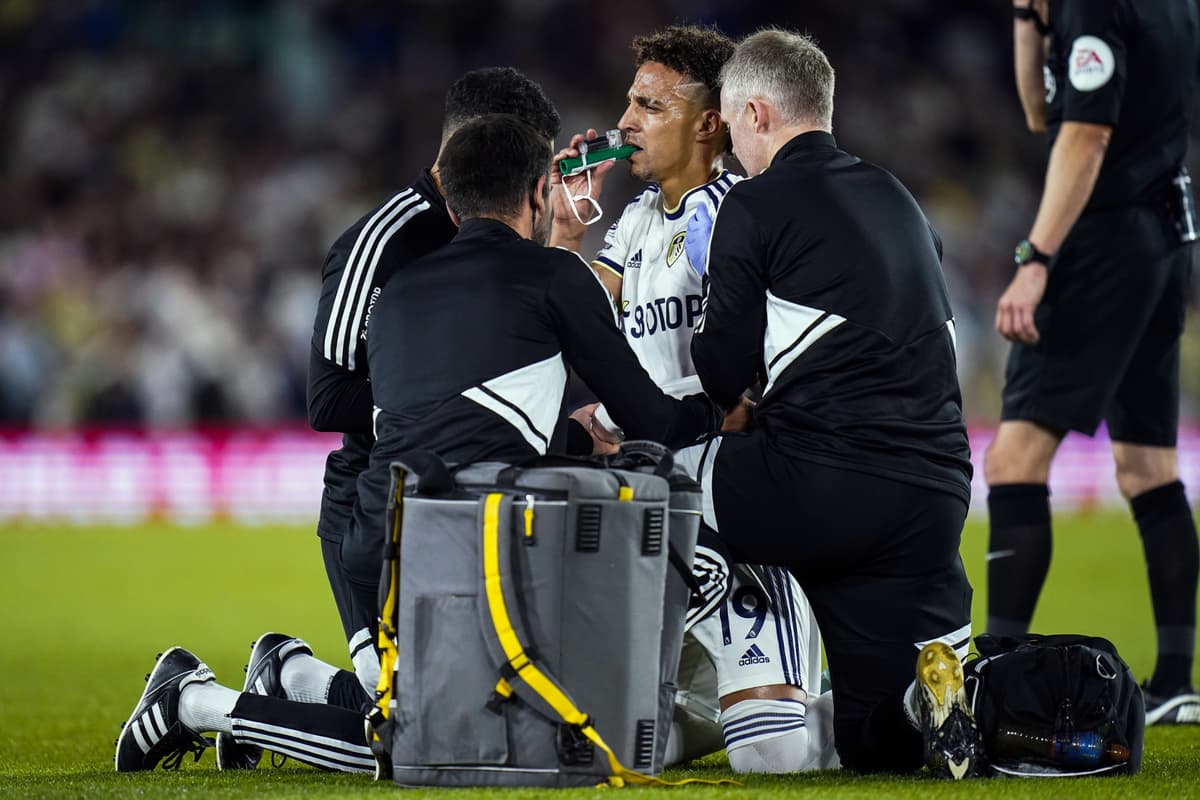 His trainer Jesse Marsch did not comment on the severity of his injury. « He dislocated his shoulder, so the question is what damage was done in that action. Sometimes it can take a week, sometimes it can take two months depending on the damage. He feels better, this which is a good sign but we need a scanner. »
The striker's injury could push the club to activate for a reinforcement in the last hours of the transfer window even if Marsch assured that it did not « not much » call into question the club's plans on the market. « It's (recruiting a striker, editor's note) obviously our goal since the start of the summer, he recalled. We have been active and we are trying everything we can and we will see how it goes here at over the next 24 hours or so. »
The coach has confirmed his interest in Wolverhampton player Hwang Hee-chan, who played with Marsch during his spells at Leipzig and Salzburg. « I know Hee-chan very well, confirmed the American. I like Hee-chan, he knows our football. He is on our list, I can tell you. We are trying to find ways to continue to improve our team, but we also did a great job and you can see that we have a good team. »