Indésiré Gaël Kakuta in the French Ligue 1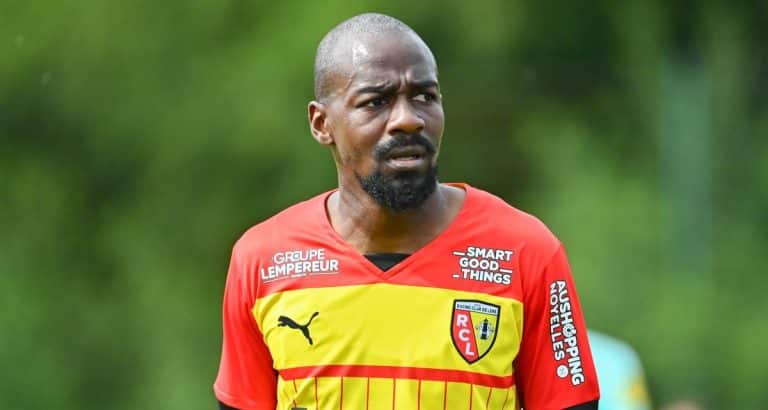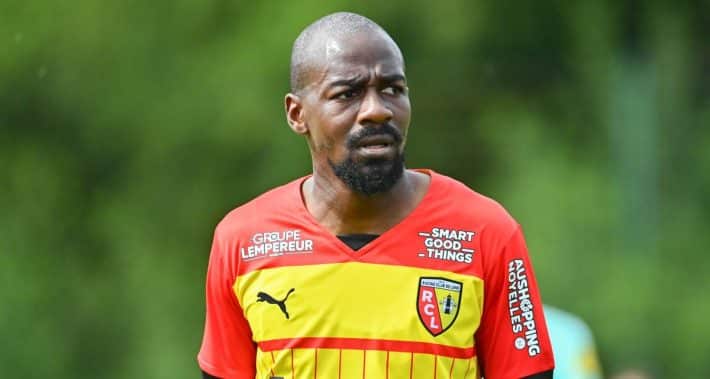 Gaël Kakuta is struggling to find horizons other than Racing Club de Lens. Rejected by Nantes then by Lilles, the Congolese international is visibly unwanted in these times, in French Ligue 1.
Injured a while ago, Gaël Kakuta is now able to start playing again. He has since developed even desires for other horizons. Only here, the Congolese threatened in Lens where he plays, has every interest in moving to regain his aura among the Artesians, facing a certain Da Costa quite hard-hitting. And that's not all.
Meanwhile rejected by Nantes, the Marc Vivien Foé 2020 Prize is not unanimous at Lilles either. LOSC clearly refused Kakuta this summer. « It's just not possible », declared Olivier Létang the president of the club. The Mastiffs give an unambiguous « No » to the Congolese playmaker.
Gaël Kakuta now knows what to do, if he still wants to exist in the good papers of the French Ligue 1.
Arnaud BOCCO