In Italy, the police deliver kidneys… in Lamborghinis
Italian police have revealed that they crossed Italy in a Lamborghini to deliver two kidneys to patients awaiting transplants. The journey, linking Padua to Modena and then to Rome, was traveled at more than 300 km/h.
Mathieu Pourvendier with AFP
Written on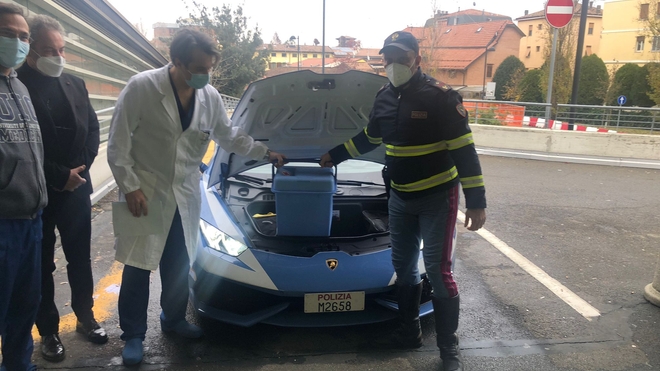 A rather special delivery took place in Italy. Police officers crossed part of Italy in a Lamborghini on Tuesday December 20 to deliver two kidneys to patients awaiting a transplant, the Italian police announced on their Facebook page.
« The best Christmas present »
« Traveling down the highway to deliver the greatest Christmas gift: life. Thanks to the special Santa Claus of the national police, two people received a donation of kidneys", wrote the police.
Photos show a police officer and a nurse installing in the trunk of the racing car, located at the front, a blue medical cooler containing the two organs.
« On board the Lamborghini Huracan, the police delivered the two kidneys to hospitals in Modena and Rome. We hope that through the teamwork of Centro Nazionale Trapianti, two individuals and their families will have a happier and more peaceful Christmas. » police are suing in their Facebook post.

Delivery at 325 km/h
Leaving Tuesday from Padua (northeast), they delivered a kidney to the Modena hospital, 170 km away, before heading to Rome, more than 400 km away, to deliver the second.
The Italian road police are equipped with two Lamborghini Huracàn, cars developing more than 600 horsepower for a top speed of 325 km/h. They are used to intercept offending vehicles but are also assigned to other urgent interventions, such as the transport of organs.

In 2019, in the United States, a medical center delivered a kidney for transplant to a hospital eight kilometers away using a drone. It was a world first. The flight had lasted less than ten minutes.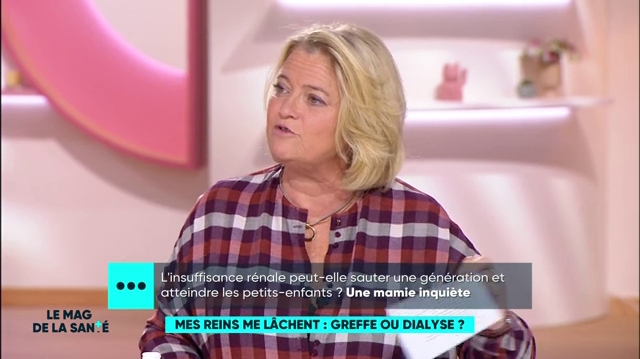 To not miss any health information, subscribe to our newsletter!