Ime Udoka would like Damon Stoudamire in his staff in Boston | NBA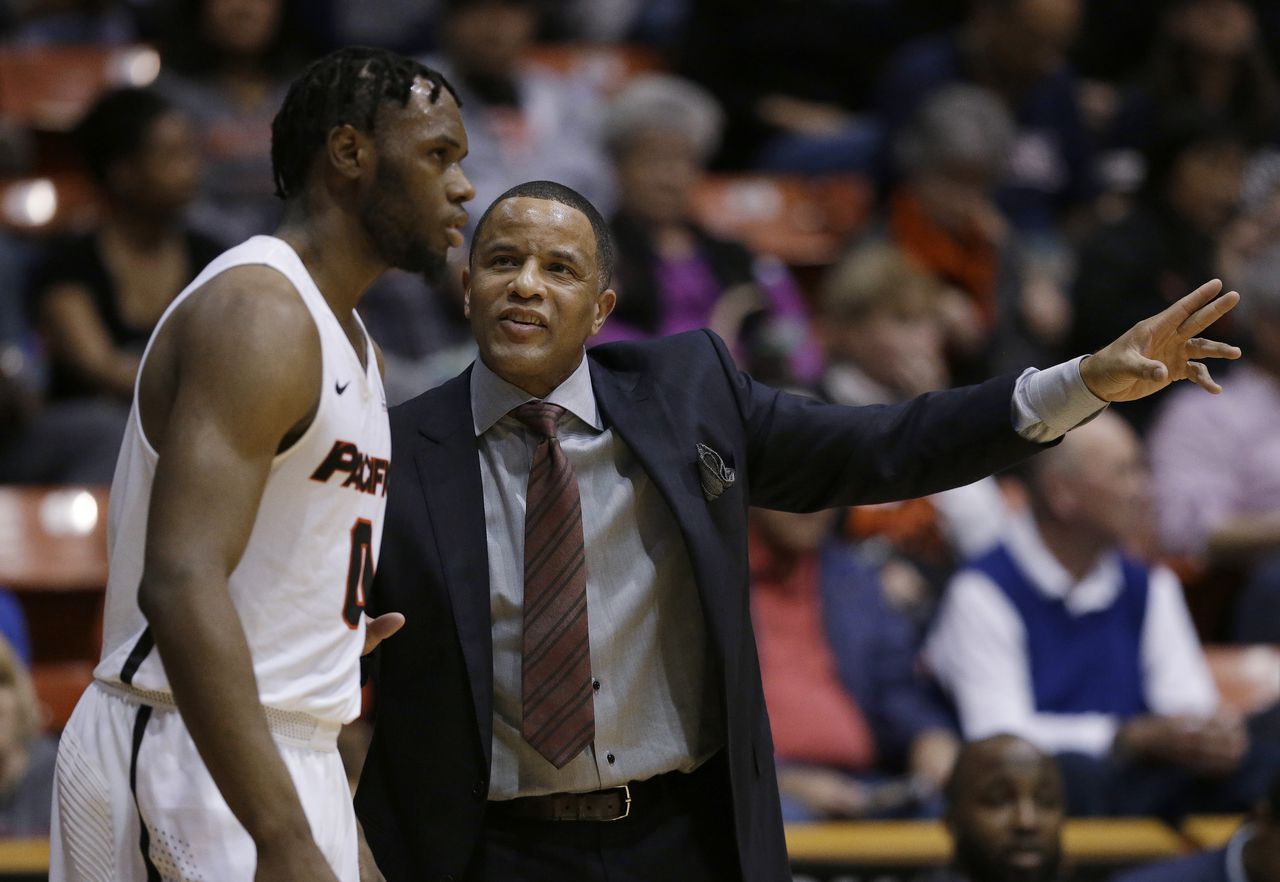 Now installed on the bench of the Celtics, Ime Udoka must now think to compose his staff. He has already started by attracting Will Hardy from Spurs and according to ESPN he would have targeted Damon Stoudamire.
The former Raptors and Blazers player, 1996 rookie of the year, has been the University of Pacific coach since 2016 after being an NCAA assistant in Memphis (with the Tigers) and Arizona (with the Wildcats) and also in the NBA, with the Grizzlies between 2009 and 2011.
Both born in Portland, Ime Udoka and Damon Stoudamire know each other very well having played together in San Antonio during the 2007/08 season. The playmaker, who played in Memphis and was to retire at the end of this exercise, had indeed joined Spurs during the season.
Pacific's Damon Stoudamire is a target of the Boston Celtics to join new coach Ime Udoka's staff, sources tell ESPN. Stoudamire is a former WCC coach of year and NBA Rookie of Year. He played 13 NBA seasons.

– Adrian Wojnarowski (@wojespn) June 29, 2021