Hyundai Vision FK, a hydrogen powered Kia STinhger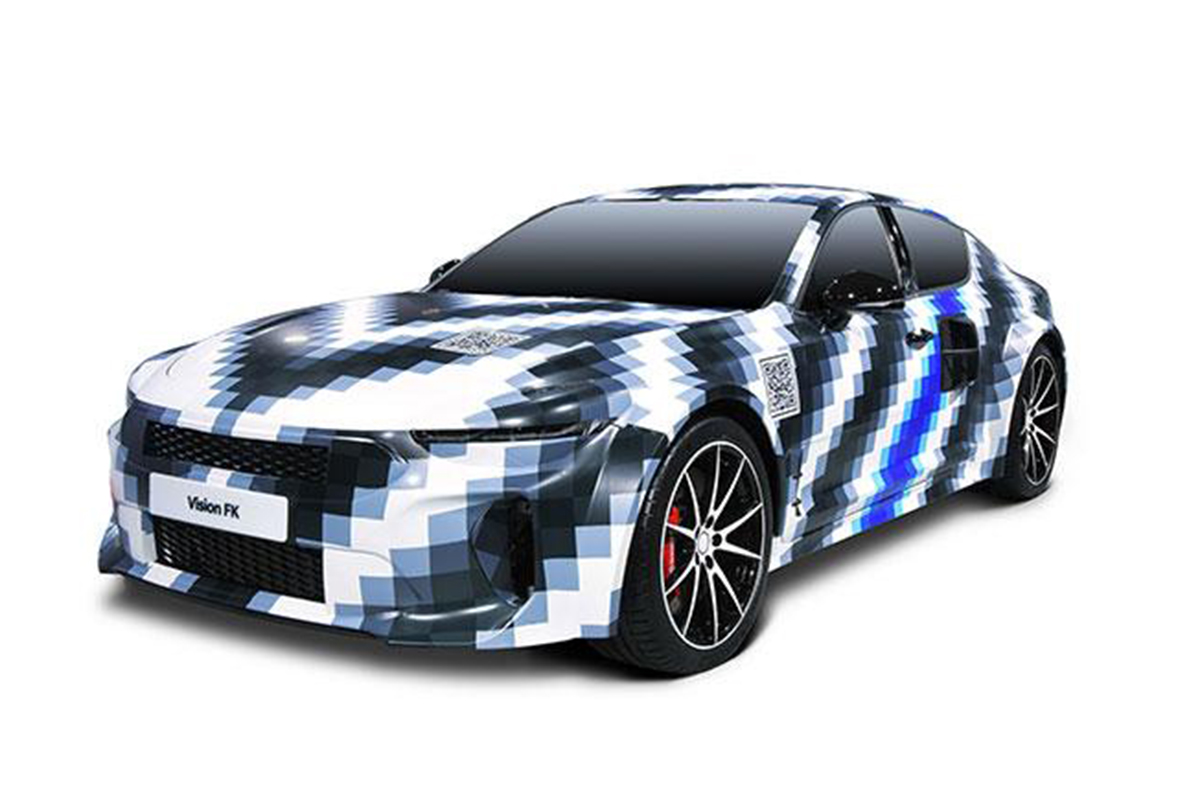 Electric cars with fuel cell technology continue to divide the automotive world. Hyundai is clearly in the camp of believers, as the South Korean manufacturer continues to develop hydrogen cars. One of them is this Vision FK, which is based on the foundations of a Kia Stinger. The electric powertrain of this rear-wheel-drive prototype develops a power of 680 hp. The 0 to 100 km / h sprint is less than 4 seconds and the electric range is over 600 km. To develop the Vision FK, Hyundai has teamed up with electric vehicle specialist Rimac, the Croatian manufacturer behind the Pininfarina Battista and the Rimac Nevera.
>> Read also – Hyundai Nexo: 887 km on hydrogen
It remains to be seen what production plans for the Hyundai Vision FK are, although a sporty EV – under the N badge, for example – would obviously fit into the automaker's electrical plans for the future. By 2030, the European model range will need to be fully electric. There are plans to race this car as well, but it's unclear in which category the Hyundai Vision FK might compete. In any case: the future is in motion at Hyundai.