Hubster's Proto-Tasting parties are back!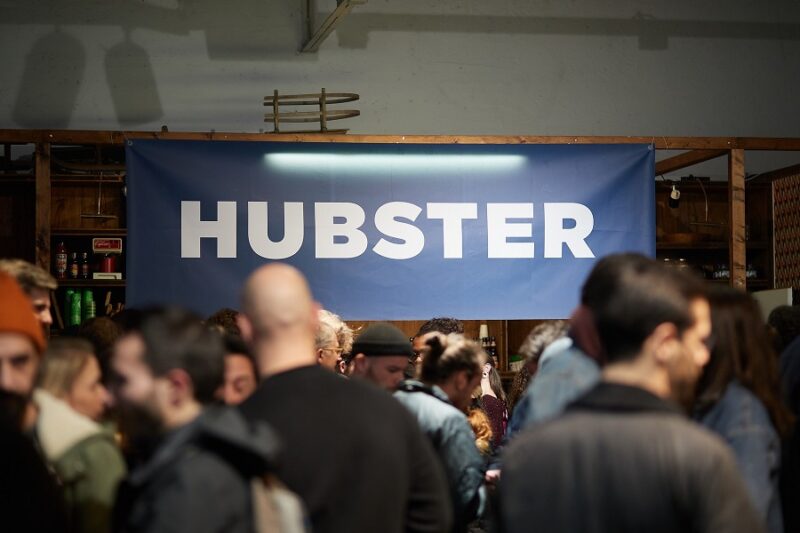 After two long years, Hubster's Proto-Tasting party is making a comeback! The Lyon brand of urban beer invites you to the Commune on Wednesday 26 October. During this evening as fresh as it is sparkling (like any good beer), the Hubster team will unveil two new hops. And since his community is at the heart of his project, you will be invited to vote for the one that will then be marketed.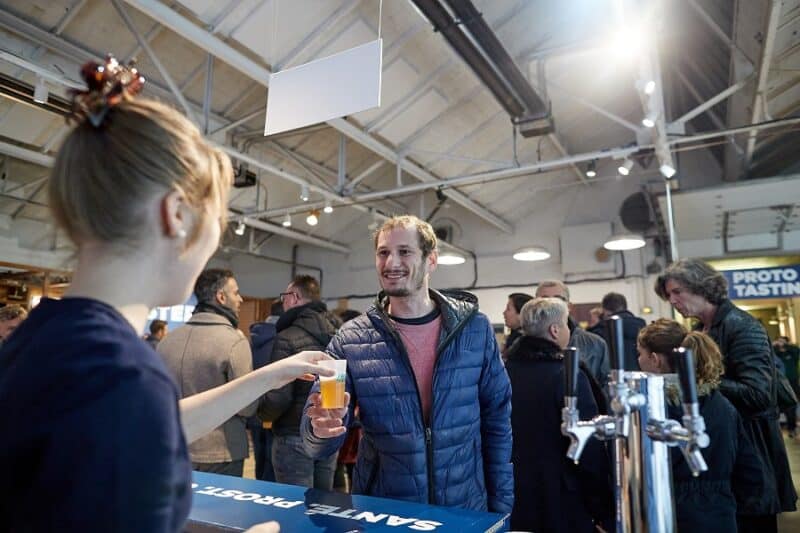 Hubster, for those who don't know, is a super stylish, unconventional, but above all collaborative beer brand. Since 20218, she has been calling on fans of the brand to choose from prototypes the future recipes that will be produced.
Hubster also regularly partners with artists to create arty glasses and bottles.
2 prototypes, 1 survivor: it's up to you to vote!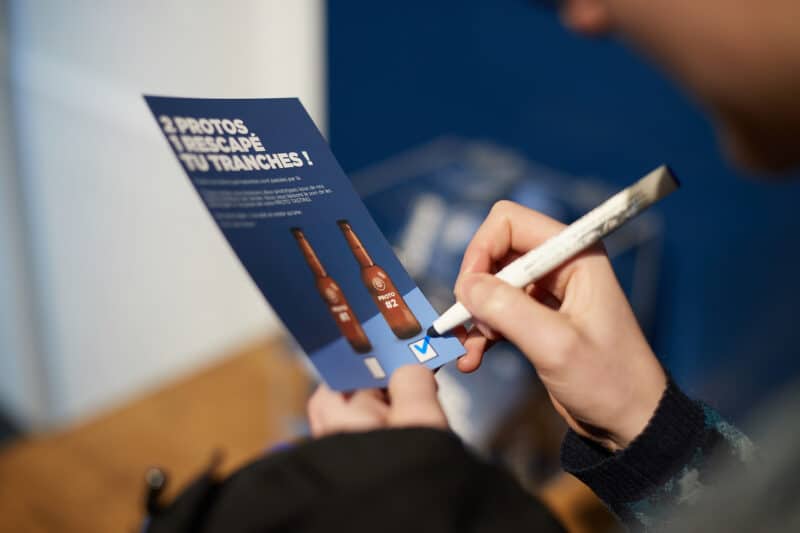 For this comeback Hubster is tackling a big-armed theme: a stronger beer in alcohol! 7.5°? 8.5°? 9.5°? A DIPA (Double IPA)? A triple? Strong Pale Ale? We let you discover it! Quantities are limited so jump at the chance to make your voice heard to elect the new beer that will join the TOPLINERS podium for this new edition. Everyone to the polls!
The prototype that will get the most votes at the end of the evening will be marketed. The other will be forgotten forever (or will perhaps come back at a future evening…)
The evening is FREEjust register here.
Your weight in beer to win!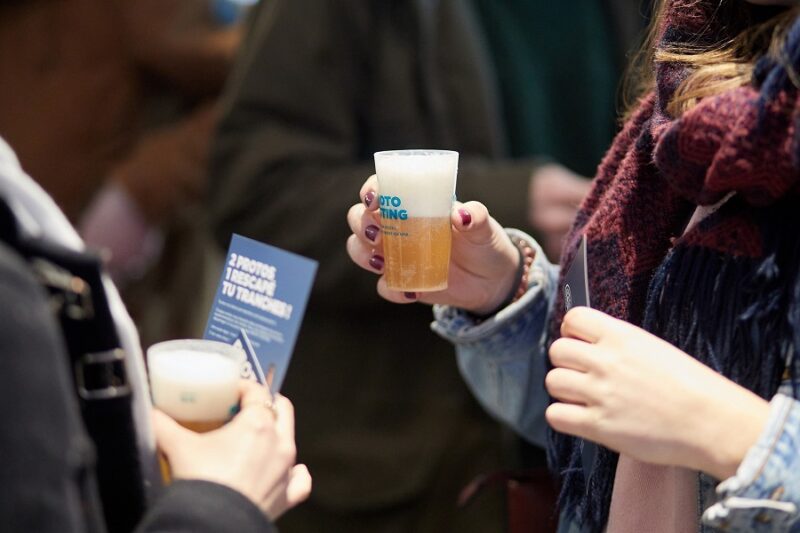 Hubster is waiting for you at the Commune, the unmissable Food Court in the 7th arrondissement on Wednesday October 26th. On the spot chill atmosphere, delicious street food and of course beer battle to elect the star of the evening.
So that your ears are not left out, you can enjoy a DJ set with an East & Westcoast atmosphere with DJ Replay.
Finally, to celebrate the return of Proto Tasting evenings, Hubster is making you gain your weight in beer! To try your luck (and stock up on bibouse for the winter), all you have to do is find the QR code to scan during the evening.
So, see you on Wednesday at the Commune for a foam party?
Proto Tasting Hubster
🏠 The Commune, 3 Rue Pré-Gaudry, 69007 Lyon
📅 October 26, 2022 from 6:30 p.m. to 10:30 p.m.
✌️Facebook event
👉 Register HERE