How to Get More Server Transfer Tokens in New World
With the latest New World update now live, we're taking a look at how players can get more Server Transfer Tokens for their characters.
With the new world update 1.0.3 released on October 20, comes the framework for the highly anticipated server transfer function. We have already explained the restrictions and steps players must follow to ensure a smooth transfer experience. Now it's time to take a look at what New World Server Transfer Tokens are and how you can get more.
What are Server Transfer Tokens in New World?
Server Transfer Tokens in New World are basically an in-game store item that you need to own in order to move your character to a different world.
This item allows you to transfer a character you own to another server. This is a one-time use, which means that if you use it on a specific character, the item is consumed.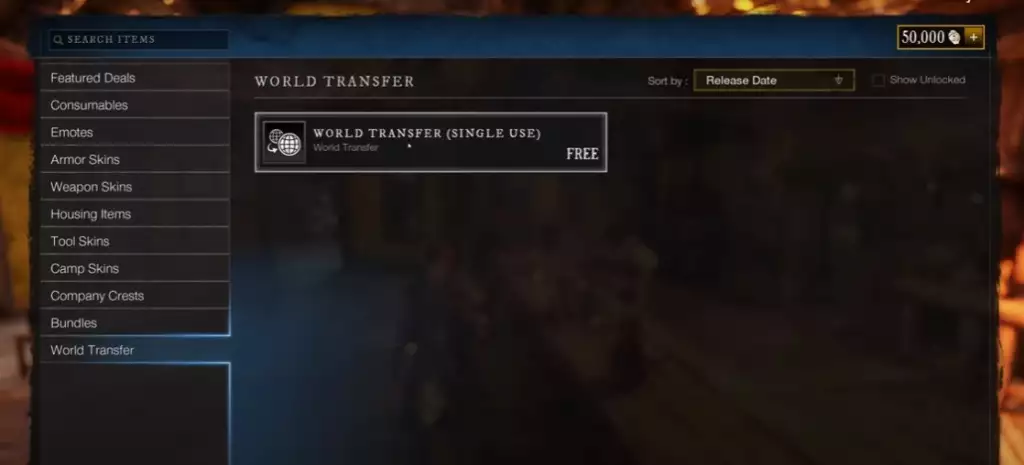 As you can see in the image above, the first server transfer token is free for all New World players.
But what if you make a mistake and want to transfer a character again? Or maybe transfer another? This is what the next section of this guide is for.
How to Get More New World Server Transfer Tokens
Amazon Games revealed that the team will be monitoring global populations and wait times to « assess the need to distribute an additional wave of server transfer tokens for free. »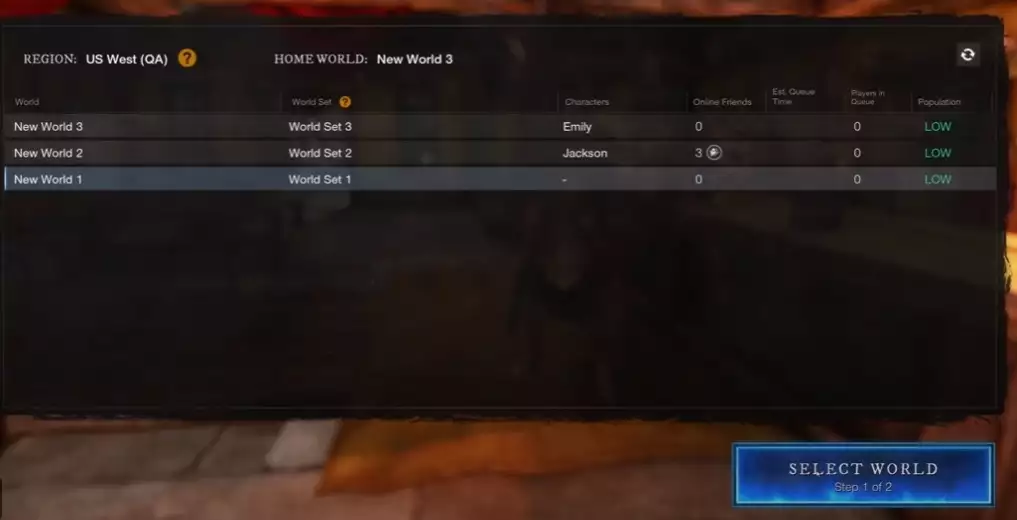 The developers will make sure players have « lots of time » to find the right server. After using your free server transfer tokens in New World, to get more you will need to buy one from the in-game store later.
The exact price of the Server Transfer Token has yet to be revealed. The developers plan to notify players before Server Transfer Tokens become a paid service.
While waiting to get your hands on more New World Server Transfer Tokens, check out the video below which shows exactly how players can transfer a character to a different world.
We will endeavor to update this article when the specific price for New World Server Transfer Tokens becomes available.
Read more: New world: Amazon Games takes action against farming robots in new wave of bans
Don't forget to check our dedicated New World section for the latest news, updates, guides, leaks and more.
Image courtesy of Amazon Games.