« He embodies the values ​​that I love in football », Jean-Louis Gasset on Seko Fofana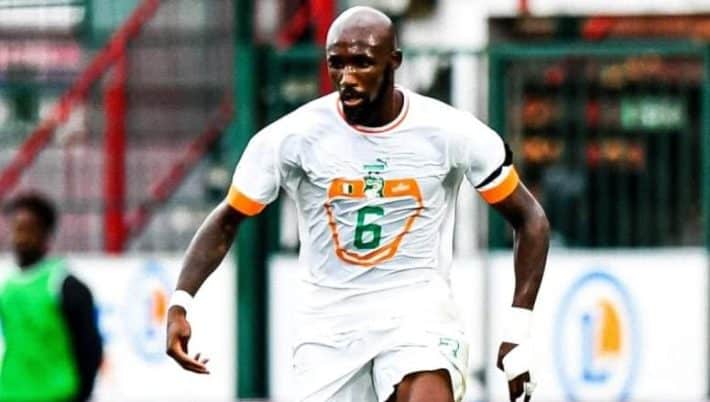 Returning to the Ivorian selection after having left it for more than a year, Seko Fofana caused a sensation.
Very good in midfield against both Togo (2-1) and Guinea (3-1), the RC Lens player also scored two goals during these two friendly matches and scored both matches by his presence and his contribution. Something to delight Jean-Louis Gasset, the coach of the Elephants.
"He embodies the values ​​that I love in football. He is generous and reasons collectively. I didn't take too much of a risk to go get him. »he confided in a press conference after the match against Togo. "I made it my priority as he surprised me last year. I had made it my number one recruitment. I had had it on the phone to find out if it was not closed. He told me that we had to discuss and I had moved to discuss. Now I expect him to do Fofana, to work and encourage others and, from time to time, to score goals. His leadership pleases me and he commands respect through his work and his races. I like people like that. All groups accept good players"added Jean-Louis Gasset.
If he keeps his form, Seko Fofana will undoubtedly be very valuable for the Elephants in the next round.