Harry Kane and Jude Bellingham remain in the sights of Real Madrid
Harry Kane and Jude Bellingham are among Real Madrid's main targets for the next transfer windows. The first could extend to Tottenham while the second seems to be heading to Liverpool.
Will Real Madrid manage to change the plans of Tottenham and Liverpool? The first wishes to extend Harry Kane while the second is now the favorite to welcome Jude Bellingham. Two English internationals who are also and who remain in the sights of the big Spanish club according to information from the Mirror. For the next Premier League summer transfer window.
Seven players on Carlo Ancelotti and Real Madrid's list
The leaders of Real Madrid are hard at work during the World Cup to identify players who can come and renew an aging workforce and which Carlo Ancelotti has the difficult task of renewing in the coming months. Harry Kane and Jude Bellingham are well placed at the top of a shortlist of seven players who are coveted by the Madrid club, the British media understands. Alphonso Davies, Enzo Fernandez, Youri Tielemans, Youssoufa Moukoko and Stanislav Lobotka would be the other five names on this famous list.
Join us on our Instagram account, Follow us on twitter or find football's best statements at our partner Decla Foot.
Not to be missed: Premier League transfer window news and English football news: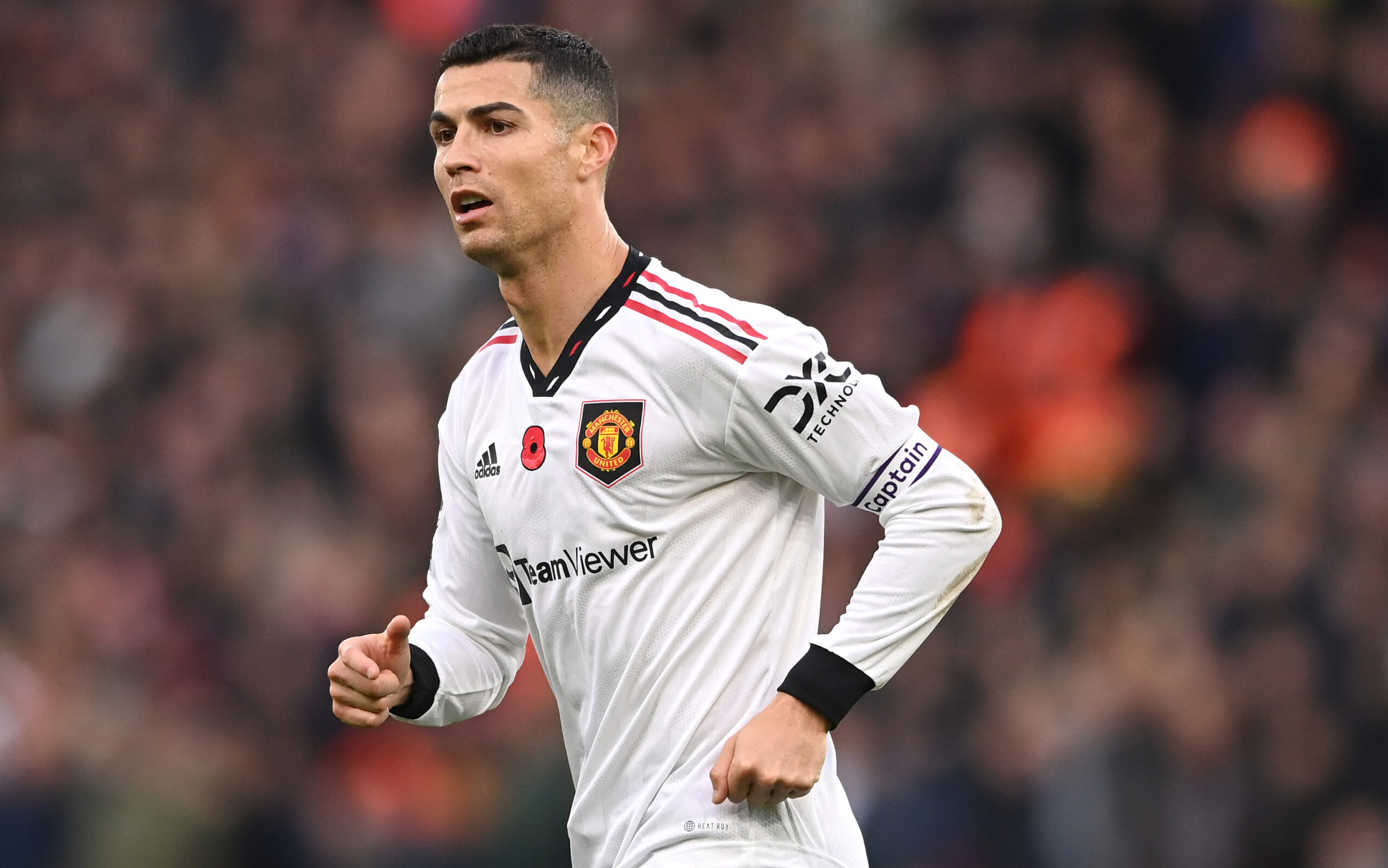 Cristiano Ronaldo and Harry Kane at Bayern? The president's response!
Cristiano Ronaldo is now the subject of speculation around his future. Bayern Munich have studied the opportunity to sign the Portuguese star. Bayern Munich, through its president Oliver Khan, admitted having studied whether or not to recruit Cristiano Ronaldo now free of any contract: « Of course, it was […]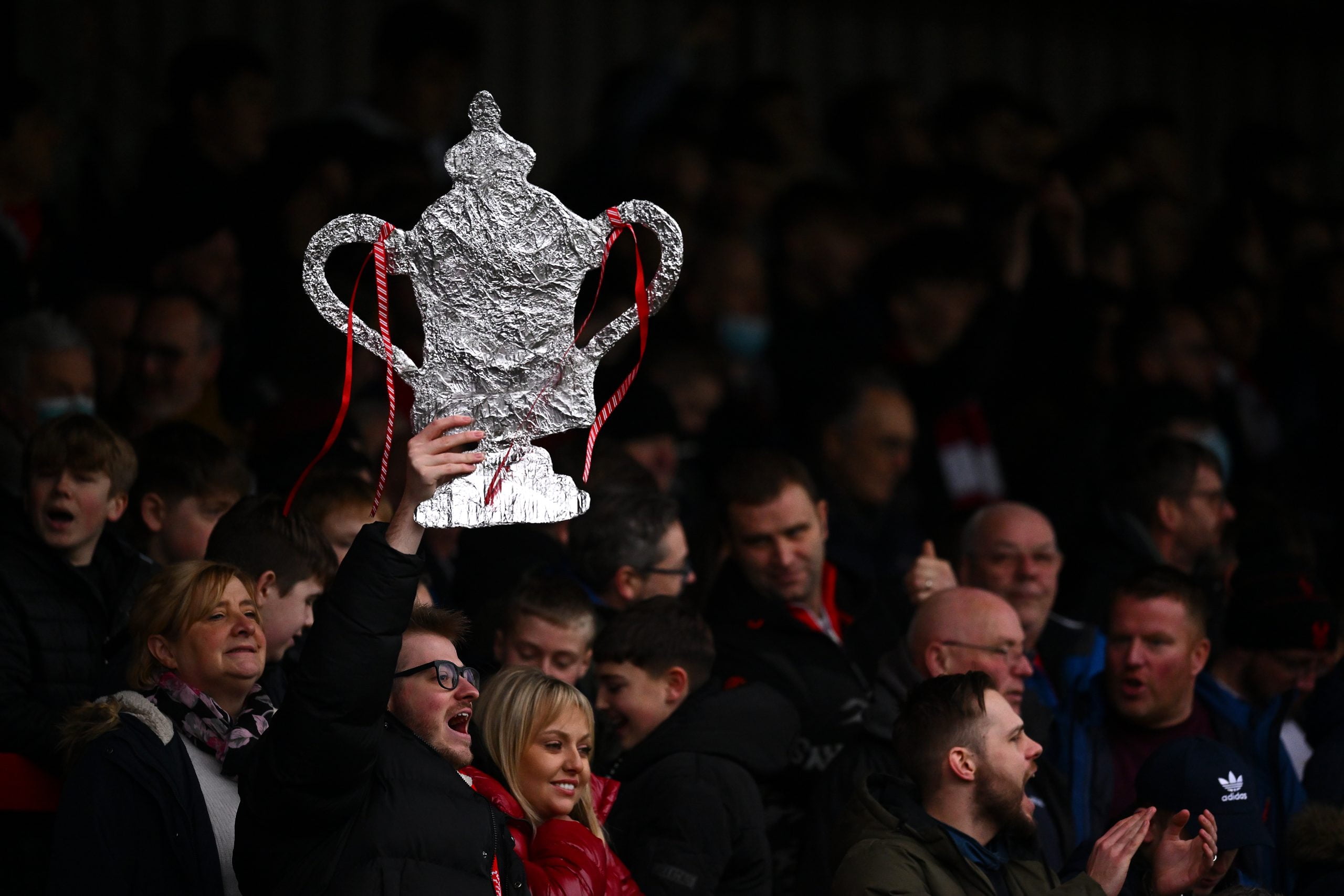 FA Cup: Man City-Chelsea in the 32nd finals
Manchester City against Chelsea will be the shock of the 32nd FA Cup finals. Manchester United against Everton will also be the other poster of this round. The draw for the 32nd finals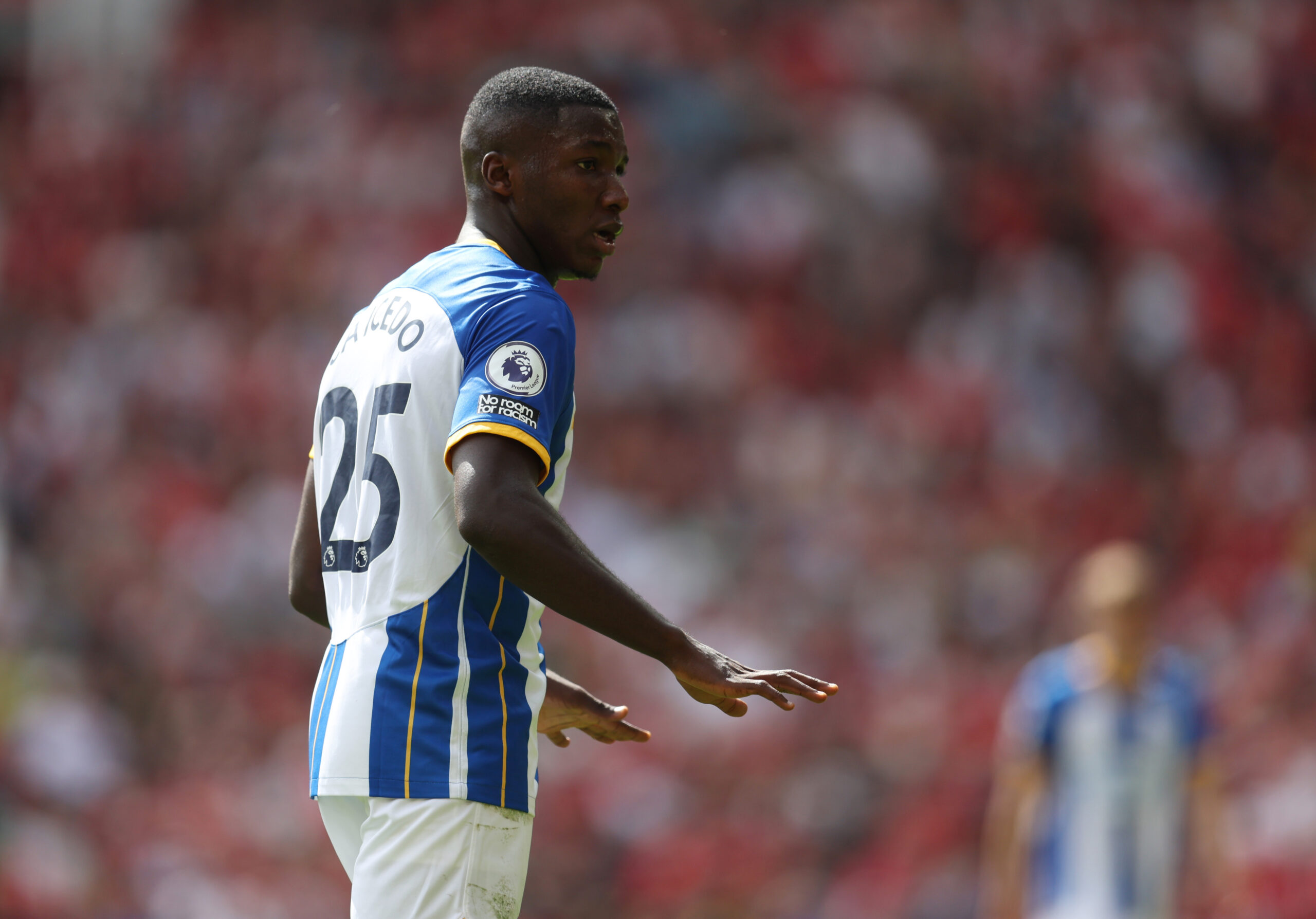 Moises Caicedo object of a Liverpool-Manchester United duel?
Brighton midfielder Moises Caicedo is highly sought after. Liverpool and Manchester United are the two main Premier League clubs looking to sign him. Manchester United are considering a chance in the next Premier League transfer window for Brighton midfielder Moises Caicedo according to reports from Sky Sports. the […]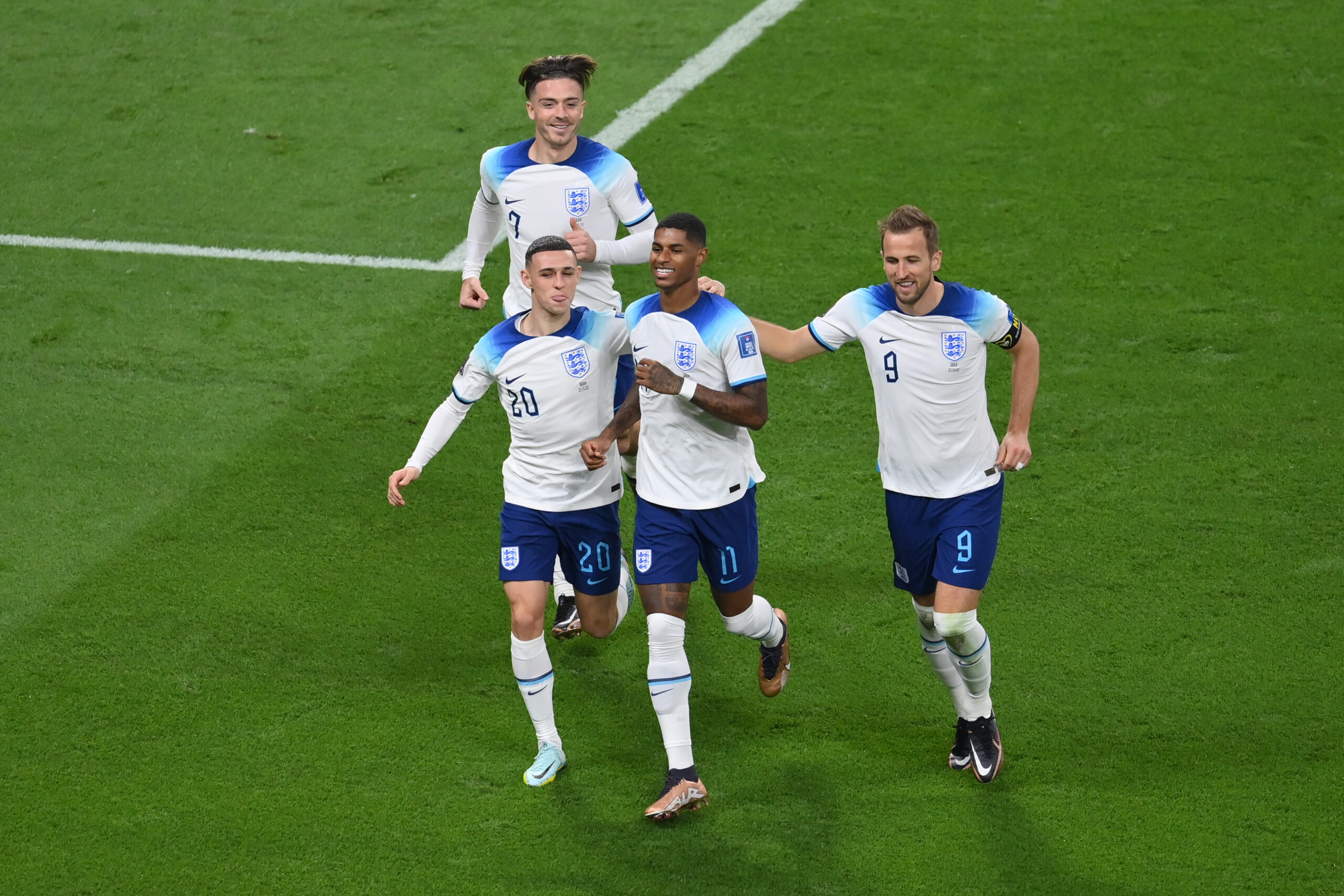 Wales-England: probable team compositions
England face the Welsh cousin this Tuesday evening for the third group match of the 2022 World Cup in Qatar. A draw could be enough for the Three Lions to validate their qualification. England will play their qualification for the round of 16 of the 2022 World Cup against the neighbor of the Country of […]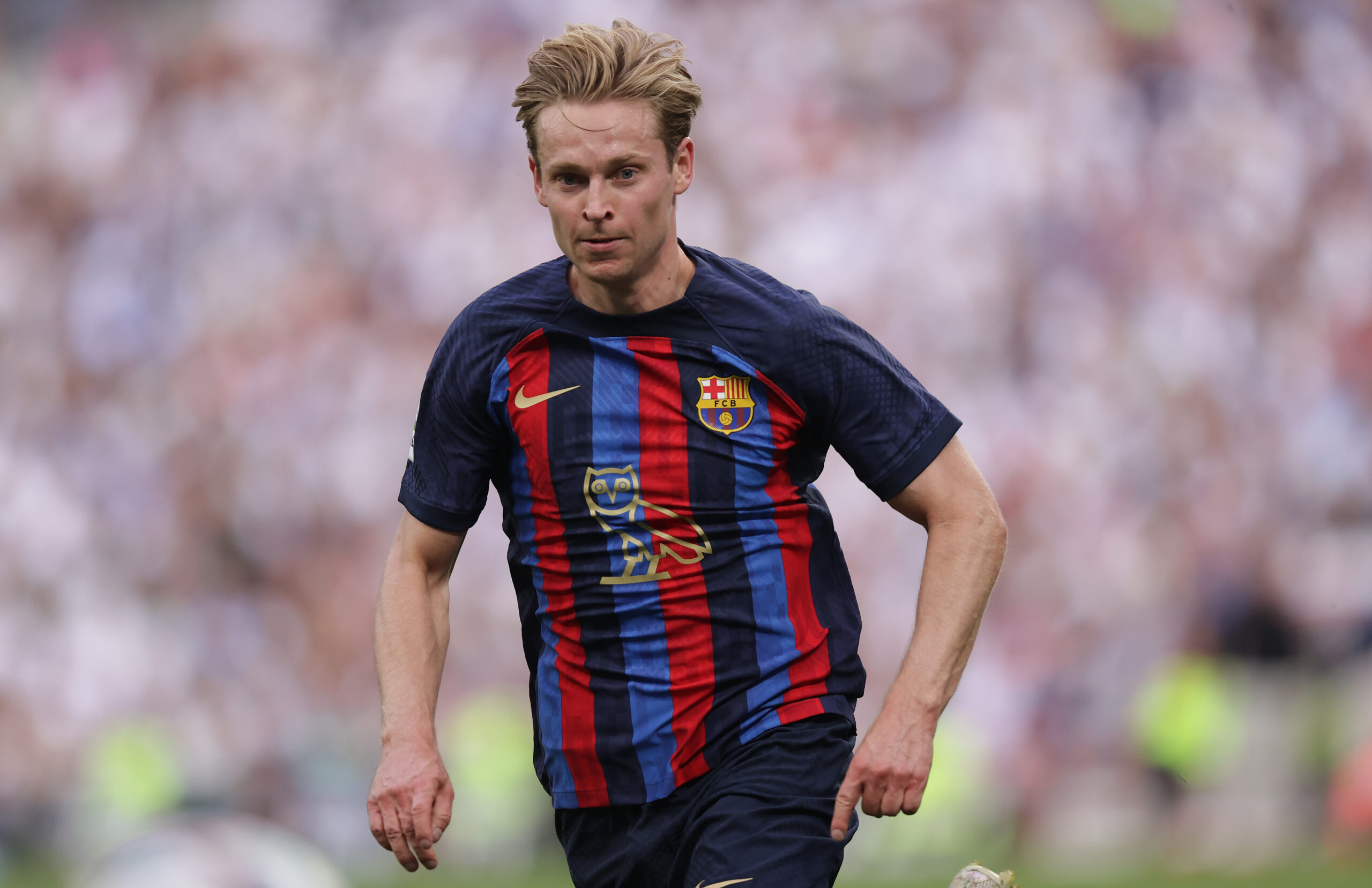 Manchester United warned for Frenkie de Jong
Frenkie de Jong, one of Manchester United's missed targets in the previous Premier League transfer window, has never been offered for sale by FC Barcelona according to a spokesperson for the Catalan club. Did Frenkie De Jong really have a single chance to join Manchester United who coveted him during the last Premier transfer window? […]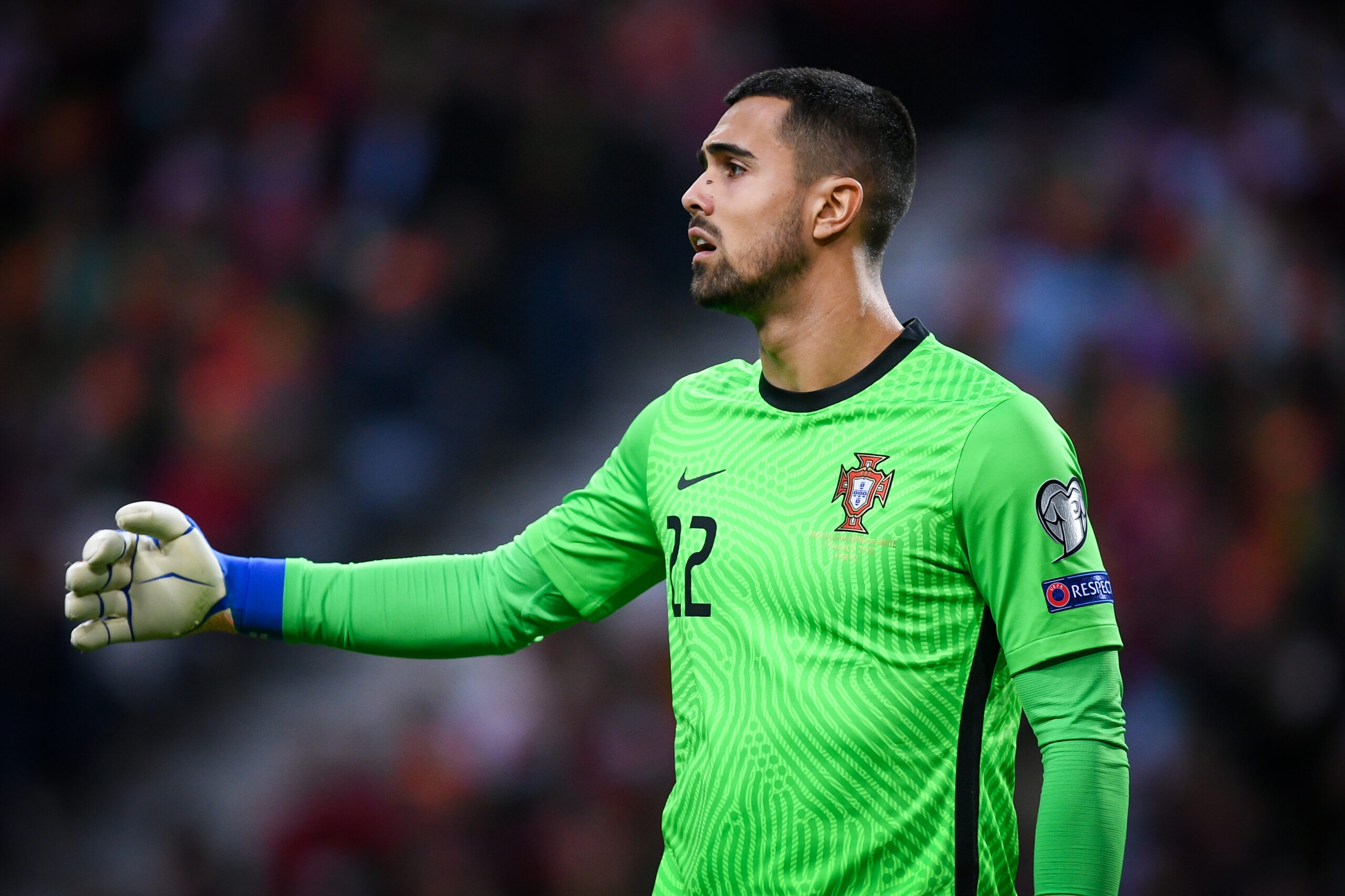 Chelsea insist on Diogo Costa
Chelsea have reportedly made contact with Jorge Mendes to finalize the arrival of FC Porto goalkeeper Diogo Costa. He would land with the Blues to succeed Edouard Mendy. Chelsea are in contact with Porto goalkeeper Diogo Costa's agents, aided by Jorge Mendes. Local media, Revelo reports that Chelsea have made initial contact to consider a transfer as soon as […]