Gustavo Ayon never regretted leaving the NBA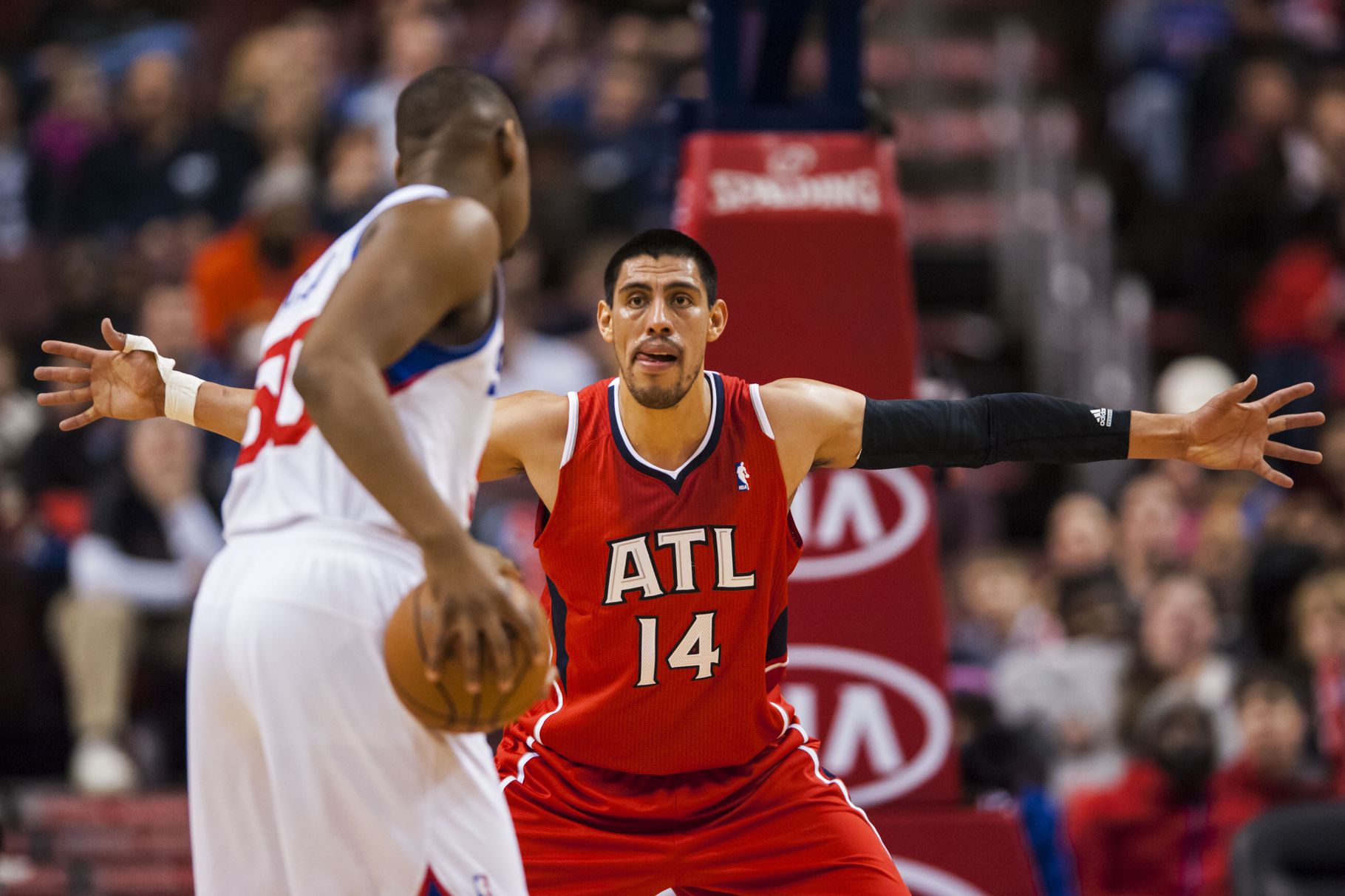 Between 2011 and 2014, Gustavo Ayon played in the NBA. The Mexican pivot began with a season at the Hornets, before going through Orlando and Milwaukee in 2012/2013, then ending his adventure during a final year in Atlanta.
Its passage was not bad, with 4.7 points and 4.4 rebounds on average in 16 minutes and 135 games played, but more mixed, with four known teams in three seasons.
"I felt immense joy, which I cannot explain in words, when I signed in the NBA. You have to live it"he tells AS, when he has just announced his retirement from sport. "I had achieved what I had dreamed of all my life. The NBA is wonderful. But I didn't want to switch from one team to another constantly. You can play in one formation, then stop playing in the other. There is uncertainty. I didn't want that. I could have been in the NBA for 15 years, but I wanted to play. »
The Mexican had therefore returned to Europe, where he had started his career, in Spain precisely, since he had signed up with Real Madrid in 2014. A winning choice because, in a few years, he will win two Euroleagues and four championships.
"When I arrived in Madrid, I played at the highest level. The Euroleague is very close to the NBA. It doesn't have the exposure of the NBA when it comes to marketing or spectacle, but sportingly, it's not far off. I wanted to be there, to be part of it. I was an important player in a team that won titles. »
In 2019, at 34 and after his time in the Spanish capital, we remember that Ayon hoped to have another chance in the NBA. Eventually, it won't happen.