Goran Dragic confirms his return to the selection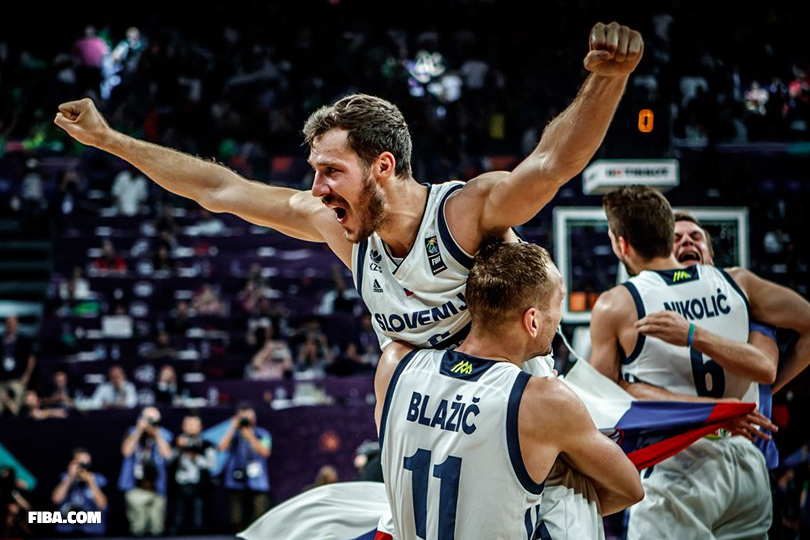 Even if he was still hesitant to resume his career in selection, Goran Dragic had regained a taste for the atmosphere of the national team, during the last international window of Slovenia.
Five years after his last matches in competition, the new leader of Chicago had confessed "a desire to play EuroBasket"while remaining measured on his participation because he had to manage "some personal things".
The doubt has visibly dissipated and everything is settled since the former player of Miami and Phoenix, European champion 2017, formalized his return to the national team, on his Twitter account.
We will therefore find him at the Eurobasket in September, along with Luka Doncic, in Group B, with France, Lithuania, Hungary, Bosnia and Herzegovina and Germany.
I'M BACK….. 🇸🇮🇸🇮🇸🇮 #TheDragon 🐲🔥 @kzs_si @EuroBasket pic.twitter.com/ebV1VnnqM6

— Goran Dragic (@Goran_Dragic) August 5, 2022