Google TV: the application improves with the arrival of the « Highlights » news feed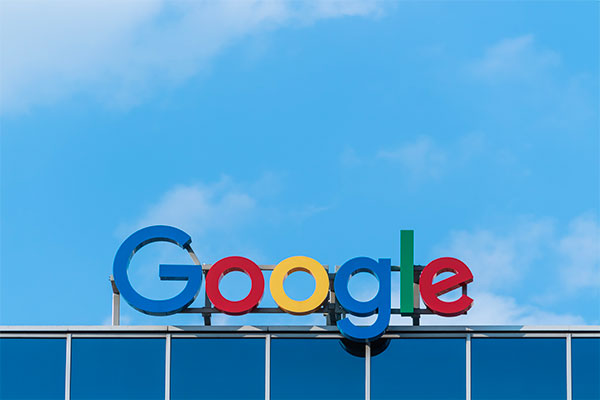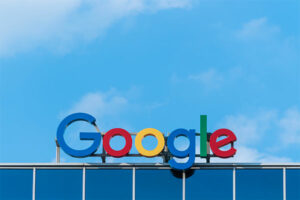 Google TV is deploying a new design as announced in March, with the arrival of the news feed called "Highlights". It also revamps its Android app.
The Google TV app is getting a makeover with the arrival of new features. According to media outlet 9to5Google, the « Home » tab is called « For You » and it's now second in the bottom bar.
The "Movies" and "Shows" tabs are removed, but shortcuts displaying only recommendations are available by scrolling down. The next tab is 'Shopping' and will become more important when the 'Movies & TV' store disappears from Google Play this month. The "Library" and "List to watch" tabs have been grouped together in a specific tab, "Your Stuff" in English.
Adding "Highlights"
But the biggest new thing on Google TV is the arrival of "Highlights," which brings up YouTube videos, news, reviews, and articles related to the movies and shows you care about.
Articles open via Google Chrome's custom tabs, while a button next to « Share » loads news highlights. A bullet in the top left corner also opens the Google TV listing for content you may like or dislike, based on the medium.
Google TV version 4.32.50 with this "Highlights" revamp is now rolling out to the Play Store.