Goncalo Ramos in the sights of Newcastle
Goncalo Ramos is Newcastle's new target. The Premier League club are set to submit an offer to secure the player's transfer from Benfica Lisbon.
Goncalo Ramos could leave LaLiga Nos to join the Premier League before the end of the 2022 summer transfer window. According to Sky Sports, Newcastle are preparing to make an offer to Benfica Lisbon for their striker. It would be in the amount of 30 million euros, specifies the British media through the voice of its journalist, Pedro Sepulveda, specializing in the Portuguese championship.
A player with profile for the Premier League
According to the latter, Benfica will never sell Goncalo Ramos below 30 million euros. This deal will have some bonuses. "He is 21 years old, he is very talented and he is a striker who can establish good relations with the wingers. I think he's a striker that fits the Premier League. » he estimated.
Join us on our Instagram account or find football's best statements
Not to be missed: Premier League transfer window news and English football news: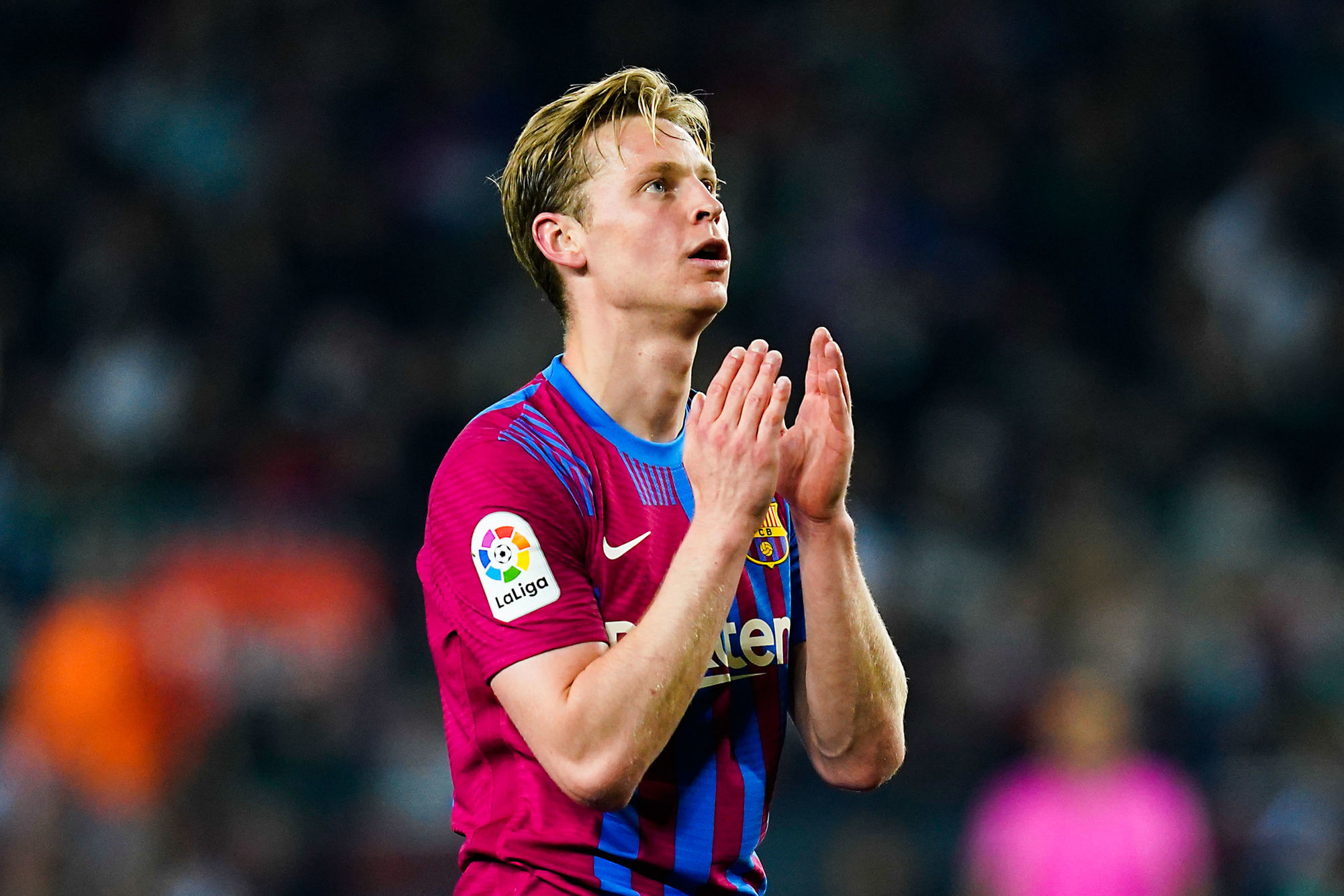 Frenkie De Jong object of an agreement between Chelsea and Barça?
Frenkie De Jong could join Chelsea before the end of the summer transfer window. The London club have reportedly reached an agreement with FC Barcelona for the transfer of the Dutch international. FC Barcelona failed to bend Frenkie De Jong and his salary. As a result, the Catalan club is forced to transfer the international […]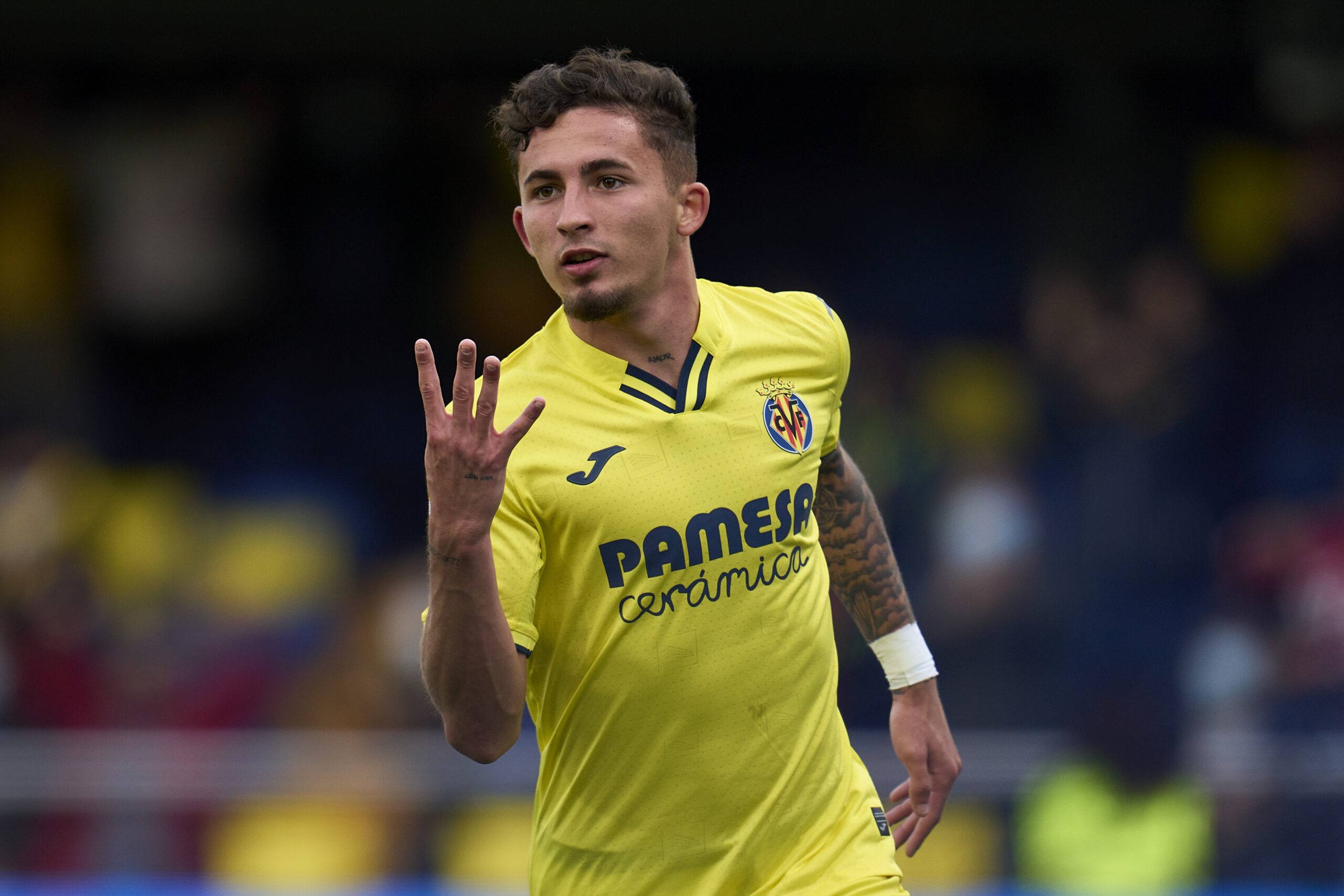 Yeremy Pino close to Arsenal?
Yeremy Pino, young nugget from Villarreal, would approach Arsenal. The London club are close to reaching an agreement with the Spanish club for the transfer of the young Spanish international. Arsenal may be making a good move in this summer transfer window of 2022. According to the Daily Mail, the London club are on […]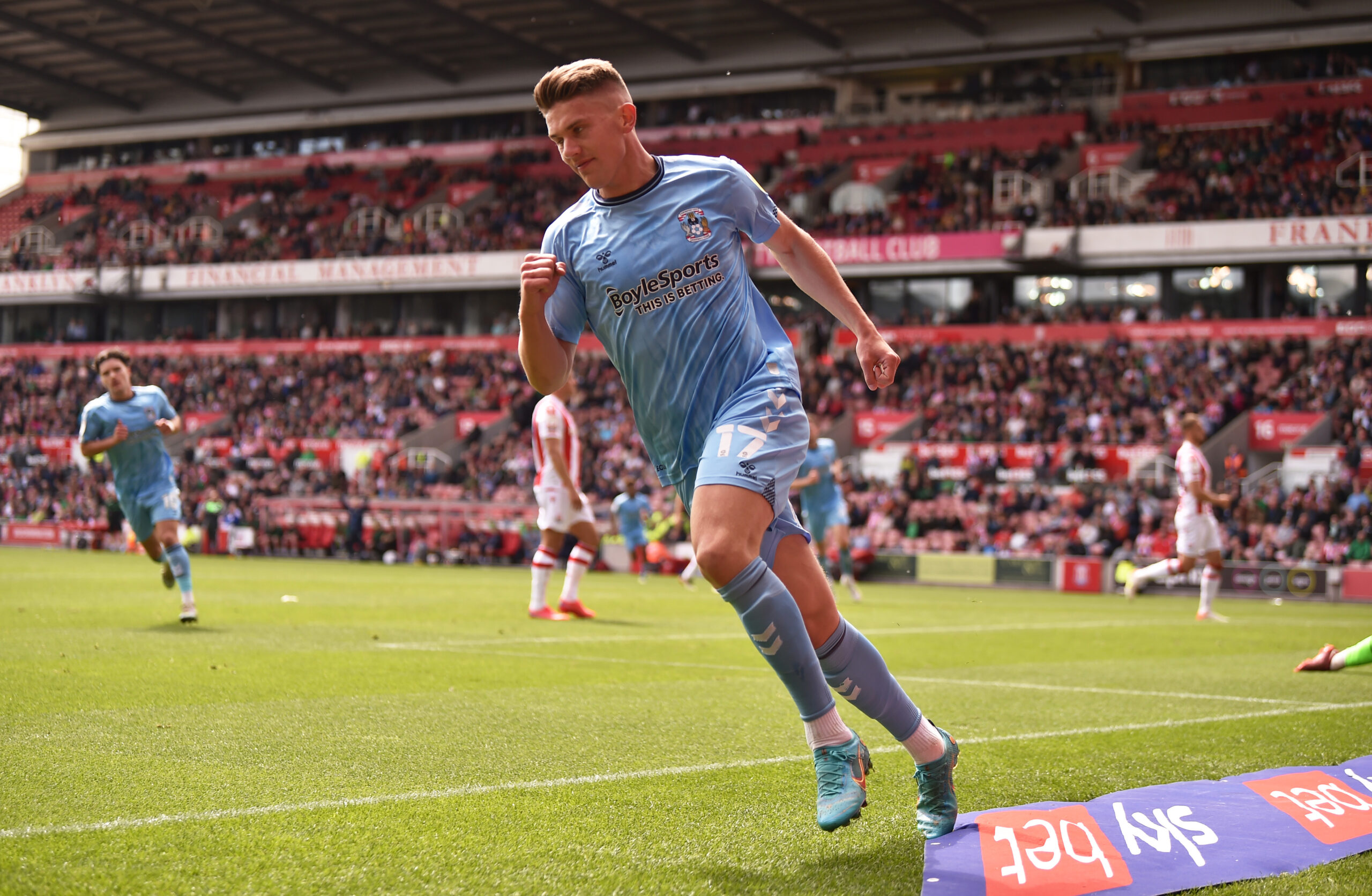 Championship striker to replace injured Calvert-Lewin
Everton are still looking for a striker to replace Dominic Calvert-Lewin. And it is on the side of Coventry City, a Championship club, that the Toffees are prospecting. Dominic Calvert-Lewin is injured and unavailable for several weeks. To replace him, Everton and Frank Lampard are interested in young Viktor Gyokeres. The latter evolves within the club of Coventry […]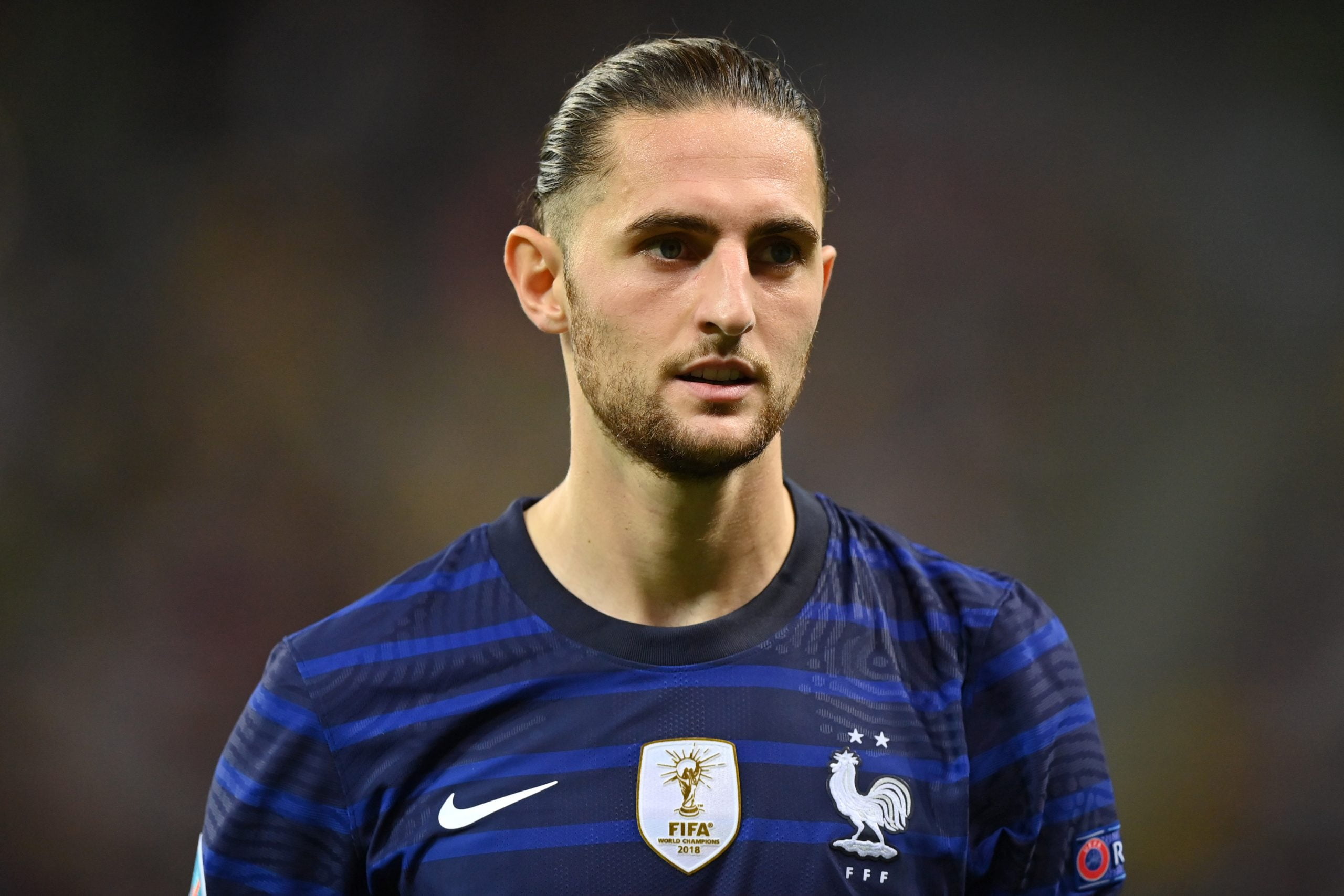 Arnautovic and Rabiot not good enough for Manchester United?
Adrien Rabiot and Marko Arnautovic are in the sights of Manchester United. Two players that the supporters of the Mancunian club do not want to see land on the side of Old Trafford. Asked by BBC Football, Manchester United supporters are up against the possible arrivals of Marko Arnautovic and Adrien Rabiot. These two players […]