GMs also want to form their union | NBA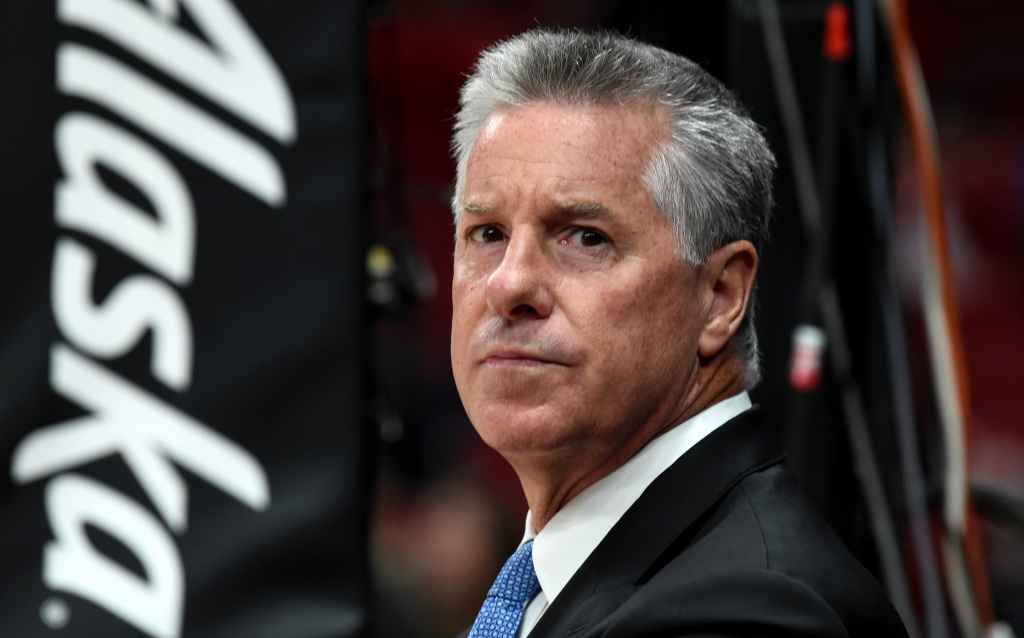 Players, coaches and referees have theirs, and it will soon be up to NBA GMs to have a union. ESPN announces that the leaders are accelerating their efforts, which began in March, in this direction.
The GMs have in fact already formed a steering committee responsible for setting up a constitution, also forming an LLC and informing the NBA of their intention. The aim of this union will be to collectively support the leaders, in particular by offering them the contact of lawyers and public relations specialists when necessary.
Why are GMs accelerating the movement? Obviously, the Neil Olshey affair frightens everyone, while the sports boss of the Blazers must answer for his management, considered « brutal » by some employees.
While the Covid-19 pandemic has passed through there, leading to big financial losses for clubs, many leaders fear that these "morality investigations" will be used by clubs (or even completely assembled from scratch) to break contracts, and thus save millions of dollars.