« get the rapists off the pitch », Partey targeted during Palace-Arsenal
The Premier League season started on Friday with a London derby between Crystal Palace and Arsenal, won by the Gunners (2-0). But the match will also have been marked by hostility towards Thomas Partey, accused of rape and jeered at each shot.
A plane towing a banner above a stadium where Arsenal plays… the tradition had finally been somewhat lost since the departure of Arsène Wenger. Except that this time, the reason was much more serious. The Premier League season started this Friday with Arsenal's victory over Crystal Palace (2-0) in the London derby. But a player was noticed in this meeting… and not for footballing reasons.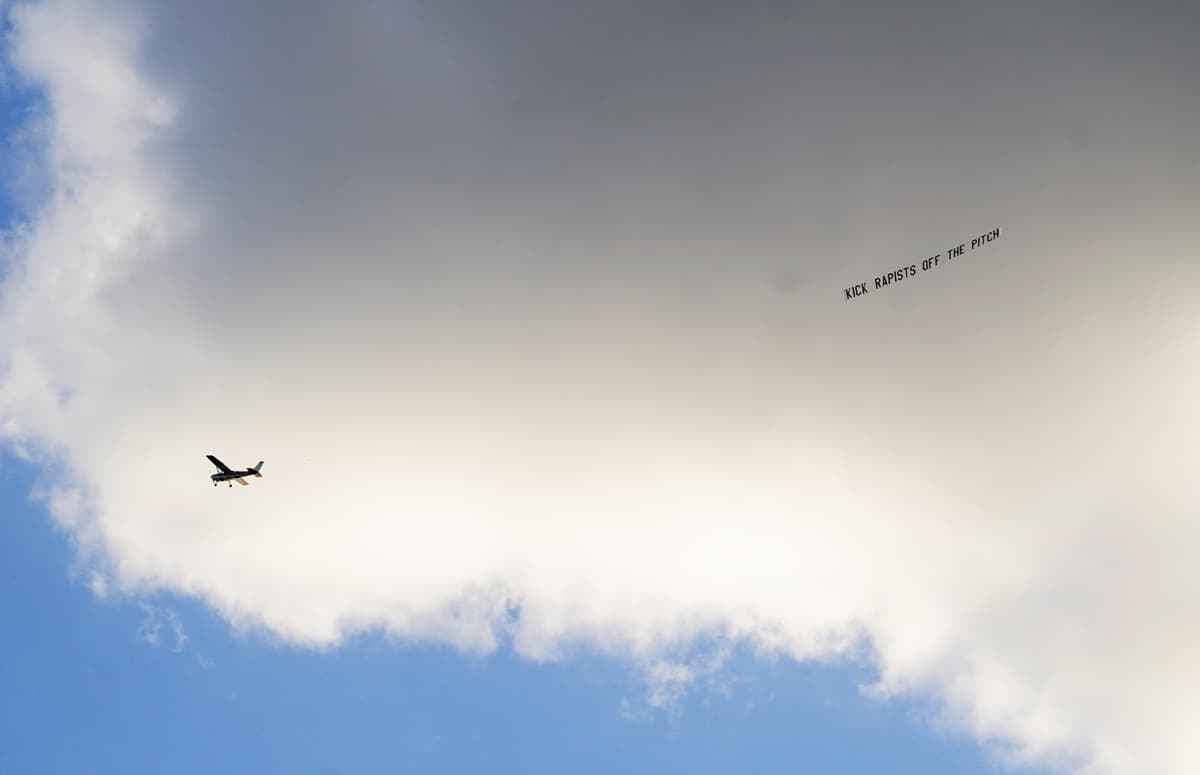 Accused of rape and sexual assault (anonymously at first, before his name filters), in particular by his former girlfriend, Thomas Partey was the holder for this kick-off of the season. The midfielder received a more than hostile reception at Selhurst Park. The former Atlético de Madrid player was whistled each time the ball was taken by the public. To this must be added the banner towed by the plane at the stadium: « Remove the rapists from the field ». Hard to believe that the message is addressed to someone else…
Several cases in recent months
The subject is of great concern to Premier League leaders, who have decided to introduce mandatory training for Championship players on sexual consent. In recent months, other cases have caused a stir, concerning Mason Greenwood, Gylfi Sigurdsson and even Benjamin Mendy, whose trial will begin in a few days.
On the pitch, the Gunners have started their season well, despite a tough defense from the men of Patrick Vieira. Gabriel Martinelli opened the scoring in the 20th minute on a service from Zinchenko, who arrived from Manchester City this summer. The release came in the 80th, on a csc from Guehi on a strong cross in front of Bukayo Saka's goal. Arsenal will host Leicester on August 13.