Galtier aims for a Ligue 1 revelation
Eager to strengthen his offensive sector this winter, the coach of OGC Nice would have in his viewfinder one of the revelations of Ligue 1.
OGC Nice transfer window: Galtier rushes on Mohamed-Ali Cho
He is one of the great revelations of Ligue 1 at the start of the season. At only 17 years old, Mohamed-Ali Cho won in the starting XI of Angers SCO with disconcerting ease. Become a pillar of the device of Gérald Baticle, the young French striker shines under the colors of the SCO by his technical quality, his dribbling and his dazzling acceleration. This season, he has already played 13 games with the SCO for two goals scored in all competitions.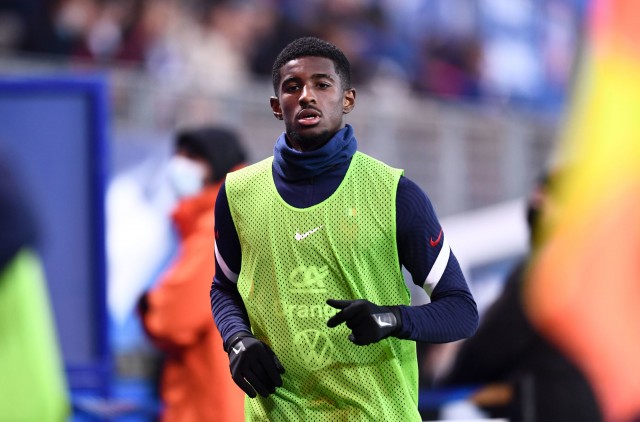 Obviously, such potential attracts the envy of several European clubs, in search of young talents. This is particularly the case with OGC Nice. According to information from the Insider of Nice NaninhoJR, the Gym is very interested in the profile of Mohamed-Ali Cho. And the leaders of the Riviera have reason to believe in the outcome of this possible deal. Because Angers SCO, faced with financial difficulties, should not necessarily oppose a transfer of its young striker.
Tough competition for Mohamed-Ali Cho
OGC Nice from Christophe galtier could also represent an excellent springboard for those who have not yet played a full season at the highest level. The idea of ​​confirming in the French championship before joining a European cador later is not ruled out. But the Aiglons will have to face stiff competition to afford the Angevin crack. The team recently revealed that the AC Milan, Atlético Madrid and Chelsea are also said to be on the trail of the young player trained at Everton. Enough to raise the stakes. SCO leaders should wait until the end of the season before handing over their young striker to the highest bidder. The summer is therefore likely to be very eventful near Angers.