Gallery: Square Enix Shares Brand New Screenshots Of Crisis Core: Final Fantasy VII Reunion
[ad_1]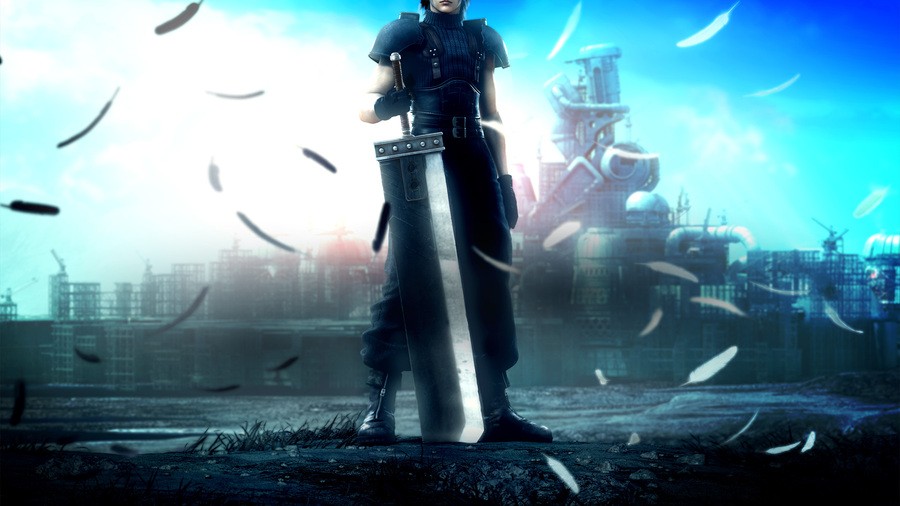 In case you missed it, Square Enix has announced the action-RPG Crisis Core: Final Fantasy VII Reunion will be coming to multiple platforms including the Nintendo Switch this winter.
It claims to go « way beyond » a simple HD remaster – being a more « beautiful and accessible » version of Crisis Core and offering updated 3D models, full voiceovers and new music arrangements.
If the initial trailer reveal wasn't already enough, we've now gathered up a series of screenshots from Square Enix's official game website. While they're likely not the Switch version of the game, they still provide a glimpse at what to expect from this upcoming release. Enjoy!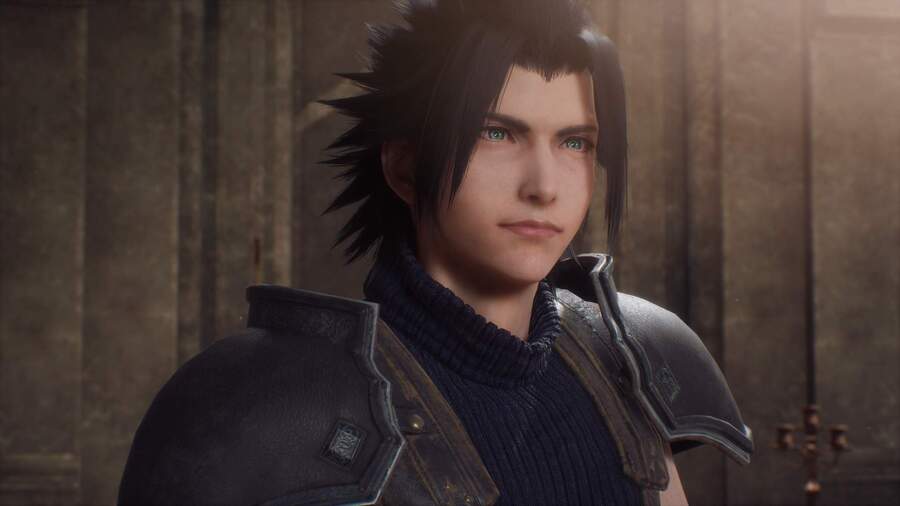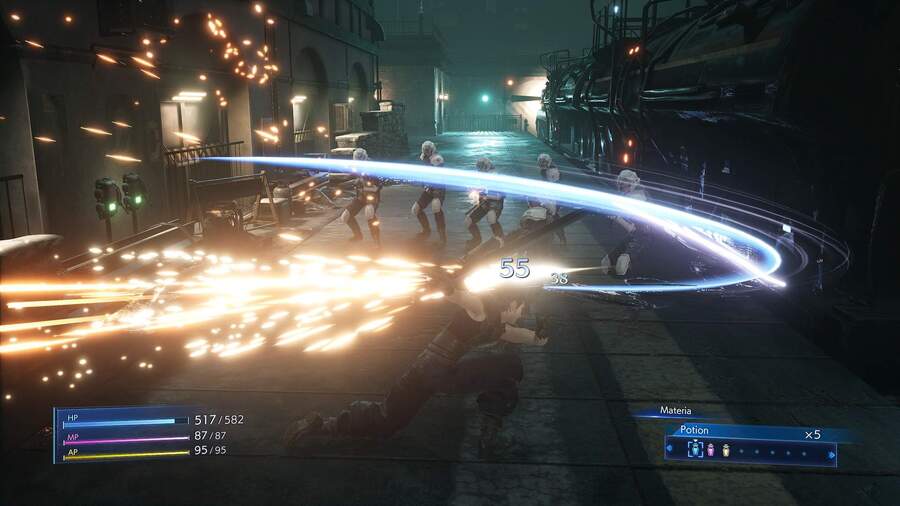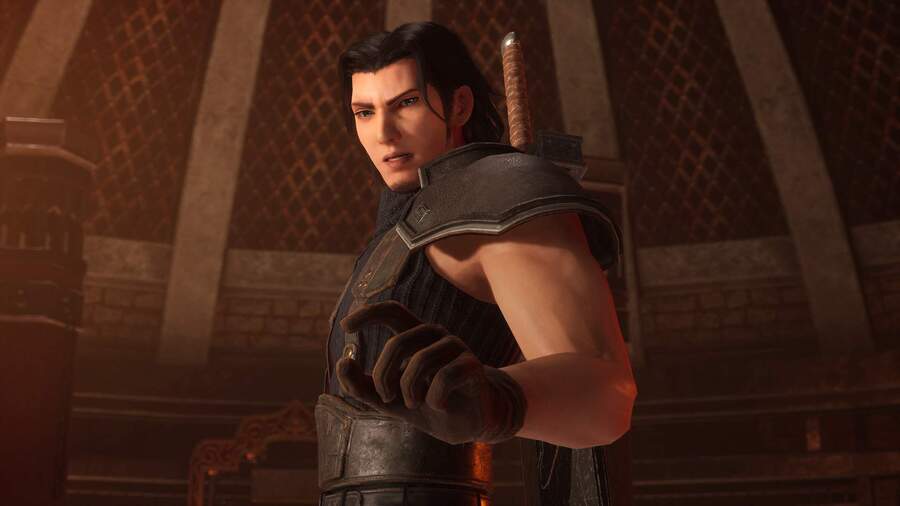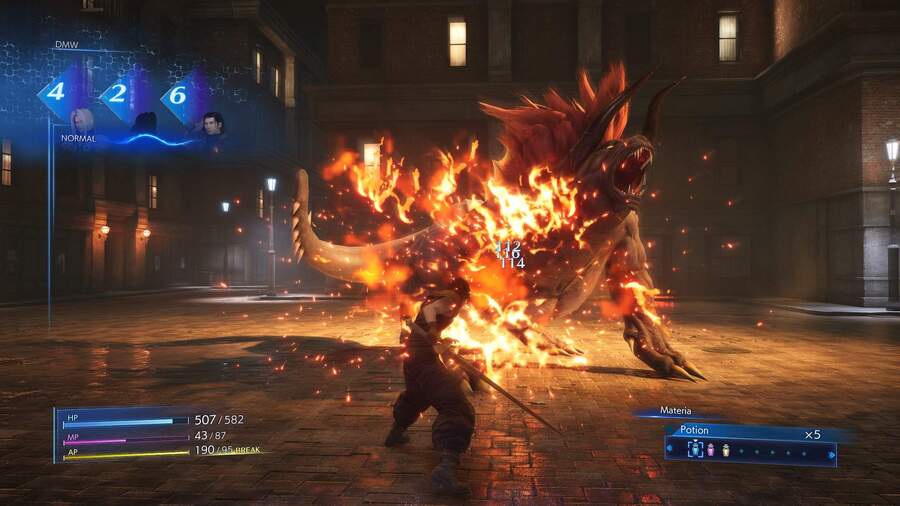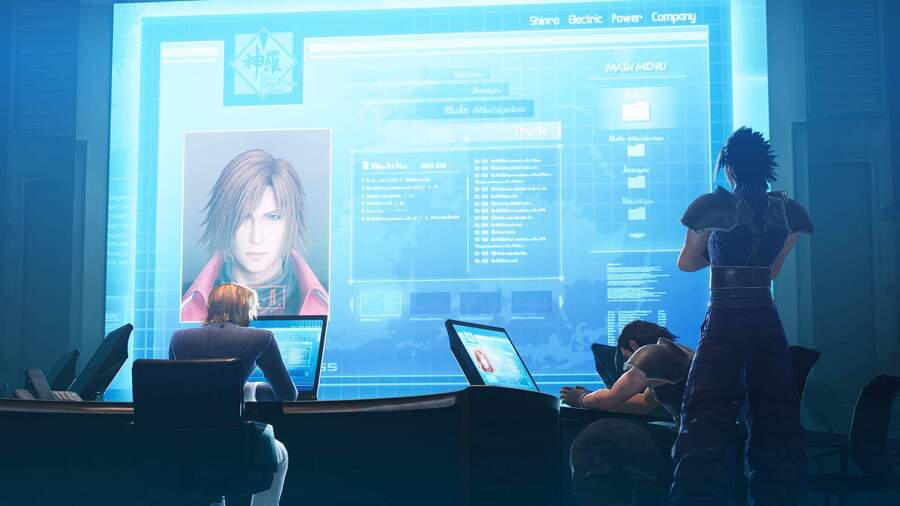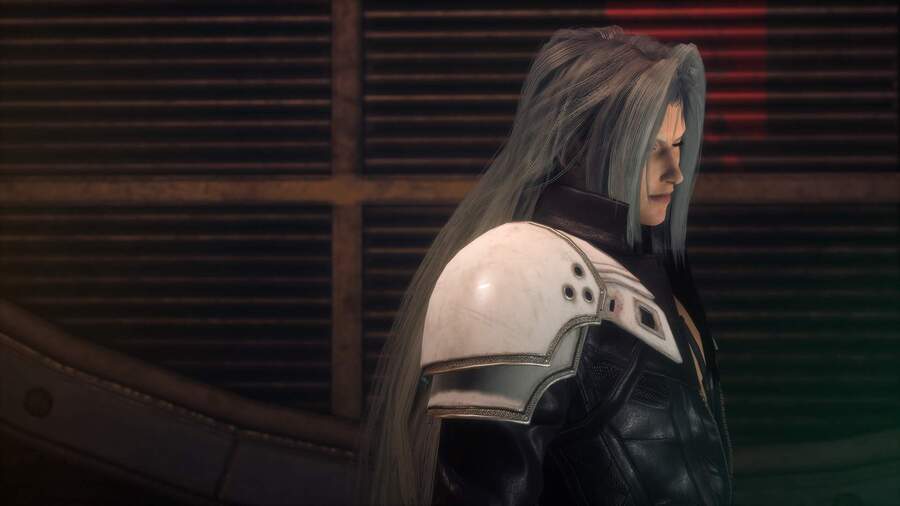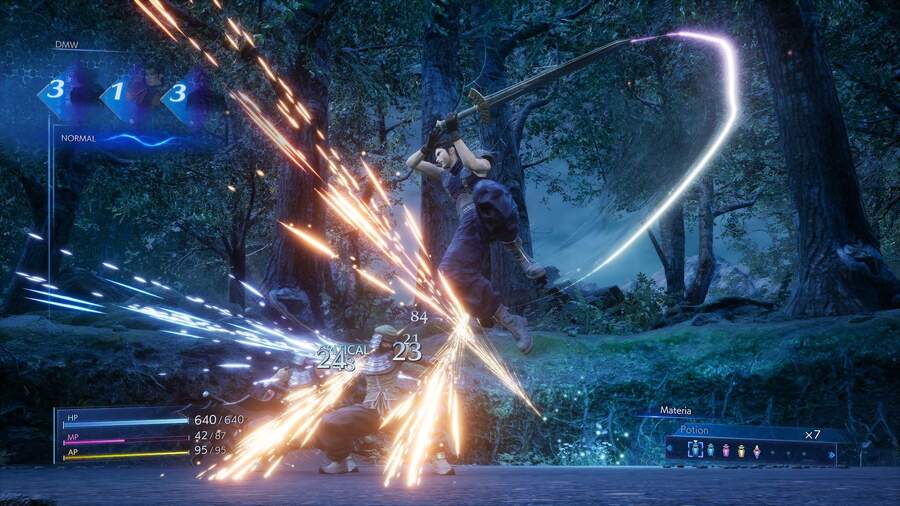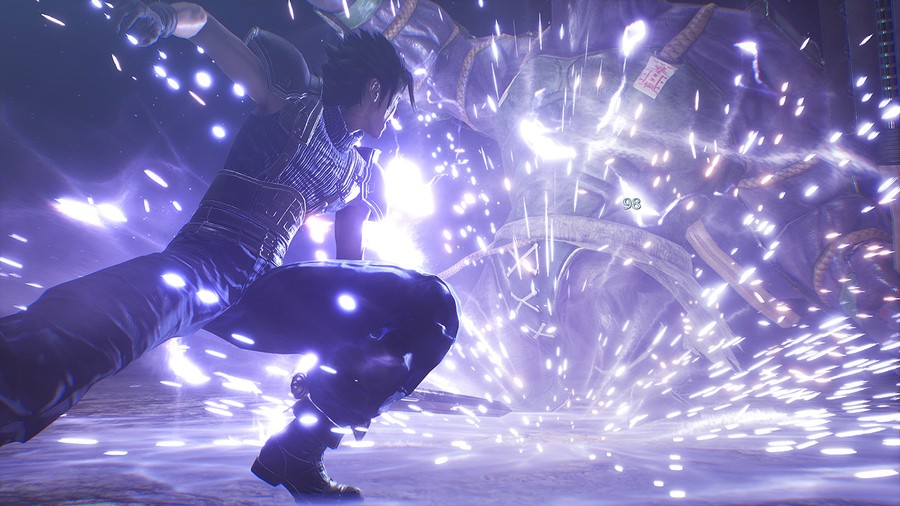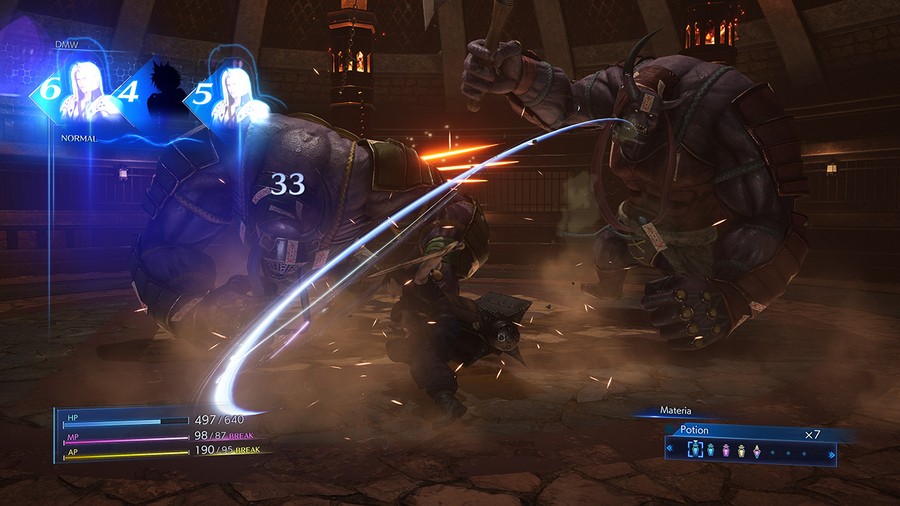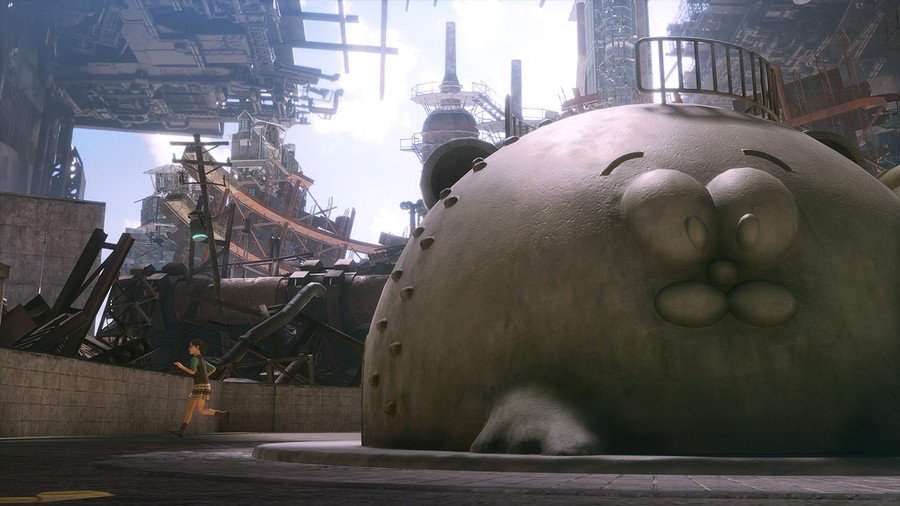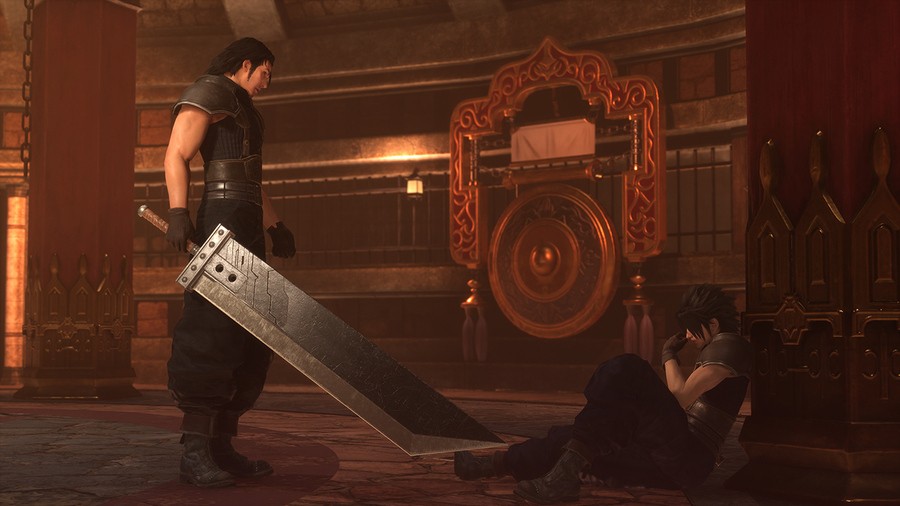 Read more – Square Enix Reveals Crisis Core: Final Fantasy VII Reunion, Arriving On Switch Later This Year
What do you think of this latest batch of screenshots? Excited for this upcoming release? Tell us below.


[ad_2]