From stadiums to church… the amazing new life of Taribo West, the former Auxerre player turned pastor
The former rough defender of Nigeria passed notably by Auxerre and Inter Milan, Taribo West, has become a pastor. At 48, he preaches the word of God and helps the poorest in his church in Milan.
Even Thierry Henry was not leading off against him… « Why have you always put Taribo West on my back, you are not nice », recently launched, laughing, the legend of French football to Guy Roux , the former coach of the Nigerian defender at Auxerre. « Raï told me one day that if he hadn't been a great professional, he would have had sore throat every game night because I had him scored by Taribo West, » recalls the Burgundy coach.
For the under 20s, the Nigerian international (38 caps) was one of the most feared defenders in Europe in the 90s. Passed in particular by Ligue 1 with AJA (doubled Cup-championship in 1996) but also Italy at Inter (he won the C3 in 1998) and AC Milan, he also has the title of Olympic champion with the Nigerian selection in 1996. In addition to a nice little record, Taribo West also left the memory of a rough player (even very very rough), unpredictable and easily spotted with his two braids on his head in the colors of his teams. Yes, but that was before…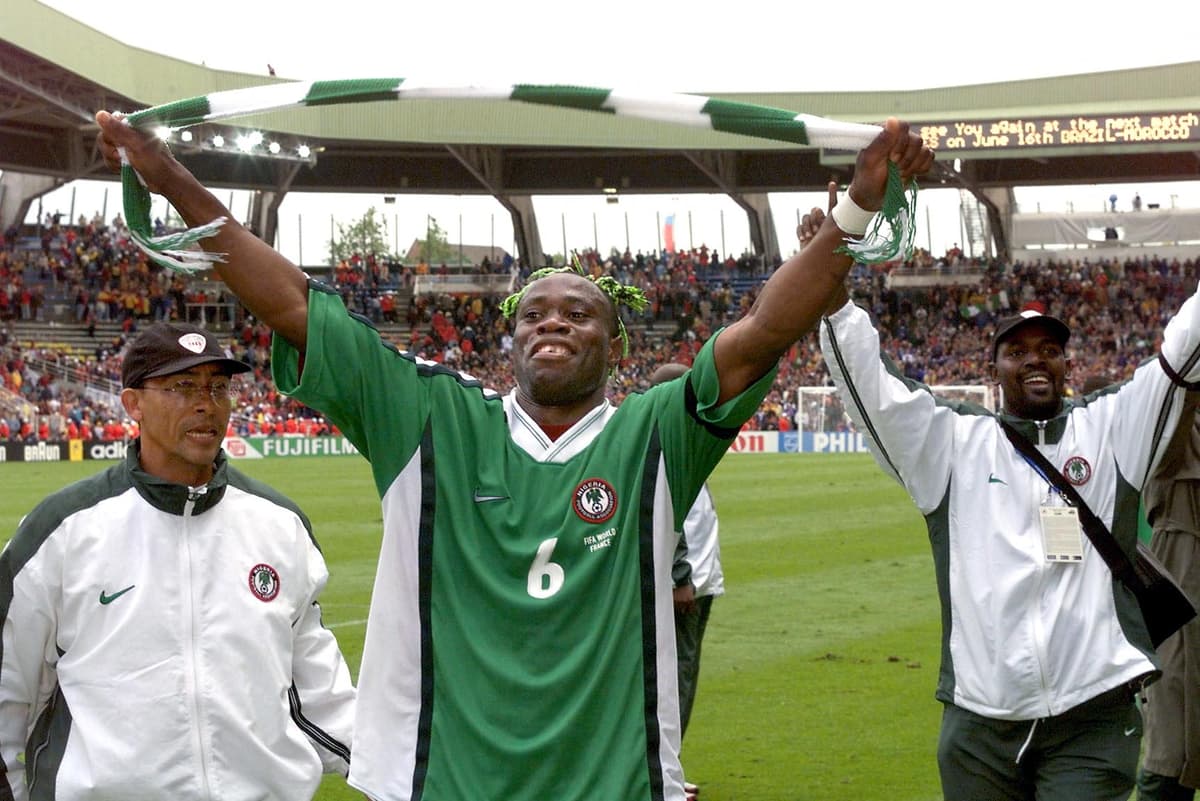 He helps destitute women and children
The one who hung up his crampons in 2007 went from tackles to prayers. And from land to churches. Taribo West has indeed become a pastor. In the suburbs of Milan, in 2014 he founded a church, « Shelter in the Storm Miracle Ministries of All Nation. » In this place of worship, he helped homeless women from Nigeria, who were led to become prostitutes. « We gave them accommodation and then we found them a job, says Taribo West, quoted by Marca. We also helped them to obtain papers. » That's not all. West also created the « Taribo West Charity Foundation » to help destitute children.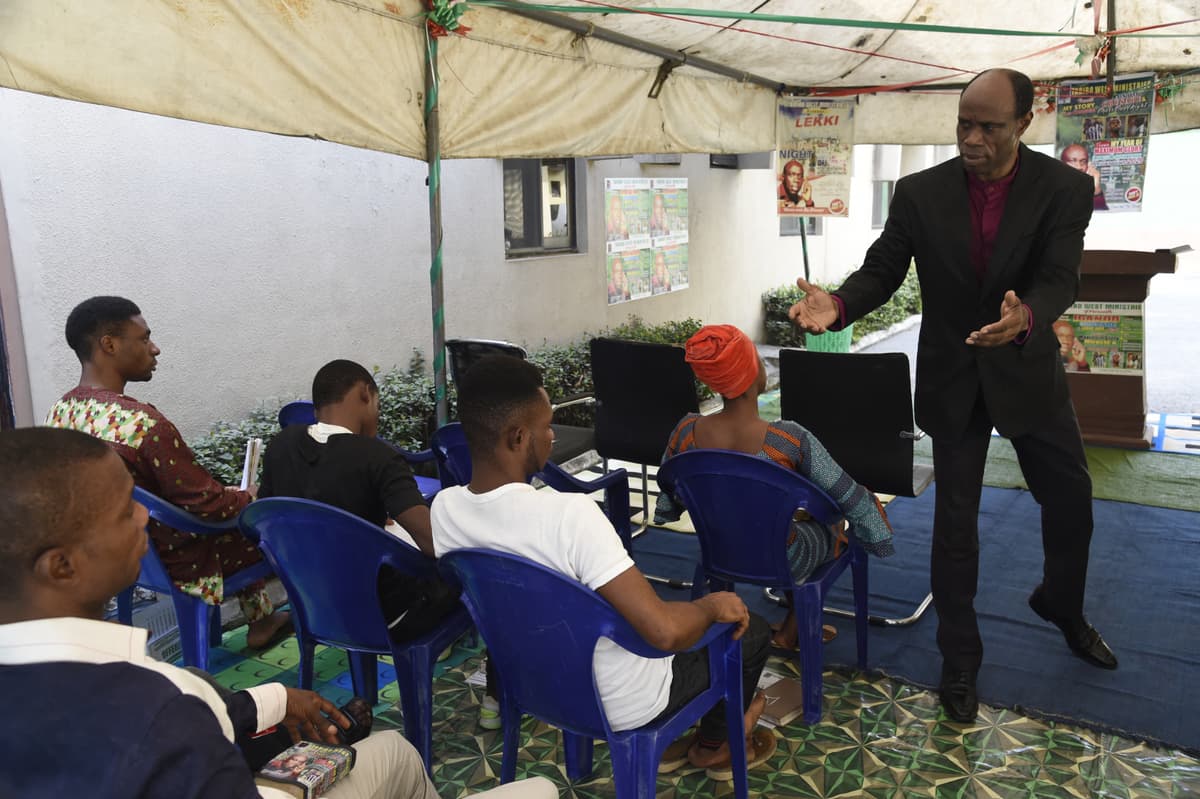 For those who have worked with the Nigerian, this conversion is not surprising. At Inter, the defender's faith marked the Nerazzuri locker room. One day, Taribo West comes to a meeting dressed as a priest. « The lord's will is that I play as a starter in central defense, » he says, in essence, to his coach Marcelo Lippi. Response from the Italian: « It's a shame, God didn't tell me. » Javier Zanetti has never forgotten the evening when, with some teammates, he was invited to his birthday party: « When we arrived, he started to pray. One hour, two hours, three hours… We were incredibly hungry. But the birthday had ended like that. We left without eating… », said the Argentinian on Instagram.
In Auxerre, Guy Roux also remembers a « very mystical » player. "Before the matches, he took a candle and in the locker room, he recited a prayer surrounded by the players, confided in 2018 the former AJA coach to Figaro. We recited the prayer with him. He started in Nigerian, then he continued in English and then ended with 'We are all Auxerrois'. » Taribo West had already found his way…