From politics, culture and sport back to the news of the week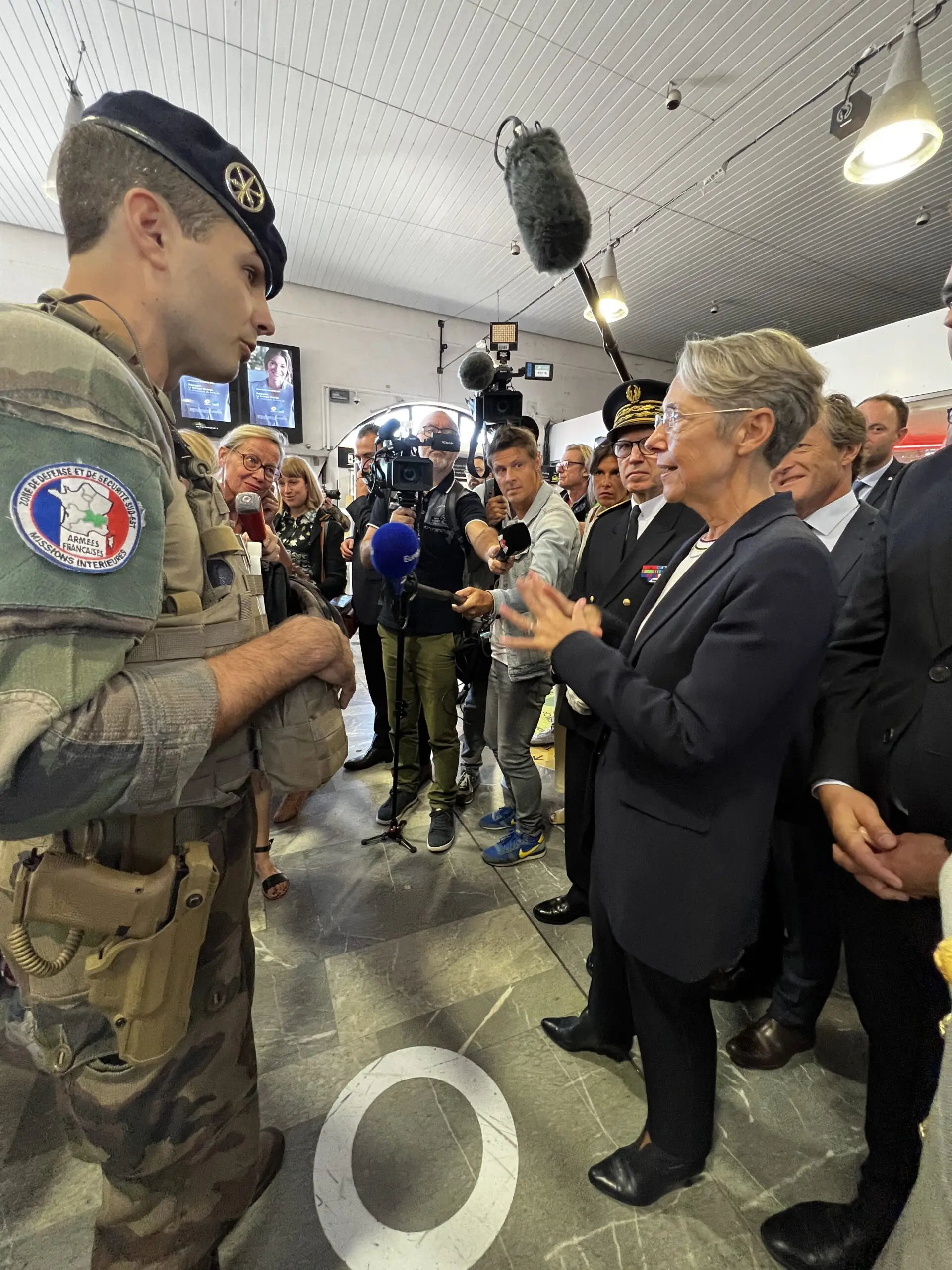 Prime Minister Elisabeth Borne, in Lyon, with soldiers from Operation Sentinel, September 12, 2022 @Guillaume Lamy
Find out what you shouldn't miss here is the recap of the news.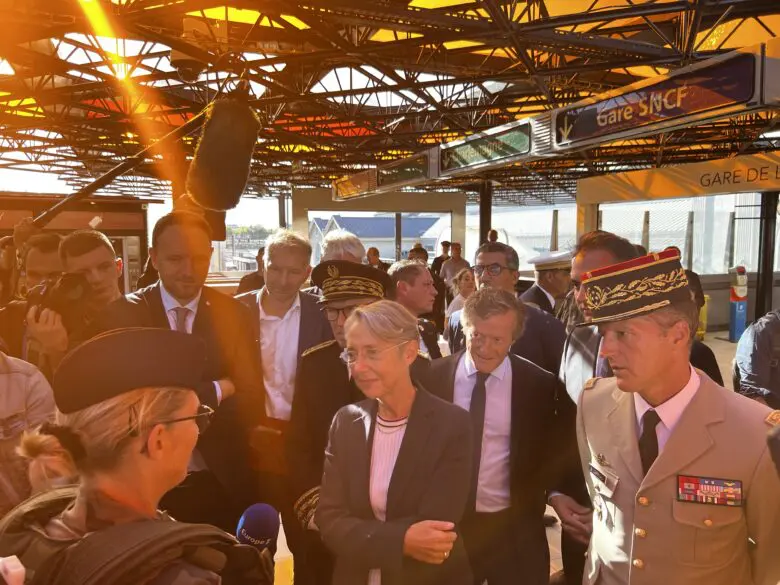 Visit of Elisabeth Borne and Sébastien Lecornu
Monday it was Prime Minister Elisabeth Borne's turn to travel to Lyon three days after Gérald Darmanin. Accompanied by Sébastien Lecornu, Minister of the Armed Forces, she went to Perrache station to meet Sentinel force soldiers on patrol before visiting the Mont-Verdun air base to talk with the airmen.
Read the article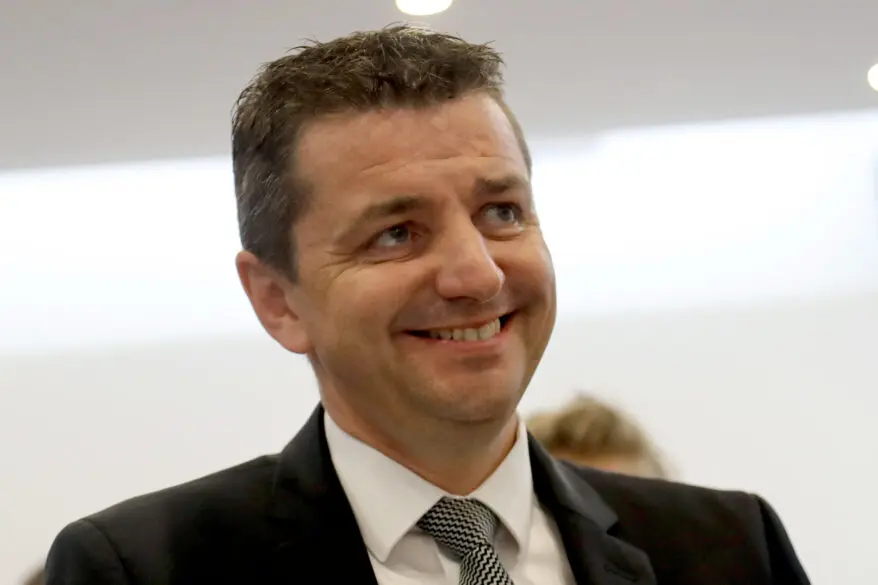 The Mayor of Saint-Étienne taken into custody
Political blackmail to the intimate video within the town hall of Saint-Etienne a judicial investigation is opened. The complaint filed by Gilles Artigues and which led to the opening of this investigation concerns acts ofinvasion of privacy, among other things.
Read the article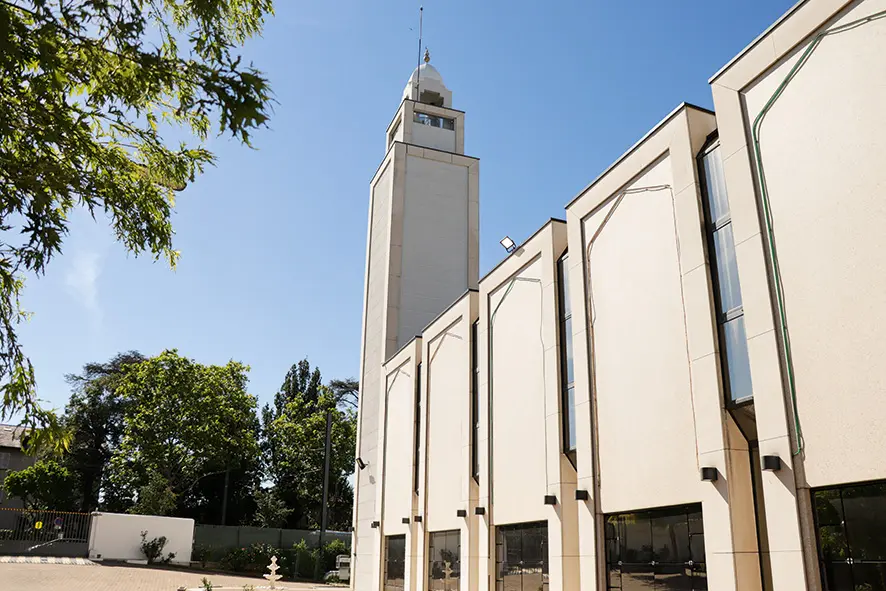 Why are the banks closing the accounts of the Rhone mosques?
About twenty associations managing the mosques of the department saw their bank accounts closed without explanation. In question: the lack of traceability of cash donations during quests. Investigation.
Read the article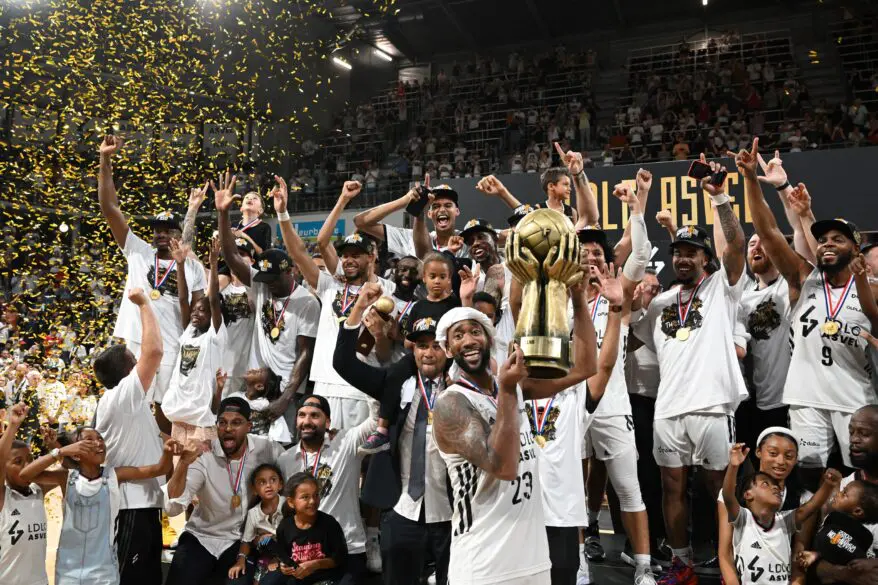 Asvel celebrates its title of Champion of France this Wednesday in Villeurbanne
For this 2nd edition of the « Villeurbanne All Stars », Asvel was able to celebrate its 21st title of Champion of France with its supporters.
Read the article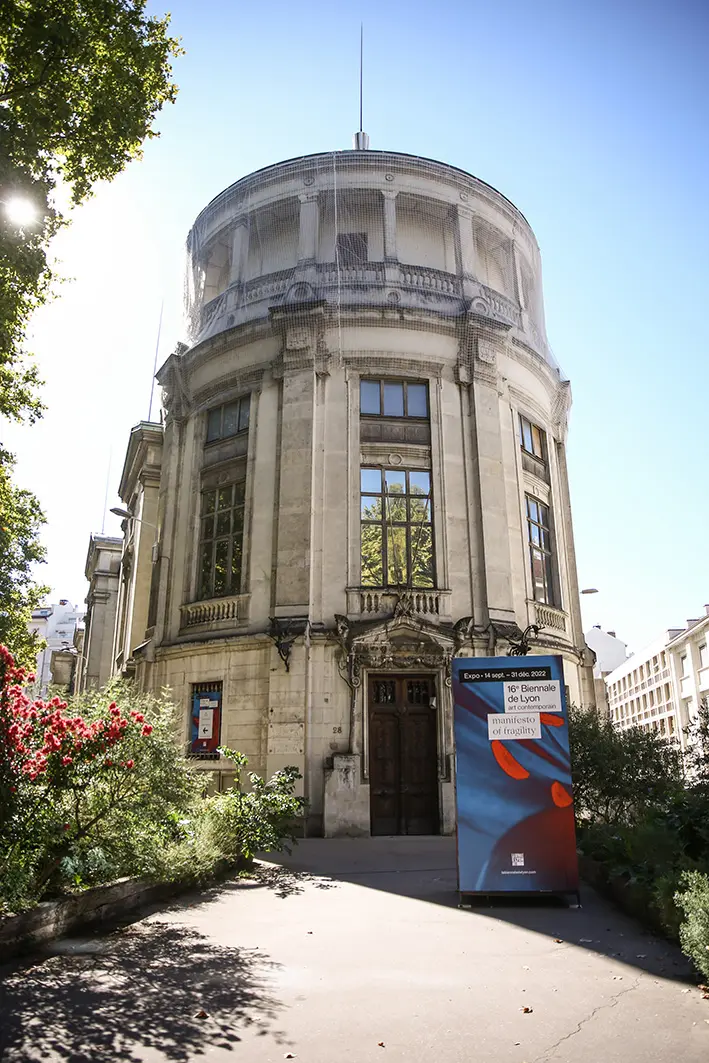 Biennale of Contemporary Art in Lyon: the first images of the works at the Guimet Museum
The Guimet Museum will host the 16th edition of the Biennale of Contemporary Art in Lyon 15 years after closing its doors. Back to the images of the first works.
Read the article