France challenge Norway in Laval
This Saturday, October 8 (9:15 p.m.), the French Futsal team receives Norway at Espace Mayenne (Laval), as part of the qualifications for the 2024 World Cup. A trap nation which the Blues will have to be wary of .
They are ready to fight. The Blues face the Norwegians this Saturday, October 8, in Laval, as part of the qualifications for the 2024 Futsal World Cup. The French team, led by Raphaël Reynaud, is the favorite against Norway, only 74th in the world ranking. But distrust is in order.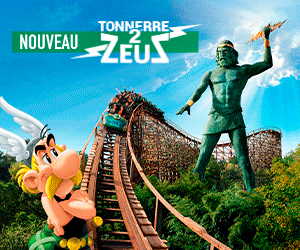 "The Norwegians are solid"
No question of losing for the French. 19th in the world rankings, the Blues seem to have a head start against the Norwegians. But the coach takes this first qualifying match very seriously. "They are solid, very eye-catching. We must not fall into a false rhythm when we play against them. It is the prototype of the trap nation par excellence", explains Raphaël Reynaud.
In group 9, the France team will play its second match against Serbia (16th in the world ranking). The winner of the group will be directly qualified for the Elite round, as well as his runner-up if he is among the four best runners-up. The objective is simple for the Habs: to qualify for the Elite Round of qualifying for the World Cup. "We inherited a complicated pool, but not unaffordable to aim for first place or a place of best second directly qualifying. We will also have the possibility of passing the play-offs if we finish among the eight other second, details the coach. The path may be winding, but we have this ambition."
Norway, opponent where it all began
The Raphaël Reynaud era began in August 2021. His first rival? Norway. A coincidence, an evidence, a chance. "I find it interesting to find Norway, which was the first team we played against last season. I see it as a rather nice nod to confront again the team against which I started as coachconfided Raphaël Reynaud. It's a good memory, because there was victory at the end". Indeed, last year, the Blues won two friendly matches against the Scandinavians in Paris (1-0; 6-2). What to hope for a new success in Mayenne.