Formula 1: When the F1 boss sends Mick Schumacher to … Ferrari!
Formula 1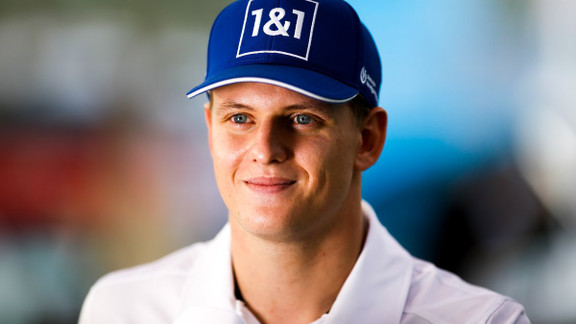 Author of notable progress in 2021, Mick Schumacher is preparing for the 2022 season. However, Stefano Domenicali can imagine the German joining Ferrari in the future.
After proving itself in Formula 2, Mick Schumacher was able to make his debut in Formula 1 with Haas. And even if he finished the season in 19th position, the 22-year-old driver made significant progress at the wheel of his single-seater, especially at the end of the year. But as he prepares for the 2022 season with Haas, Mick Schumacher is regularly considered on the side of Ferrari despite the presence of Carlos Sainz Jr. and of Charles Leclerc. Moreover, in the eyes of Stefano Domenicali, former leader of Ferrari, the Scuderia would be an excellent future choice for the German.
"Mick in a Ferrari would be a great prospect for the future"
» Mick does his job very well. In 2021, however, he suffered from not having a car with which he could prove his abilities. I really hope that the new Haas will give him the chance to show his talent. I had the privilege of working with Michael at Ferrari and of course Mick in a Ferrari would be a great prospect for the future. At the moment Ferrari has two fantastic drivers in Charles Leclerc and Carlos Sainz, who are also still young. But when Mick is ready and an opportunity comes his way, he'll take it. said the current boss of the Formula 1 in comments reported by Nextgen-Auto.