Formula 1: Vettel confides his doubts about Aston Martin!
Formula 1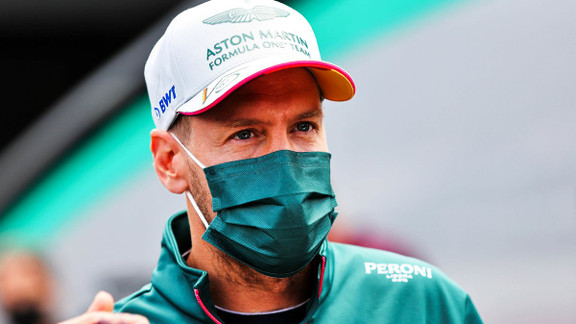 Currently 12th in the drivers' standings, Sebastian Vettel is far from his best years. And his car is no stranger to it.
Sebastian vettel is one of the finest achievements in the history of F1. In the pocket of the German we find 4 titles of world champions, 53 victories and 122 podiums. the Hungarian Grand Prix could even have resulted in a 123rd place in the top three, but Vettel was disqualified. This season, on the other hand, the pilot ofAston Martin is far from the splendor of its youth with a 12th place in the general classification.
Vettel lucid about the capacities of his team
In comments relayed by Nextgen-Auto.com, Vettel confided in his doubts: "I think we expected better at the start. Then I guess I needed some time, and things didn't turn out the way we wanted them to. But after that we got better and better. Of course, we haven't had good results in the last few races, but I think overall we feel a lot more comfortable than at the start. We can therefore see that it is very tight in the middle of the peloton, and when everything is going normally, we are at the back of the peloton. And if our performance is better than usual, we are in the middle or sometimes even in the front, like in Baku. "