Formula 1: Sergio Pérez's huge rant over the Saudi Arabian GP!
Formula 1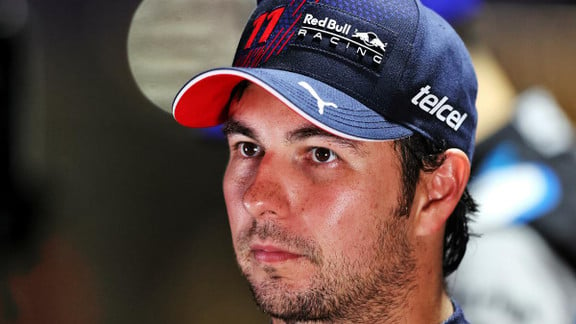 While the Formula 1 drivers will set off on an unprecedented circuit in Jeddah this Sunday at 6.30 p.m., Sergio Pérez was keen to point out the layout of the track, considered very dangerous by the Mexican.
The circuit of Jeddah is far from being unanimous in the paddock. For his first Grand Prize, the'Saudi Arabia built a very fast track but also at times very narrow. As a result, the risk of an accident is increased. So for Sergio Perez, teammate of Max Verstappen at Red Bull, the pilots will have to redouble their vigilance this Sunday.
« It's too dangerous for no reason »
« It's a really good track, but it's very dangerous. There are a lot of straights but there are blind corners, I hope nothing will happen. It's too dangerous for no reason. When you look at some on-board views, it's scary. I hope we don't see a serious accident. I have the feeling that the circuit makes us take too many unjustified risks. With the speeds we are driving and the speed differences with other cars scattered around the track, it's kind of pointless. But I think we'll talk about that after the weekend. We must not forget that safety must be a priority. I spoke to other pilots. […] With the speed differences we're used to seeing, if anything happens, it's going to end badly. It's a straight line, you don't take your foot off the accelerator, I don't see the point in bending the straight line. It's obviously part of the character of the track but we have to talk about it after the race « , told Sergio Perez, in comments reported by Motorsport.