Formula 1: Romain Grosjean lays down his conditions for a return!
Formula 1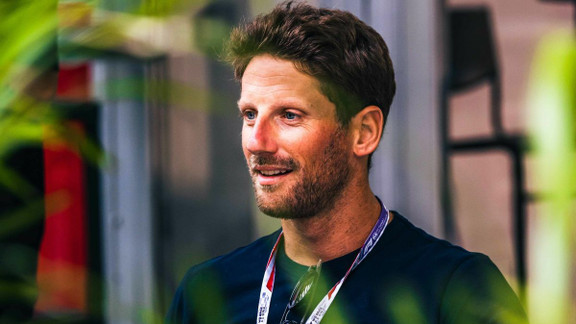 While Romain Grosjean is now driving in Indycar, the Frenchman is not saying no to a return to Formula 1, under certain conditions.
We haven't seen Romain Grosjean in Formula 1 since his terrible accident at Bahrain. The old pilot Haas has therefore left the queen discipline, but has not finished with motorsport. In effect, Grosjean decided to start Indycar. However, he always keeps a very close eye on what is happening in F1. To the point of wanting to make a return to Grand Prix in the future? This will not happen under any conditions.
A return to F1?
It would therefore not be excluded that we see again Romain Grosjean in Formula 1. But that will then have to be done with a big team. Indeed, in statements reported by NextGen Auto, Grosjean was very clear about a possible return to F1, saying: " Do I want to come back? No, unless you have the chance to drive a Red Bull, a Ferrari or a Mercedes, but I love watching! « .
Related articles