Formula 1 | Red Bull stops charges over Herta's F1 entry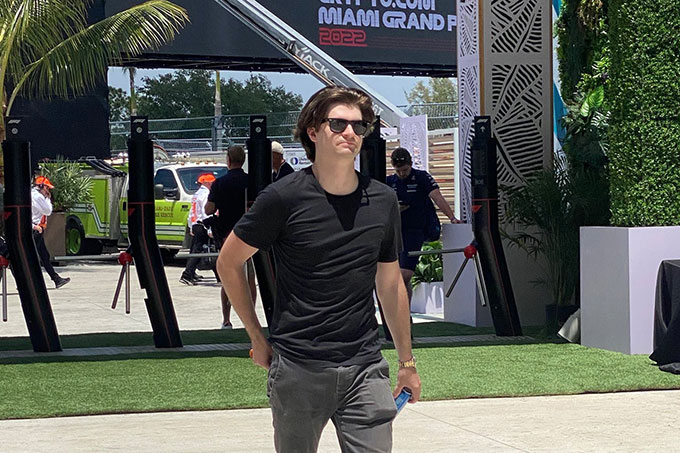 It's over with hopes, in the short term at least, of moving from IndyCar to F1 for Colton Herta.
Dr Helmut Marko has confirmed to Motorsport Total the speculation that has been mounting in the German media since this morning: the American's test with Alpine F1 has been cancelled.
« It's a shame that people don't realize the value that an American driver, especially a guy like Colton Herta, would have for F1 with a booming American market, especially with three races in the United States, «  he regrets.
The Red Bull consultant has probably had the answer from the FIA ​​since but with 32 points out of 40 needed, no force majeure or exemption was possible. Marko still hopes that IndyCar will be better regarded by the FIA ​​in the future and award more points.
In the short term, this means a priori, on paper, the end of hopes of a transfer of Pierre Gasly to Alpine F1 since Colton Herta should have replaced him at AlphaTauri. But Red Bull are said to be thinking of another driver – no comment has been made on this, which could allow the Frenchman to be released before his contract ends in 2023.
« It's just a matter of checking the possibilities that might exist, » says Marco.
Who is this mystery pilot? A young Red Bull academy driver? Marko seemed to rule it out a few days ago. Mick Schumacher? If he is no longer linked to the Ferrari Driver Academy, he could be a good recruit for Marko who has always spoken of the young German on good terms. But that remains only a guess at this stage and it would not be the preferred track.
Nyck De Vries indeed also seems to be on Marko's list… the Dutchman having been seen with the Austrian in Graz today.