Formula 1 | Red Bull 'never had a legally binding agreement' with Porsche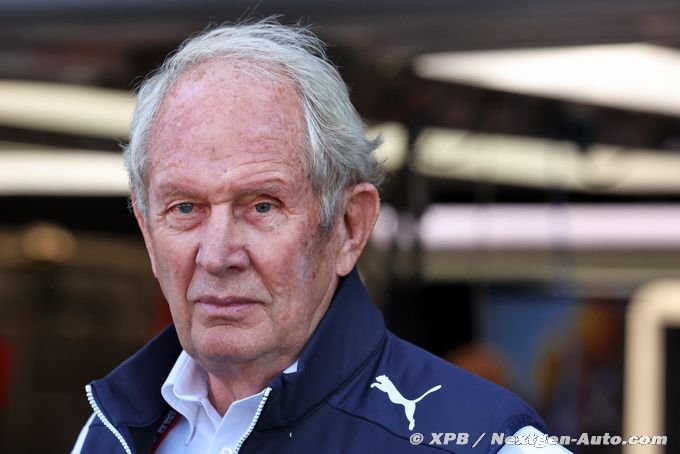 Dr Helmut Marko has reiterated Red Bull's decision to move towards its future in Formula 1 without Porsche entering the team's capital.
As we reported to you in recent hours, the Austrian consultant just like Christian Horner confirmed that Porsche would not buy 50% of the team's shares. Red Bull Racing wishes to remain independent and in control of its decisions.
For Marko, this does not exclude a collaboration with Porsche but even to hear this scenario seems very unlikely from now on.
« There was never a legally binding agreement (for a sale of shares), so there was nothing in terms of an agreement or whatever to bust. »
« We're the most attractive bride, but we're not necessarily looking to get married. »
What are the reasons for this failure? Is it because they were afraid of losing control? Marko kicks into touch.
« We couldn't agree, that's all. We won't sell any shares to Porsche. We're not the Porsche Supercup, after all. »
Porsche will no doubt appreciate these words from Marko at their fair value… Several sources suggest that Porsche could now turn its attention to McLaren, led by the brand's former team boss, Andreas Seidl.