Formula 1 | Jarama sends letter of intent to F1 for Grand Prix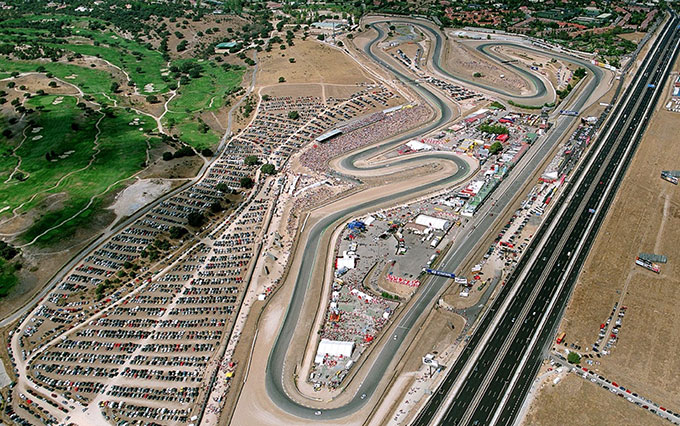 The former Spanish GP circuit at Jarama has re-emerged to host a Formula 1 race in the future.
Yesterday Tuesday, the FIA, the governing body of F1, ratified the longest calendar in the history of the sport for 2023 – with no less than 24 Grands Prix.
The Paul Ricard has been withdrawn, the return of the Chinese GP is expected while Las Vegas will serve as a new meeting. Monaco retained their place, with a new three-year contract. The Dutch GP at Zandvoort has been moved in order to revive F1 after the now traditional August break, with Belgium now taking place in July, having saved its place for one more year
F1's popularity continues to soar elsewhere: the Jarama circuit near Madrid has bid for a future Grand Prix with a letter of intent. Jarama hosted nine Spanish Grands Prix between 1968 and 1981.
A Spanish delegation recently met F1 officials, including Stefano Domenicali, at Monza.
« Technically for Jarama to host Formula 1 is possible and not as expensive as creating a new circuit, that's for sure, » confides the architect Jarno Zaffelli, specialist in the renovation of F1 circuits in recent years.
We still know little about this candidacy of Jarama and the desired timing. She would in any case oppose that of Barcelona, ​​​​assured of a place on the calendar until 2026 via her contract renewed at the end of 2021.