Formula 1: Fernando Alonso ignites for Alpine!
Formula 1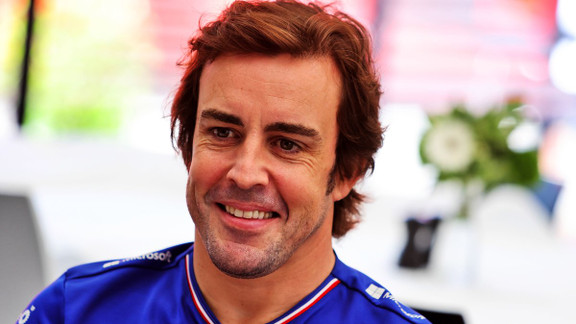 Fernando Alonso is back in Formula 1. The Spaniard was absent for two years and is returning to the circuits, with success. A success that he owes, by his own admission, to his team.
At 40, Fernando Alonso makes a top-flight comeback in Formula 1. 10th in the general classification with a single-seater designed by Alpine, Alonso very frequently ends up in points. If he has not won a Grand Prize, unlike his teammate Esteban Ocon, the Spaniard took a 4th place in the Hungarian Grand Prix following a formidable performance punctuated by a high-flying duel with Lewis Hamilton.
For Alonso, Alpine is a real team
In comments relayed by NextGenAuto.com , Alonso spoke about the great season achieved by his team. And the Spaniard is conquered by Alpine : "We might not have the car to compete in pure performance with AlphaTauri or Aston Martin, but we have the team to compete on Sunday and score points. So you know, there are a lot of factors and you have to have everything good everywhere, if you want to score points, because we don't have a margin. So I am quite satisfied and proud of the team. «