Formula 1 | F1 risks saturating its public with such a calendar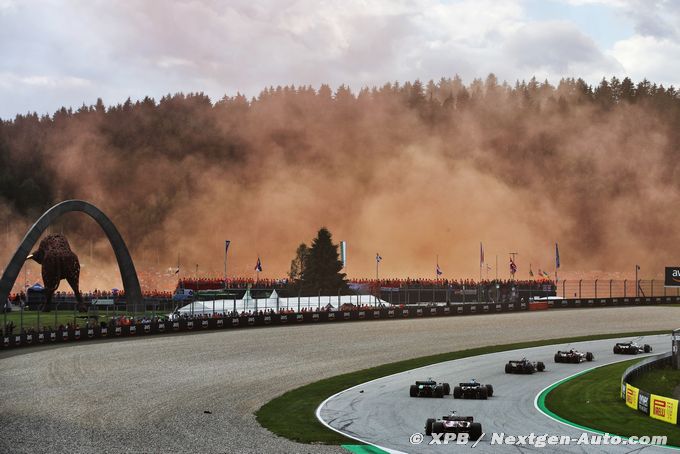 Formula 1's ever-expanding racing schedule may not become sustainable or even bearable in the future.
That's the view of former F1 driver Ralf Schumacher, who was racing a 17-race calendar when he made his debut in 1997.
Ten years later, when he retired, the calendar was still just 17 races – but it has exploded to a record 24 for 2023.
« The ever-expanding calendar is an exciting project for F1 but it's also slightly worrying. I'm curious how many people can keep going over the long term, » he said.
« I think the issue of burnout among mechanics can't be completely discounted. It must be horrible for them. They don't even see their families anymore. »
Another concern for Schumacher is that 24 races could also pass the saturation point when it comes to the public. Especially since with 6 sprints in 2023, that actually makes 30 races!
« When I talk to friends they sometimes say 'Formula 1 is back? I didn't know it was over!' But when F1 takes a short break, somehow it misses. I find myself thinking 'No racing this weekend – what am I going to do on Sunday?' But we are the wildest fans of this sport. »
« For the general public, inevitably you're going to have to make choices before almost every other weekend in an entire year with F1 on TV. People have other hobbies and if there's a dominance, 24 races, it will be very, very long… »