Formula 1: Daniel Ricciardo takes stock of his year 2021!
Formula 1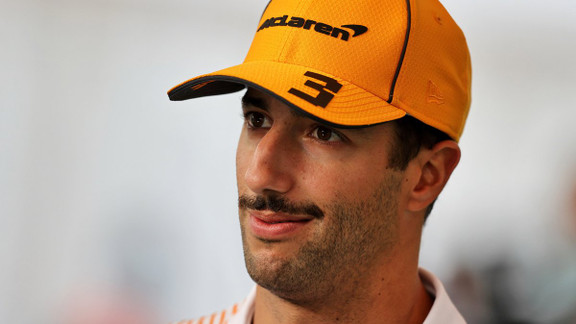 Daniel Ricciardo had a rather complicated first season at McLaren in 2021. But the Australian also had some good moments like his victory at Monza. The 32-year-old driver therefore took stock of his year before the start of the 2022 season.
In 2021, Daniel Ricciardo left Renault and engaged with McLaren to replace Carlos Sainz Jr., the latter having flown off towards Ferrari. But the Australian certainly did not expect to experience such a delicate season within the British team. The observation is also clear, the 32-year-old driver having finished the year in ninth place in the general classification (against a fifth position in 2020). But despite its difficulties, Daniel Ricciardo still had some good moments in this 2021 season. While the first Grand Prix of 2022 will be held in just over two months, the former Renault reviewed his first year at McLaren.
Ricciardo has 'no regrets, just memories' in 2021
 » The moment I'm most proud of in 2021? It's hard. Even if I wanted to say something other than Monza, like Austin for example, which was a really fun weekend and I got a top five in the race, I just can't. I have to say Monza! But it's not just because I won the race. It's more the fact that I'm sure 99% of people wouldn't bet on me to win a race this year, which is why I'm most proud of this moment. I found a way to overcome some of the lows and make the most of the opportunity when it presented itself. My regrets ? For me, some of the bad days this year weren't for lack of trying, so in a way, I don't regret anything. I don't feel like I could have been stronger. If I felt like I didn't give it my all, then I might have regrets, but that's not the case. So yes, I have no regrets, just memories » thus revealed Daniel Ricciardo in comments reported by F1Only.com.