Formula 1 | Aston Martin F1 agrees with Vettel on AMR22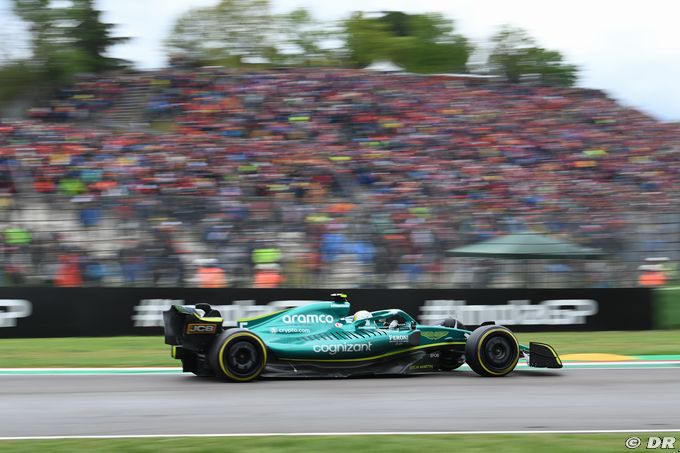 Before going on vacation, Sebastian Vettel clearly pointed the finger at the pure performance of the Aston Martin AMR22.
This frustrated the quadruple world champion because the good race pace allowed the single-seater to hang up the top 10 in races in France and Hungary.
Aston Martin F1 Team Principal Mike Krack confirms and makes this topic « his priority ».
« Seb is right and the team is trying to understand why our car seems to be struggling so much in qualifying compared to the race pace. »
« We're trying to figure it out, honestly, » Krack adds.
« Because if we knew why, then we would already be trying to change it. So that's something that we really need to figure out, what is causing this, why there are more differences in us than in others between an empty tank and a full tank. »
« For that it's very important to be really objective and to really watch the lap time difference you have and then see where we need to improve. But clearly on Saturday we have a lot more trouble than on Sunday. »
« We seem to be on a good run for the races but we're going too far behind. That's a problem. And you see you score one, two, one, one, a point. It's not enough to fill the gap. gap with the builders ahead. »