Fifa ranking: Congo is still limping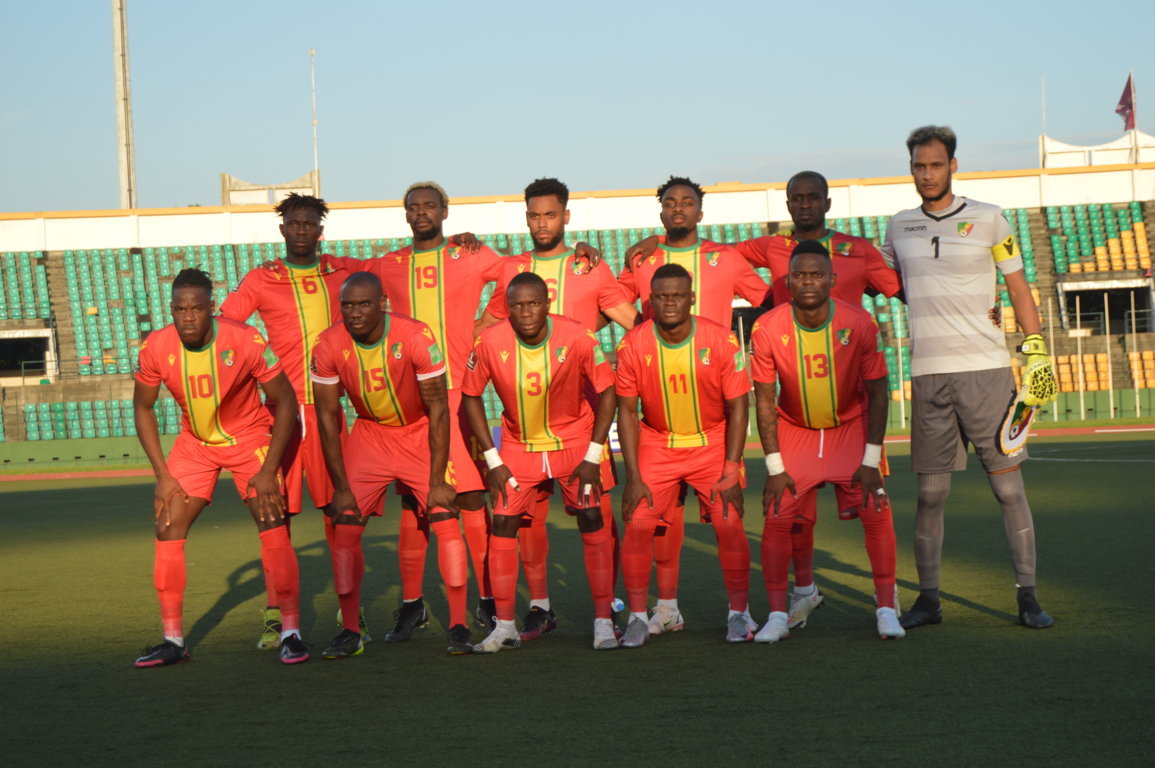 In three months, the Congo has regressed even more on the monthly ranking of Fifa. 93e dated August 12, before winning a place in September (92e), since October 21, it has been placed 97e until now. This plummet is undoubtedly caused by the underperformance of the Red Devils during the last two days of the Africa zone qualifiers for the World Cup, Qatar 2022.
Congo, in fact, finished the qualifiers in fourth place in Group H behind Namibia, Togo and Senegal, with three points including zero wins, three losses and three draws.
The top 5 of the continent is dominated by the teams qualified for the play-offs of the World Cup. These are Senegal, Tunisia, Morocco, Algeria and Nigeria. Internationally, they are respectively 20e, 27e, 29e, 30e and 36e.
The other African countries which have validated their tickets for the barrage phase also occupy honorable places in the Fifa ranking since Egypt is 6e at the African level and 44e in the world. Ghana places 7e then 52e while Cameroon is placed at the 9e and the 54e place when Mali and the Democratic Republic of Congo are 10e and 13e in Africa then 57e and 67e in the world.
On a general level, Belgium continues to make its law on all the nations while retaining the first place. It is followed by Brazil. France comes in third position just before England. If Europe dominates the top 10, Latin America is trying to mark its presence with Brazil.