FIBA officially recognizes refereeing errors at Euros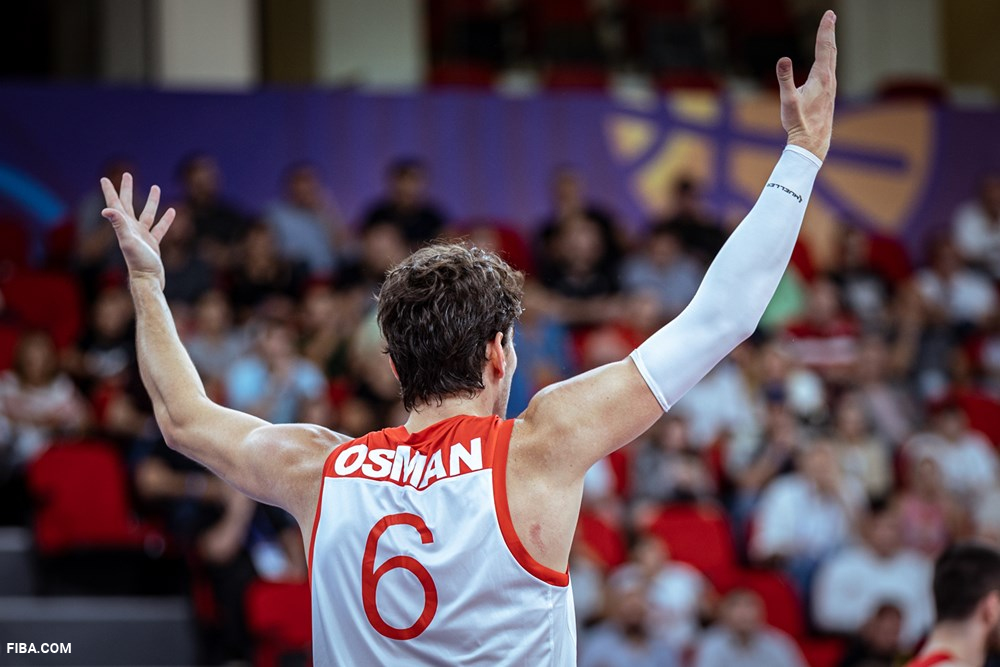 This will not change anything during the competition, like what is practiced in the NBA. But FIBA ​​has published a press release in which it officially recognizes refereeing errors made during the group stage of this Euro.
The first occurred in the Group B game between Lithuania and Germany, when the officials and the scorer's table » did not award an earned free throw due to a technical foul inflicted on the German coach, Gordie Herbert in the third quarter.
From the free throw line, Jonas Valanciunas had only fired two free throws for the foul suffered, but no third as a penalty for technique. As a result of this breach, the federation decided that the three referees concerned as well as the match commissioner » would no longer officiate until the end of the event « .
It is recalled that the international body had deemed the claim made by Lithuania inadmissible because it was received out of time. On the merits, this challenge would also have been rejected because the case mentioned was not one of the situations for which a complaint can be filed…
The second error, no less commented on, occurred during the Turkey-Georgia match during which time had passed for 22 seconds in the last quarter. Here too, the appeal filed by the Turks had been rejected by the court.
« After expert analysis of the precision timing system recordings, the conclusion is that although the match clock was stopped by the referees, the device on the back of the referee's shirt was activated. accidentally by one of the players when the referee was trying to separate them during an incident on the pitch ", justifies FIBA.
The latter, in response to criticisms formulated by Luka Doncic and Mario Hezonja, takes the opportunity to specify that she « will continue to assess the performance of referees, taking all necessary measures throughout the competition, but it will also not accept abuse of its referees before, during and after matches. FIBA calls on all stakeholders to preserve an adequate environment in which officials, as well as players, can work on the pitch. »