Ferrari will be absent from the Brussels Auto Show 2023
Although no separate Dream Cars Expo is organized during the Motor Show, you can still spot many supercars in the Heysel Palaces of Brussels Expo. D'Ieteren will be present at Hall 11 with Bentley and Bugatti as well as Lamborghini, Porsche and Rimac. Lotus is also committed to being present at the Brussels Motor Show, which will be held from January 14 to 23, 2023. But those who hoped to admire a Ferrari there must be disappointed…..
No, Ferrari will not come to the Brussels Motor Show in 2023. Too bad, because the Italian manufacturer has a lot of new things to show. One thinks then of the Ferrari 296 GTB plug-in hybrid, which is now also available as a roofless GTS version. To the nostalgic Ferrari SP3 Daytona from the Icona range. And, of course, the long-awaited SUV: the Ferrari Purosangue.
What you need to know about the Ferrari 296
The Ferrari 296 is available in closed GTB and open GTS versions. And, if necessary, with the Assetto Fiorano track pack.

Like the SF90 Stradale, the Ferrari 296 features a plug-in hybrid powertrain: an electrified 2.9-liter V6 developing 830 hp.

The sprint from 0 to 100 km/h is carried out in 2.9 s and the maximum speed is 330 km/h.

Also read OUR TEST of the Ferrari 296 GTB.

Also discover the BELGIAN PRICES of the Ferrari 296 GTB/GTS.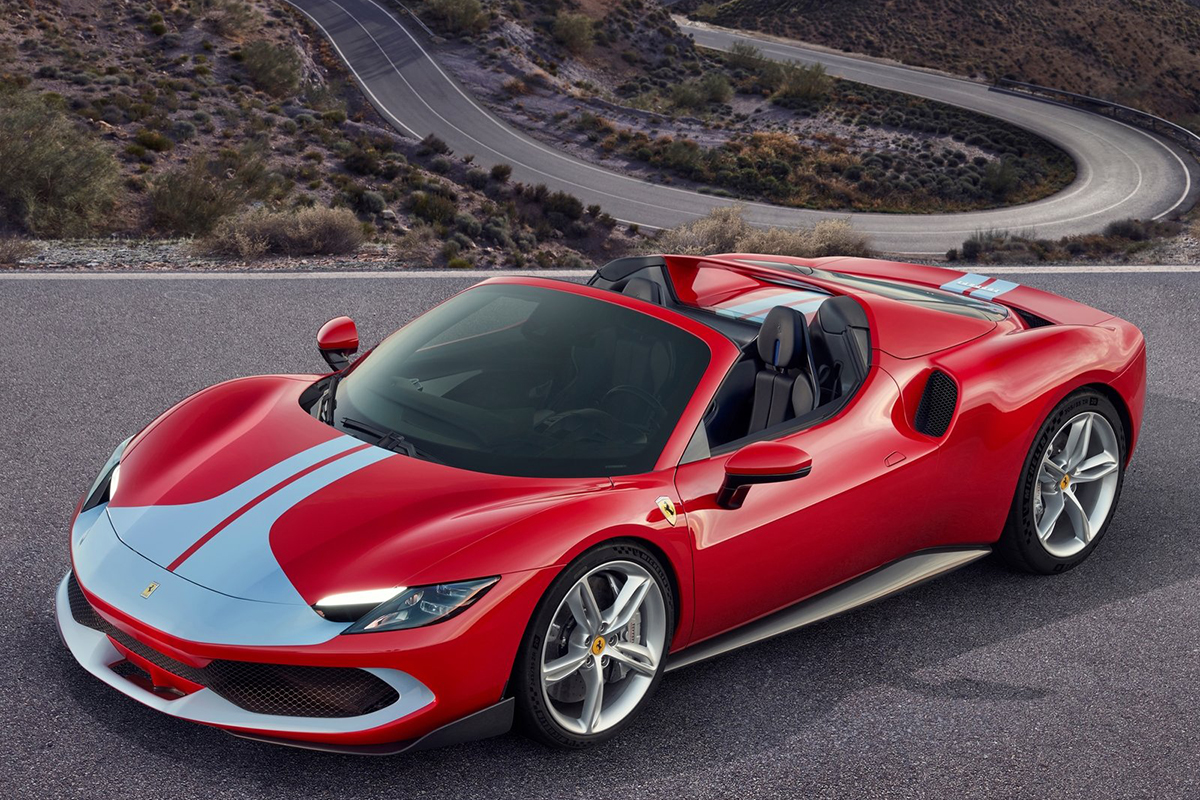 What you need to know about the Ferrari SP3 Daytona
Part of the Icona special model family which also includes the SP1/SP2 Monza.

The Ferrari SP3 Dayona is a barchetta based on the chassis of the LaFerrari Aperta.

The powertrain also comes from the LaFerrari, although the SP3 Dayona lacks its electrical module.

The naturally aspirated 6.5-litre V12 develops a maximum power of 840 hp, reached at 9,250 rpm.

The Ferrari Daytona SP3, worth around 2 million euros, will be built in a limited edition of 599 units. All copies have already found an owner.

Also read our EXCLUSIVE TEST of the Ferrari SP3 Daytona.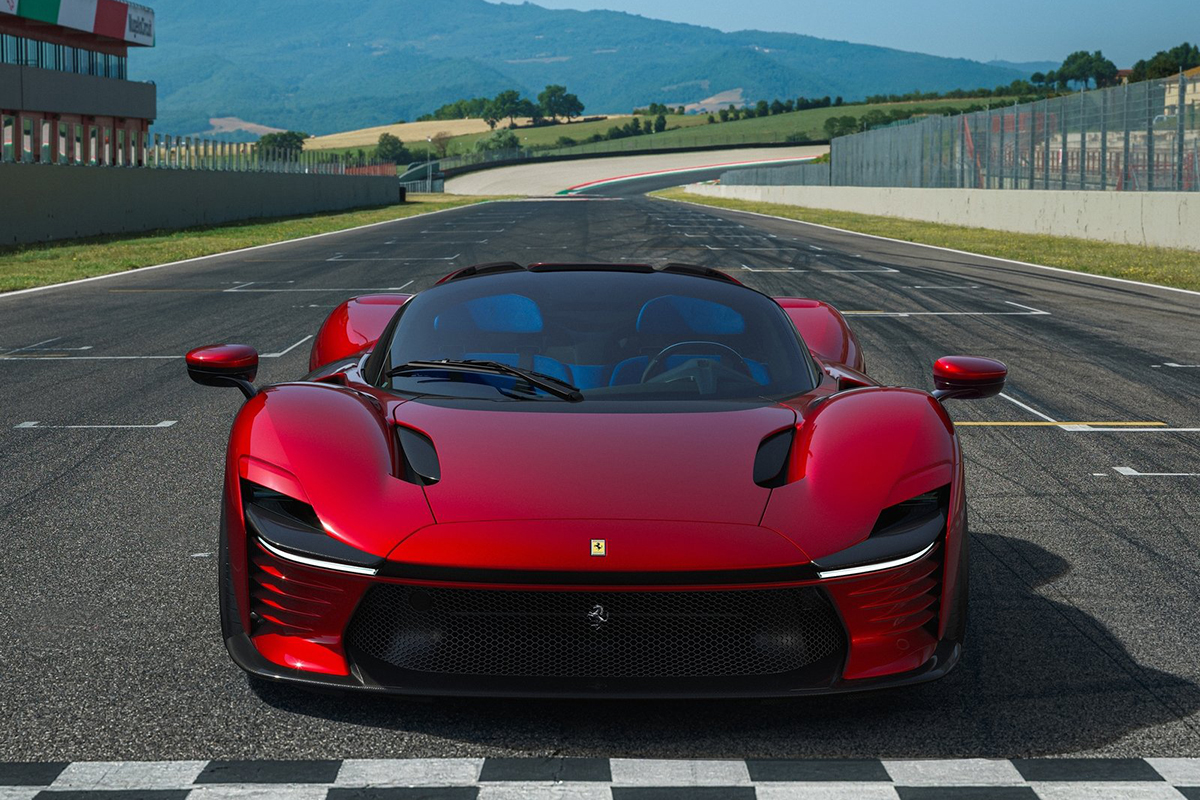 What you need to know about the Ferrari Purosangue
The Ferrari Purosangue is the first SUV from Maranello.

The body of the Ferrari Purosangue has so-called suicide doors that allow passengers to access the rear seats, the trunk has a volume of 473 liters.

The SUV is powered by a 725 horsepower naturally aspirated V12, power that is transmitted to all four wheels via a 4×4 system similar to that of the Ferrari FF of the time.

The Ferrari Purosangue V12 accelerates from 100 km/h in 3.3 s and reaches a top speed of 310 km/h.

Ferrari's SUV will be launched in the year 2023 and will cost around €390,000.