Ferrari takes 'critical eye' on data despite Australian GP changes
Scuderia Ferrari has closely studied data from previous Australian Grand Prix in order to strike a blow in free practice. The Italian team will still have to adapt this data to the changes that the circuit has undergone since 2019.
F1 has not returned to the Albert Park track for the past two seasons due to the global Covid-19 pandemic. Since then, the track design has undergone many changes, including the development of a new high-speed section in the second sector. The changes also include widening the corners throughout the lap, to improve on-track spectacle.
Australian Grand Prix – The TV programRead more
The preparation has been made even more complicated by the new single-seaters this season. Indeed, their characteristics are totally different from those of the Formula 1 cars of previous years.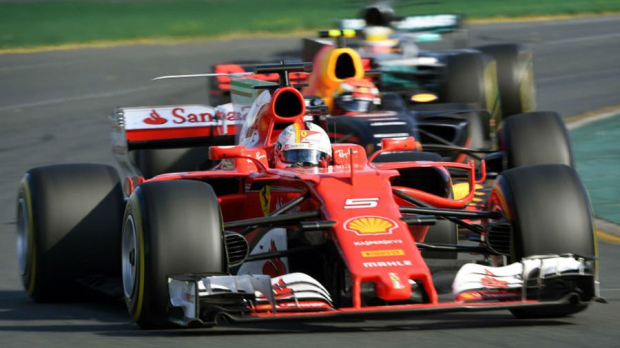 Asked if data from previous years could be useful, David Sanchez, Head of Vehicle Design at Ferrari, explained:
« Although the layout is faster, the underlying nature of the track remains the same. It's still a circuit that rewards good aerodynamic efficiency and good traction. This allows us to look at the data from the last few times we ran there with a critical eye. We want to make sure that we take into account all the key elements when we come to free practice. »
« We also spent a lot of time running the new car in the simulator, so when they hit the track at Albert Park our cars should hopefully already be set up well for our drivers. »concluded David Sanchez.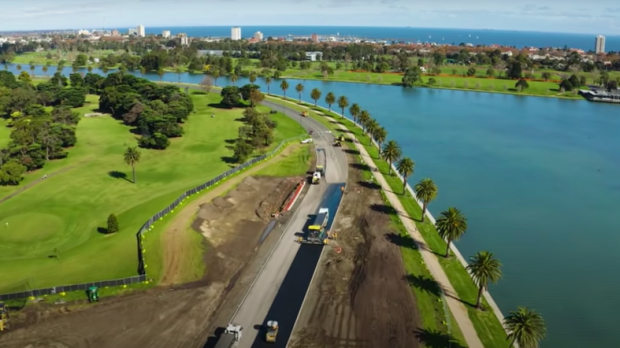 Scuderia Ferrari arrives on Australian soil as the leader in the constructors' and drivers' championships. The Italian firm will however have to be wary of the Red Bulls who could also come and play for victory in Melbourne.
For its part, the Mercedes team still seems to be plagued by significant porpoising on its W13s. The German team has brought with it several improvements to reduce this phenomenon.