Ferrari celebrates the beautiful GT year in its museum in Maranello
The Ferrari Museum in Maranello is hosting the "GT 2021, a memorable year" exhibition until March 31. The expo celebrates Ferrari's most successful year in GT racing history. With no less than 23 additional titles at the end of the season, Ferrari has clearly been one of the hottest brands in 2021.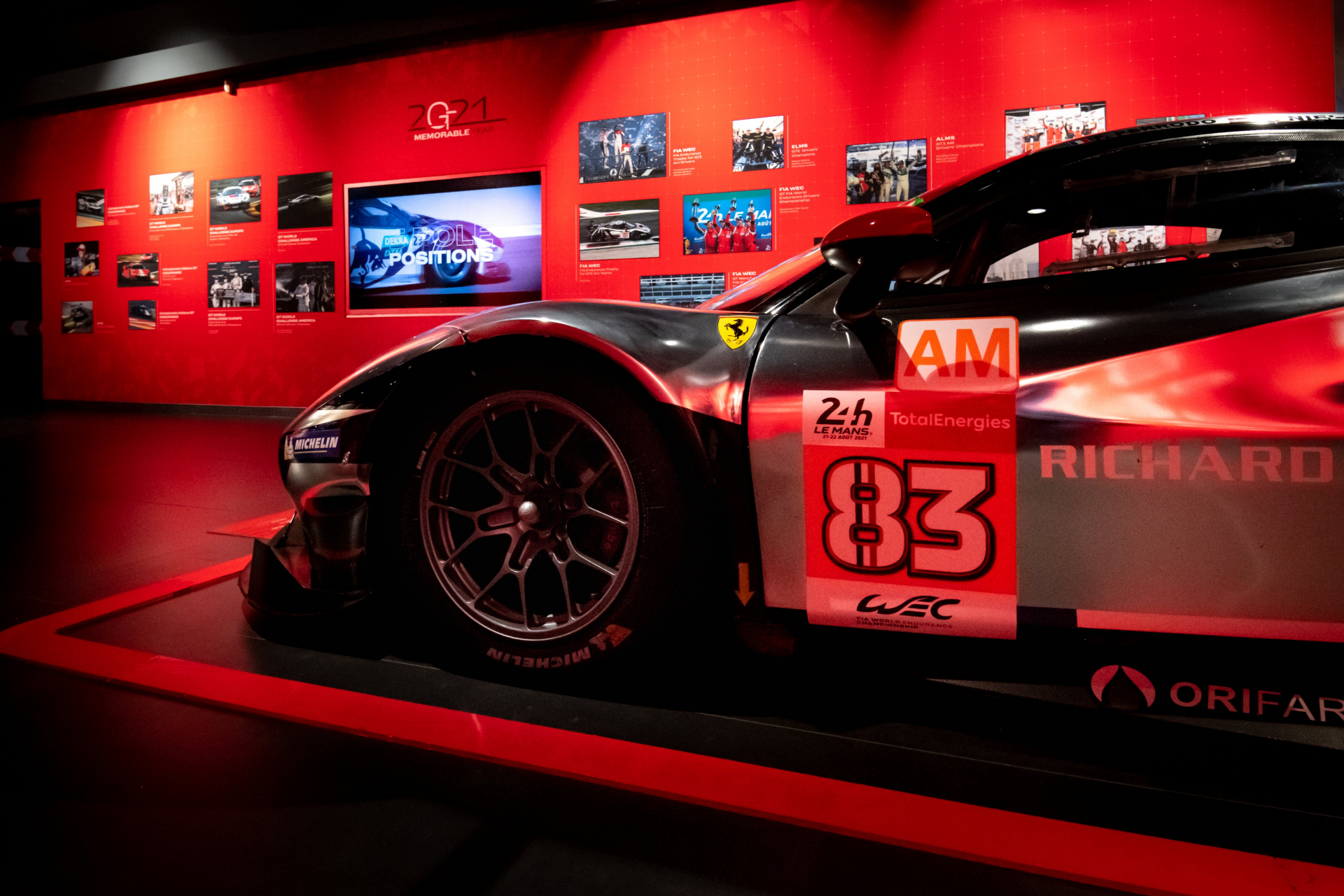 Between the GTE-Pro and GTE-Am titles in WEC, but also the crowns in GT World Challenge Europe, there are many satisfactions in the Italian camp. In order to celebrate the titles as it should be, Ferrari is exhibiting the two 488 GTEs crowned in WEC, the # 51 of James Calado and Alessandro Pier Guidi, not to mention the # 83 of François Perrodo, Nicklas Nielsen and Alessio Rovera. The Calado / Pier Guidi tandem is the first to win two world titles in GTE-Pro since the creation of the WEC in 2012. In nine years of WEC, Ferrari now has six crowns (2012/2013/2014/2016/2017/2021) . As for François Perrodo, he has two consecutive GTE-Am titles.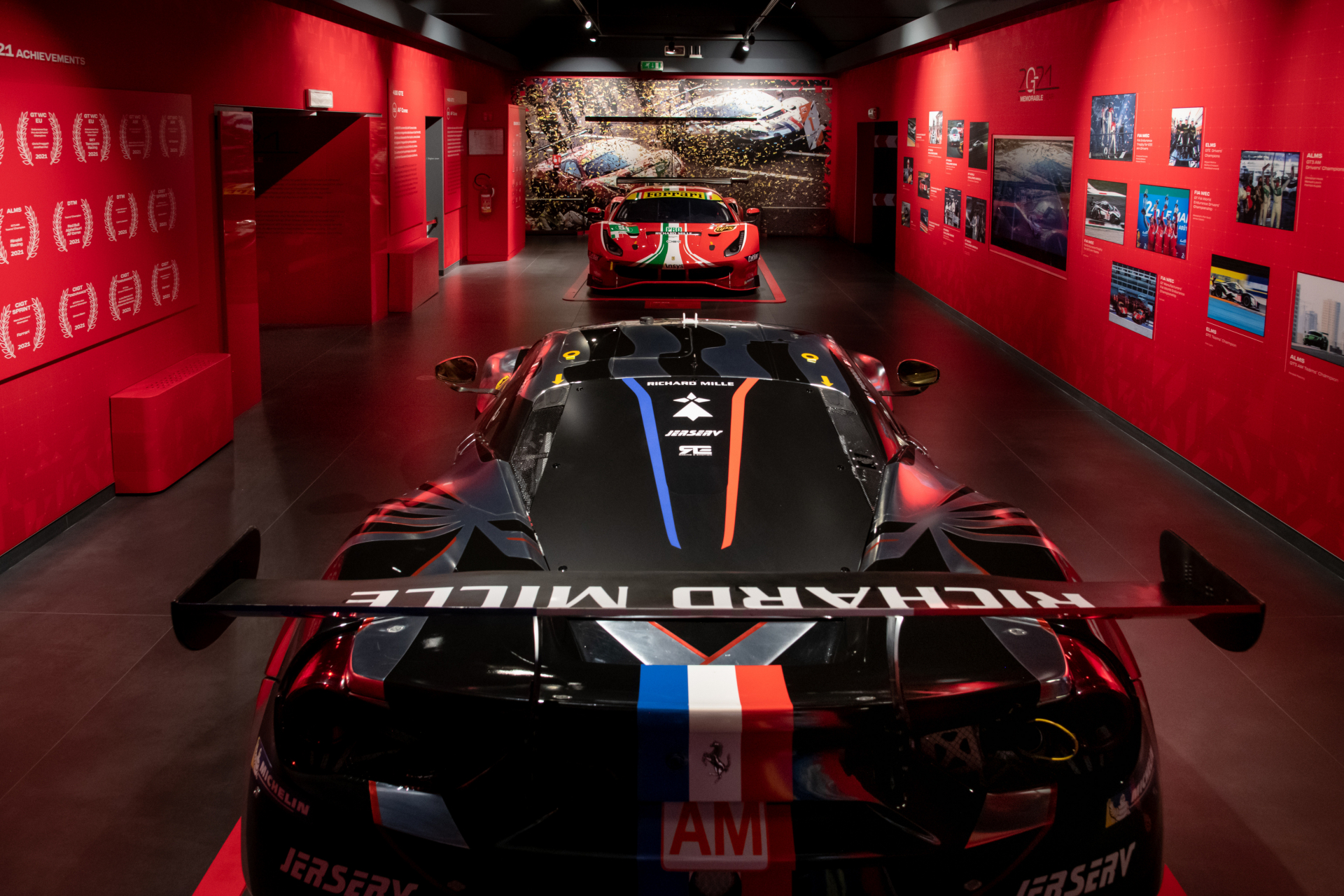 In addition to the two Ferrari 488 GTEs, we can also see an old Ferrari which stands in front of the photo of the finish of the 24 Hours of Daytona 1967 where Ferrari had achieved a hat-trick!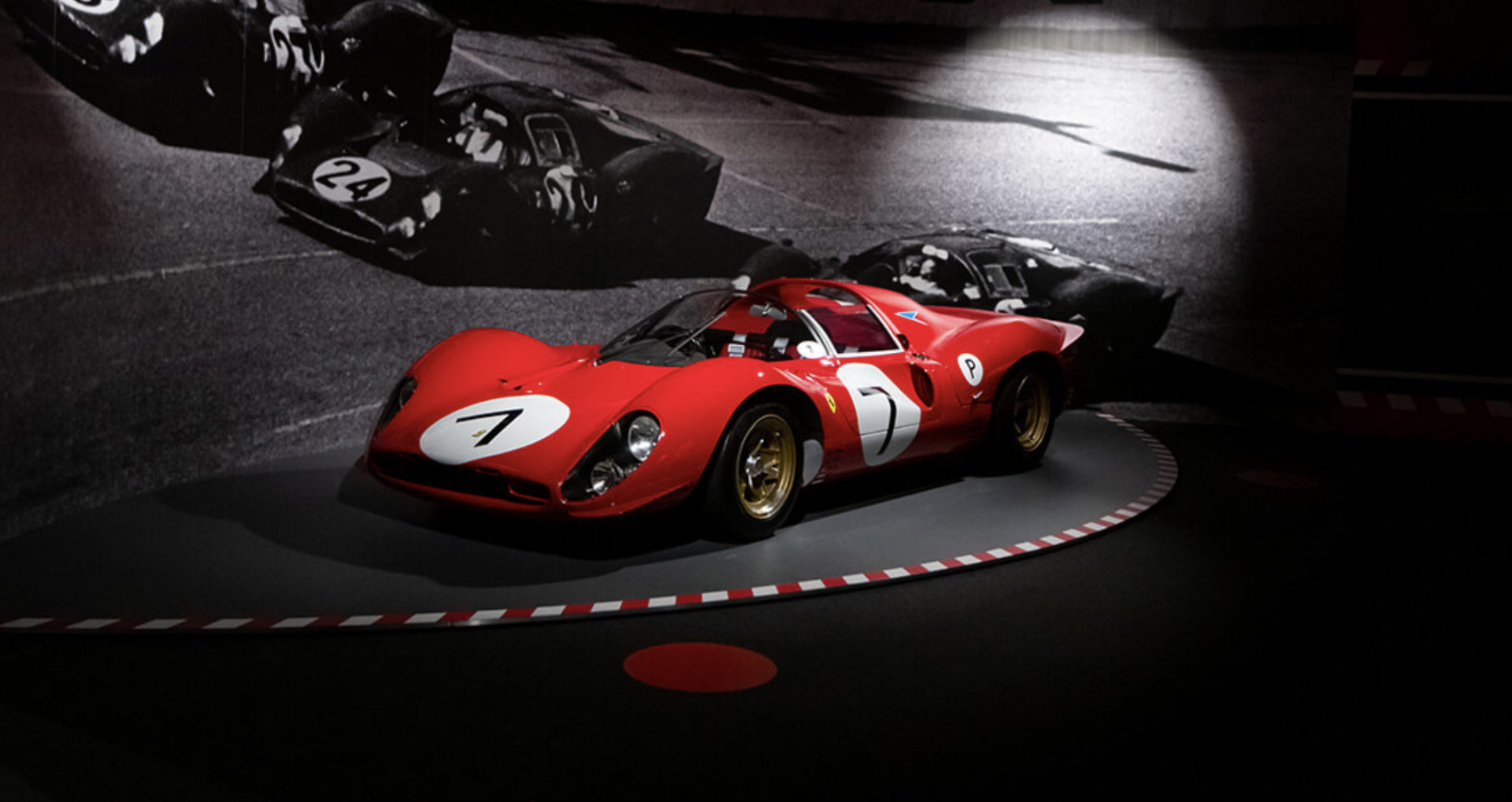 The two Ferrari museums, Maranello and Modena, end the year on a positive note. After the closures due to COVID-19, Italian museums are experiencing a beautiful upturn with + 70% attendance by Italian visitors.