Fécofoot: Fifa and CAF welcome the re-election of Jean Guy Blaise Mayolas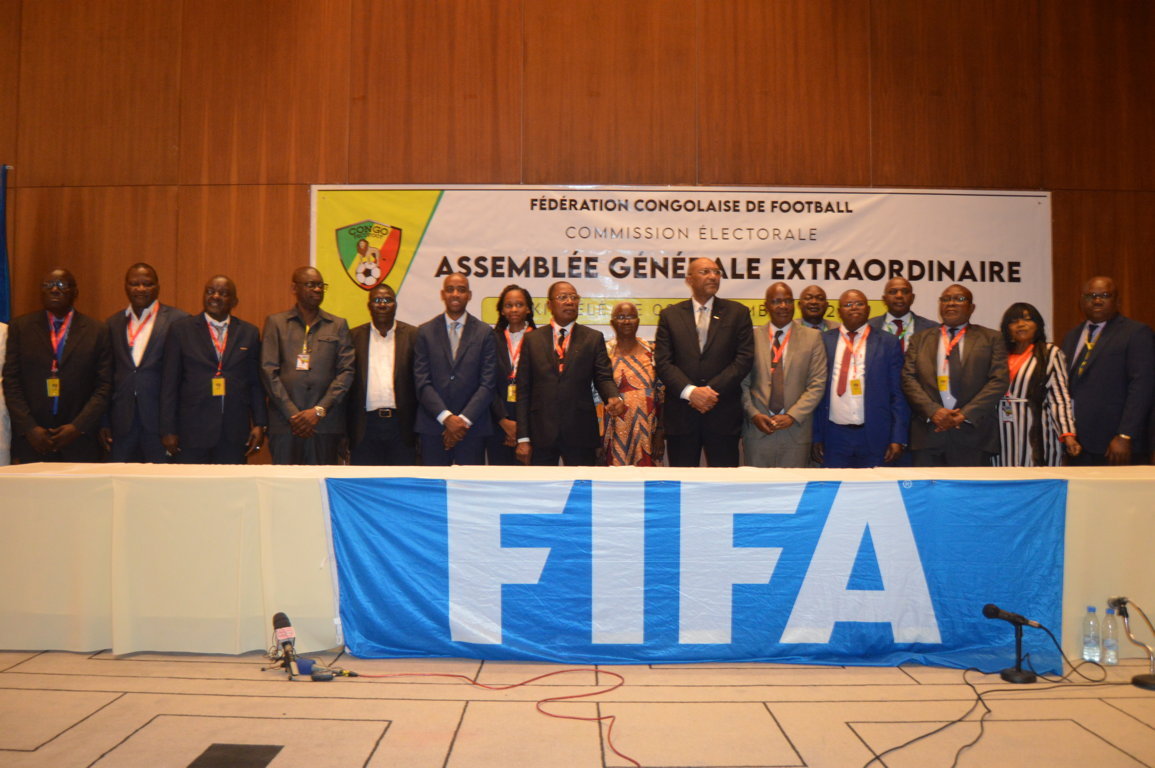 The two structures share the same opinion on the efforts made by the current president of Fécofoot for the development of football, their common good. » I take this opportunity to thank you for all your efforts, your work and your important contribution to the development of our sport and the promotion of its values ​​in Congo, in Africa and in the world. ", wrote Gianni Infantino, president of Fifa in the letter he sent on September 6 to his counterpart from Fécofoot.
For this new mandate, Fifa has assured its full availability to work with Fécofoot for the growth and prosperity of Congolese football in the years to come.
Patrice Motsepe, the president of CAF, also showed his support and that of CAF in the efforts made by Jean Guy Blaise Mayolas for the promotion of football in Congo. » You are doing an excellent job for the promotion and development of football in the Republic of Congo and I know how to count on your contribution to the development of African football. ", he pointed out on September 4.
For CAF, this re-election testifies to the confidence of the members of your federation in your leadership.