Facundo Campazzo suspended one game, Wayne Ellington fined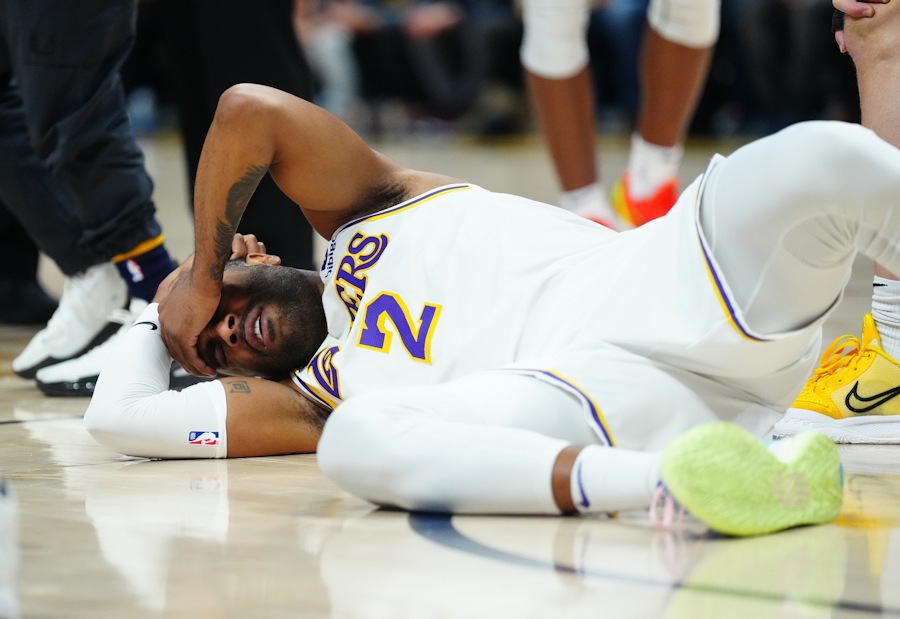 The NBA has just announced that Facundo Campazzo is suspended for Game 1 of the series against the Warriors, following his dangerous gesture on Wayne Ellington. Annoyed at not having received a whistle, the Argentinian had attacked the nearest Laker, while the latter had nothing to do with the case.
Facundo Campazzo had been expelled in stride, and he will therefore miss the first game of the playoffs.
Wayne Ellington must pay him a fine of 20,000 dollars because the Los Angeles player had threatened the Denver player. « As soon as I see you, I'll catch you Campazzo » he tweeted.