EuroBasket 2022 | The table of the final stages in Berlin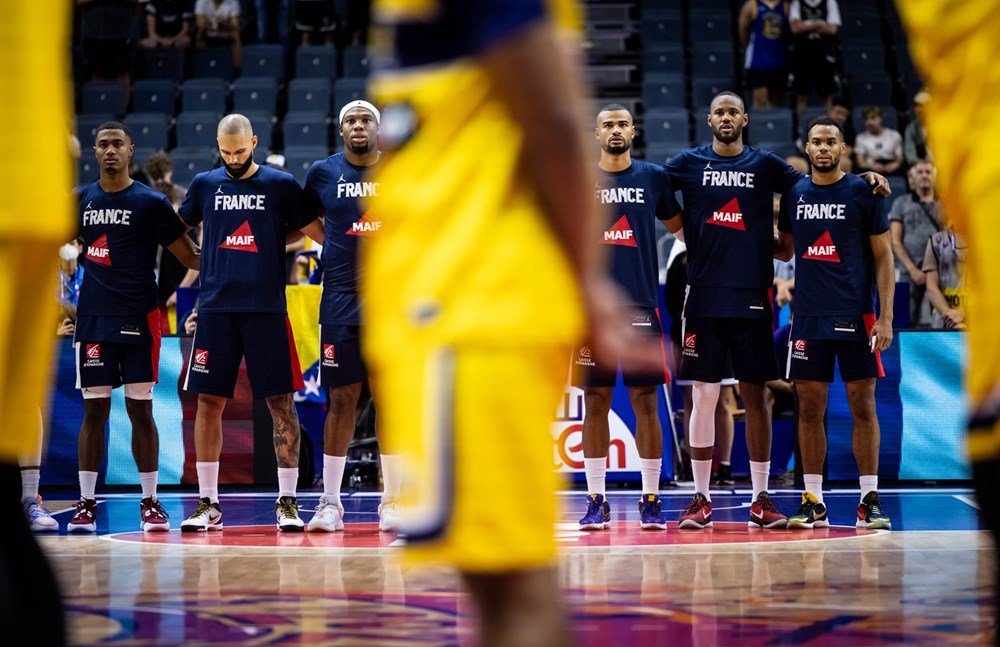 The group stages of EuroBasket 2022 are over, and we are now moving on to the final stages, in Berlin.
We therefore know the final table, the Blues finding Turkey in the round of 16, before a possible confrontation in the quarter-finals with Serbia of Nikola Jokic, who will challenge Italy.
As a reminder, there will be four matches on Saturday: Turkey – France at 12:00 p.m., Slovenia – Belgium at 2:45 p.m., Germany – Montenegro at 6:00 p.m. and Spain – Lithuania at 8:45 p.m. There will also be four matches on Sunday: Ukraine – Poland at 12:00 p.m., Finland – Croatia at 2:45 p.m., Serbia – Italy at 6:00 p.m. and Greece – Czech Republic at 8:45 p.m.