Eurobasket 2022 | The definitive Croatia roster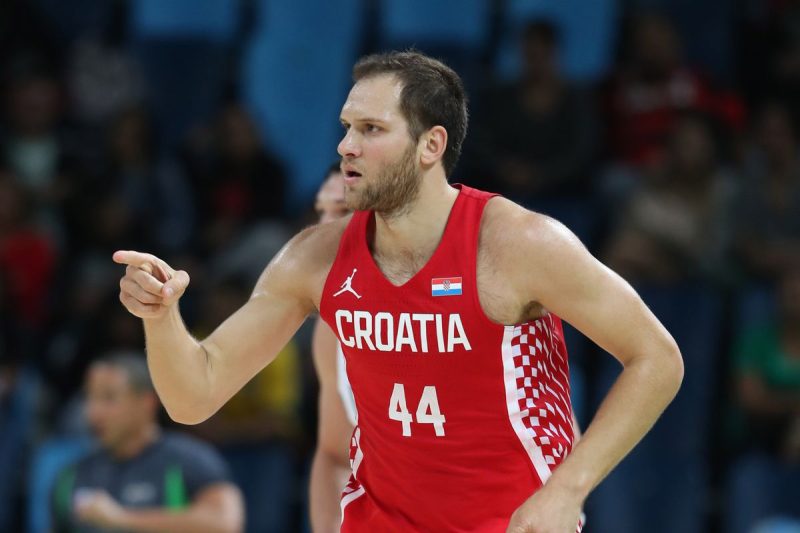 30 years ago, young Croatia won the silver medal at the Barcelona Olympics, beaten in the final by the Dream Team. Thirty years later, Croatia is going through a period of scarcity, to the point of already being eliminated from qualifying for the 2023 World Cup.
But there are still some great people in the squad, and coach Damir Mulaomerovic has chosen to keep his NBAers to play in Eurobasket 2022. He has thus separated from Roko Rogic, Pavlo Marcinković, Mateo Dreznjak and Goran Filipovic.
As a reminder, Croatia will be in Group C at the next EuroBasket, along with Italy, Greece, Great Britain, Ukraine and Estonia. She is therefore armed to climb to one of the first four places and thus cross the threshold of this group stage (in Milan), to then reach the knockout stage (in Berlin).
EFFECTIVE
Toni Perkovic, Jaleen Devon Smith, Roko Prkacin, Krunoslav Simon, Mario Hezonja, Dario Saric, Lovro Gnjidic, Karlo Matkovic, Ivan Ramljak, Dominik Mavra, Ivica Zubac and Bojan Bogdanovic.