Euro: Finnish style confuses Spaniards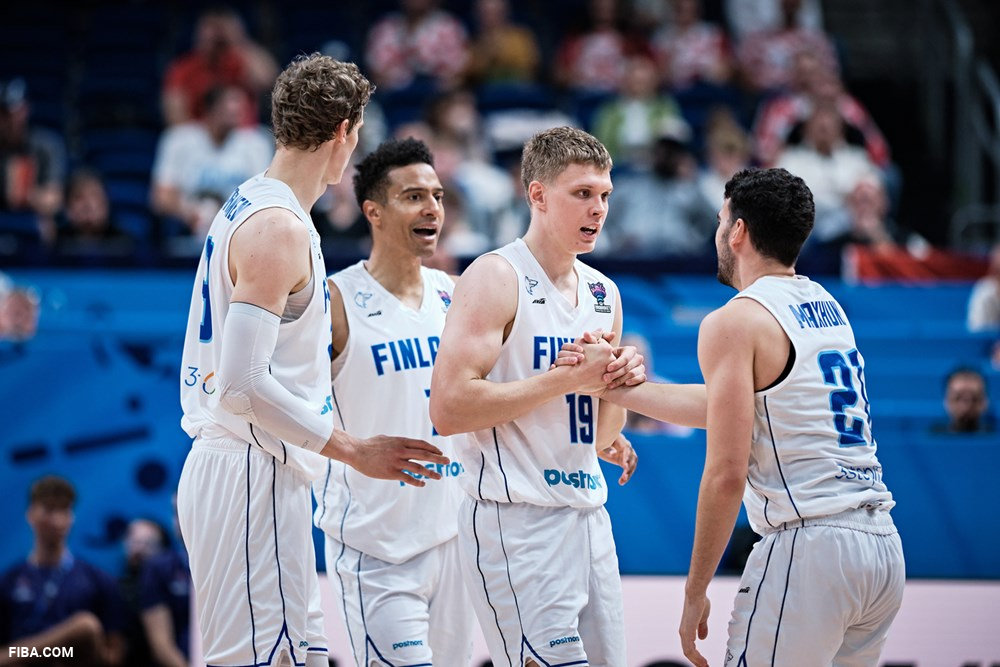 In the midst of a transition period after the retirement of the Gasol brothers, Spain was one of the outsiders in this European championship. Reigning world champions, Sergio Scariolo's players advance masked, but this afternoon, they could win an 11th consecutive participation in the semi-finals of the Euro!
» We young people are lucky. We only saw Spain win Xabi Lopez-Arostegui told Marca. As the Spanish daily recalls, the last time that La Roja did not reach the semi-finals of a Eurobasket, it was precisely the year of his birth: 1997. Usman Garuba was not even born !
Since then, Spain has won nine medals, three of them gold. A real contrast with the opponent of the afternoon, Finland, which had never reached this level since… 1967. An opponent difficult to define.
» Because of the way he plays, he's the toughest opponent I've had to prepare for. », warns Sergio Scariolo. » It's really very difficult at the tactical level, to interpret an opponent who plays in an original, atypical, very effective way with five open shooters, with a world-class star and with other excellent players. It's the team that shoots the most and best from 3-pointers, that runs the most in transition…. »
No anti-Markkanen plan
What the Spanish coach fears is that his team will fall into a "basketball hooray" that better suits his opponent. » This is a team that, if you let them play, will drive you crazy and can make you dizzy by scoring a 3-pointer in late possession after running like a headless chicken for 23 seconds. They are a tough team and we will see if we are mentally capable of living up to what a Eurobasket quarter-final entails and demands of us.", he continues like this.
For Sergio Scariolo, the mistake would be to focus only on Lauri Markkanen, 3rd best scorer in EuroBasket and author of 43 points in the 1/8th final.
» The question is not so much to defend on him but to defend the whole team, which is full of unique shooters like Salin and Koponen, who are extraordinary in this area. In general, many of their players shoot 3-pointers. You have to defend on Markkanen, but you have to do it very intelligently and very carefully so as not to open other leaks elsewhere. When you have so much space on the pitch to cover, the task of the players is always more complicated, especially so as not to get distracted or get lost in useless aids..
This caution avoids any complacency against an adversary a priori more modest than Lithuania.