Erdem Can wants to bring champion's ring back to Turkey | NBA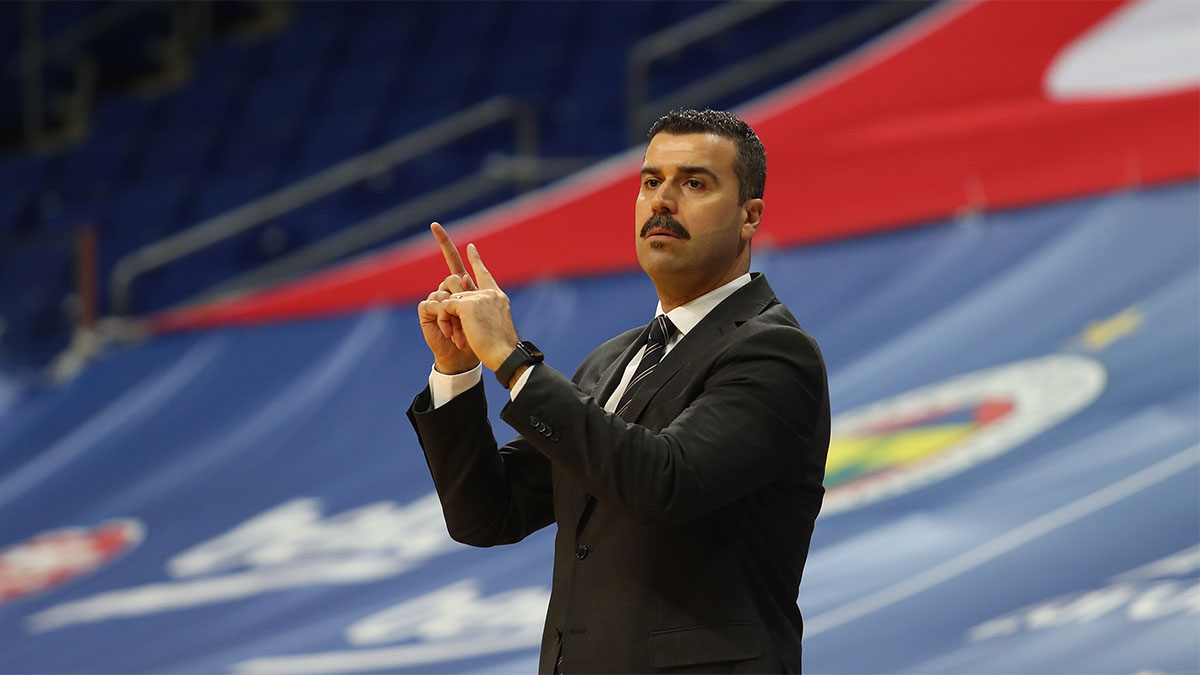 Eleven. This is the number of Turks to have walked an NBA floor, and only one has won an NBA title. This is Mehmet Okur, NBA champion in 2004 with the Pistons. Since then, it has been dead calm, and Erdem Can has made it his mission to be next.
The first Turkish technician to join the NBA, the former Fenerbahce assistant, winner of the Euroleague in 2017, agreed to join the Jazz to integrate the staff of Quin Snyder, and he takes this passage in the NBA as a springboard.
"I have always aimed for the highest in my life. My goal is to be the best coach I can be. To return to Europe as a head coach with a stronger voice and to represent my country by winning many trophies " he explained to a Istanbul media. "I want to be a coach who can improve in the NBA and achieve the best possible spot at the end of a given period. Time will tell us. I try to move forward in a planned and voluntary way. «
For him, the Salt Lake City franchise can help him achieve those lofty goals. "The Jazz is a team that aims to win a championship. My goal is to be in this team and win the championship. To be able to wear a ring. To bring this to my country. My goal is to represent my name and my country in the best possible way by achieving the greatest possible success in Europe or in the NBA ".