Draft 2022 | The Blazers on the trail of Shaedon Sharpe?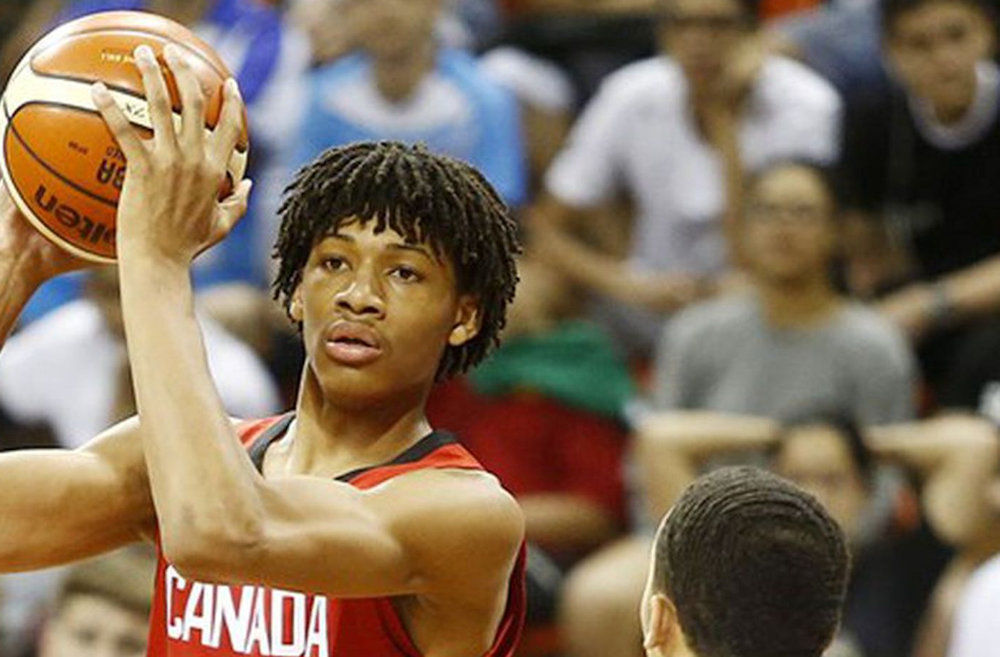 What if the Blazers finally kept their 7th choice? For several weeks, it has been rumored that the management wishes to use it for an exchange, and thus recover a renowned player. Why not Jerami Grant… But according to ESPN, the Blazers have finally changed their minds, and they are ready to keep this 7th choice. To take who?
According to ESPN, their choice would be full-back Shaedon Sharpe. It is the great unknown of this Draft since he has not played all year, but it is also for some the biggest talent of this vintage.
Sort of a mix of Paul George and Bradley Beal, he already has a reliable shot, athletic qualities above the norm, and he's also a creator.
The Blazers tested it, but it was in the context of a « workout » with several players, and it's difficult to draw conclusions. What we do know is that he caught the eye of the Thunder, and that Shaedon Sharpe would see himself joining his compatriot Shai Gilgeous-Alexander.
But Oklahoma City, which is expected to pick either Jabari Smith Jr. or Chet Holmgren with their 2nd pick, only has the 12th pick to select Shaedon Sharpe. As he will probably no longer be available, it will be necessary to set up an exchange to choose from the first six, and thus prevent him from joining Portland.