Draft 2021: Alex Antetokounmpo tested by the Pacers | NBA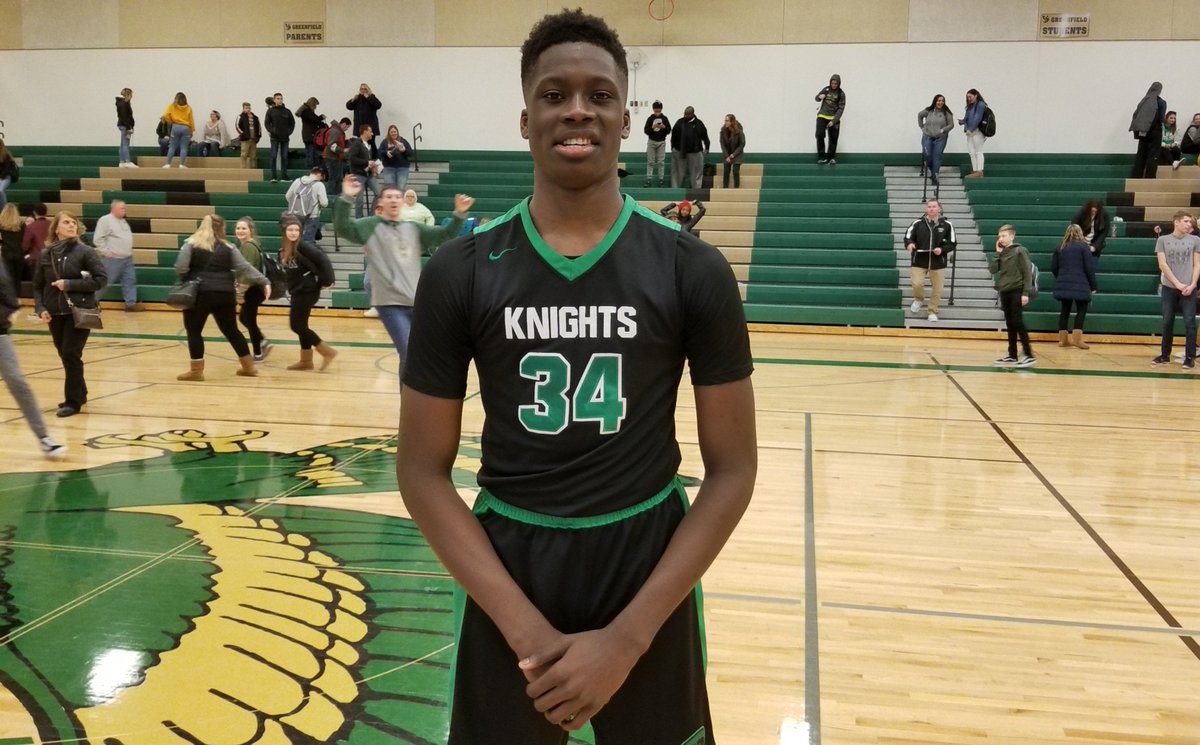 If his three brothers are already NBA champions, Alex is not there yet. At 19, the youngest of the family had chosen Europe and the Murcia club in the Spanish first division as a training ground.
Despite an extremely limited first-team presence (he only played 2 minutes with the A team during the 2020/21 season), Alex Antetokounmpo is still one of the last two youngsters tested by the Pacers just before the Draft. , scheduled for the night from Thursday to Friday.
In the event of a (very) conclusive test, Indiana could select the 19-year-old with one of his choices in the second round (# 54 and # 60) and thus allow the four Antetokounmpo brothers to have a foot in the Great League.
It would be a first in the NBA. However, we still see badly the franchise of Indianapolis select a player coming out of a year in the Spanish fourth division.