Denayer close to bouncing back in the Premier League
Jason Denayer could finally join the Premier League. Discussions are close to concluding with Wolverhampton for a three-year contract.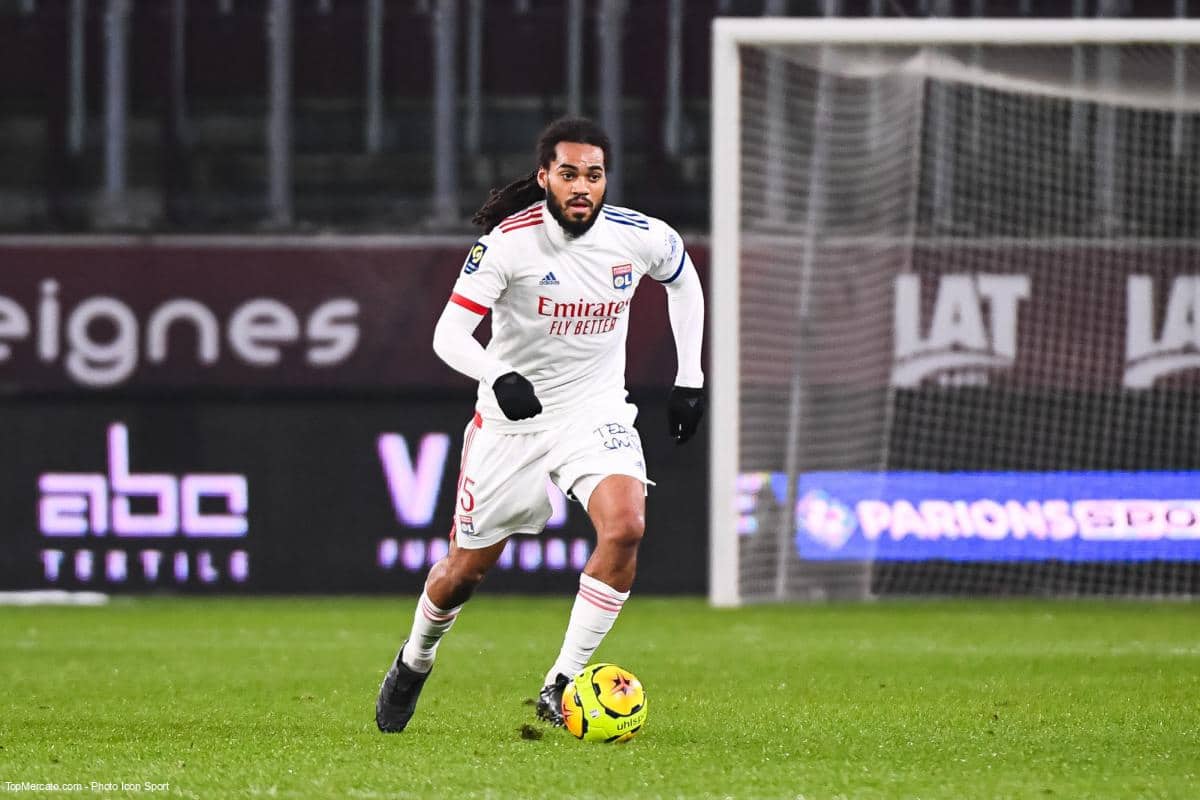 According to information obtained by journalist Sacha Tavolieri, Jason Denayer could sign with Wolves at the end of the transfer window. The Belgian international (35 selections) would have agreed to a three-year contract. The operation should be formalized quickly.
27-year-old Jason Denayer left OL at the end of his contract on 1er last July. The native of Jette was notably linked to Torino this summer, but the Italians could not align his salary. The player could finally make his return to the Premier League.